Level Six Women's Sombrio Neoprene Capri Pants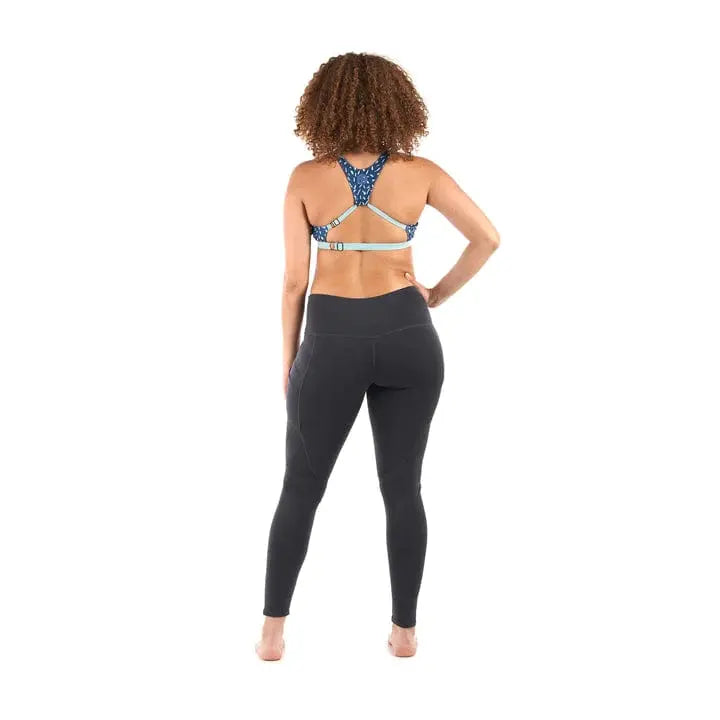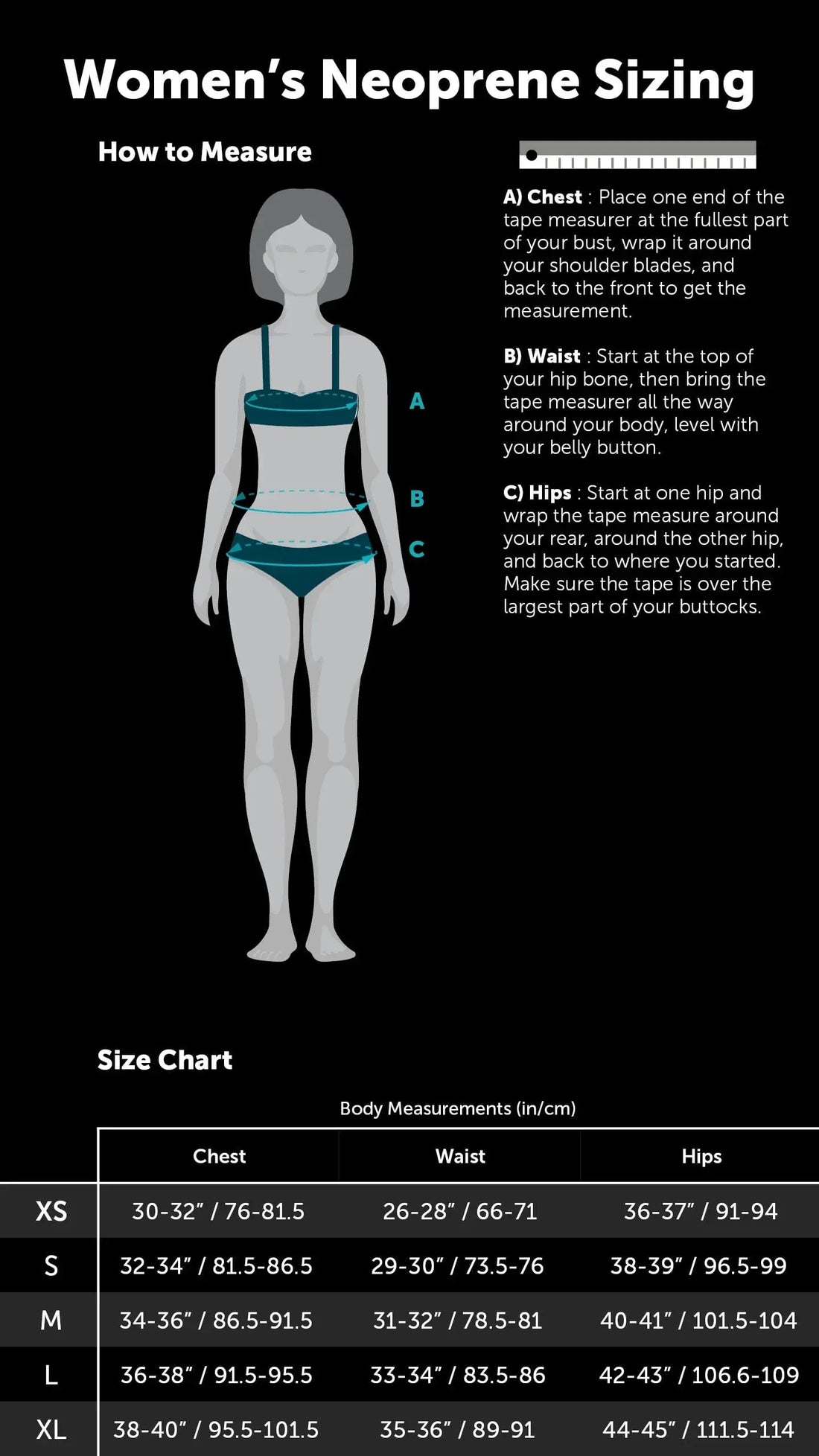 Level Six Women's Sombrio Neoprene Capri Pants
The Sombrio Capri Pant by Level Six will keep you toasty while practicing yoga or out for cool early morning paddles. Wish they came in your preferred length? Designed with large pockets to stash your belongings, these 0.5mm neoprene leggings are your go-to paddling pant.
Features:
UPF 50+ sun protection
0.5mm petroleum-free neoprene
Flatlock seams to prevent chafing
Athletic fit
Face: 90% polyester / 10% spandex
Lining: 48% nylon / 52% polyester
Model Info:
Height: 5'7.5"
Bust: 95 cm
Waist: 78 cm
Hips: 116 cm
Wearing Size: Size S Top and Size 8 Bottom
Le pantalon Sombrio vous gardera confortable et au chaud pendent vos matins sur l'eau. Ces pantalon sont construit en utilisant notre néoprène révolutionnaire eco-stretch. Notre néoprène eco-stretch ne contient aucun produit de pétrole et est fabriqué en utilisant la calcaire. Ces pantalon vient complet avec deux grandes poches pour ranger vos effets pendent vos excursions sur l'eau. Les pantalon Sombrio en néoprène eco-stretch 0.5mm sont parfaits pour être sur l'eau.
Ottawa Valley Air Paddle stands behind all it's products and offers a an industry leading 45-day money back guarantee. We want you to love your paddling equipment and if it's not right for you, we will find a way to make it right. If you would like to return a product, please reference our refund policy here.