Water Resistant Floating Bluetooth Speaker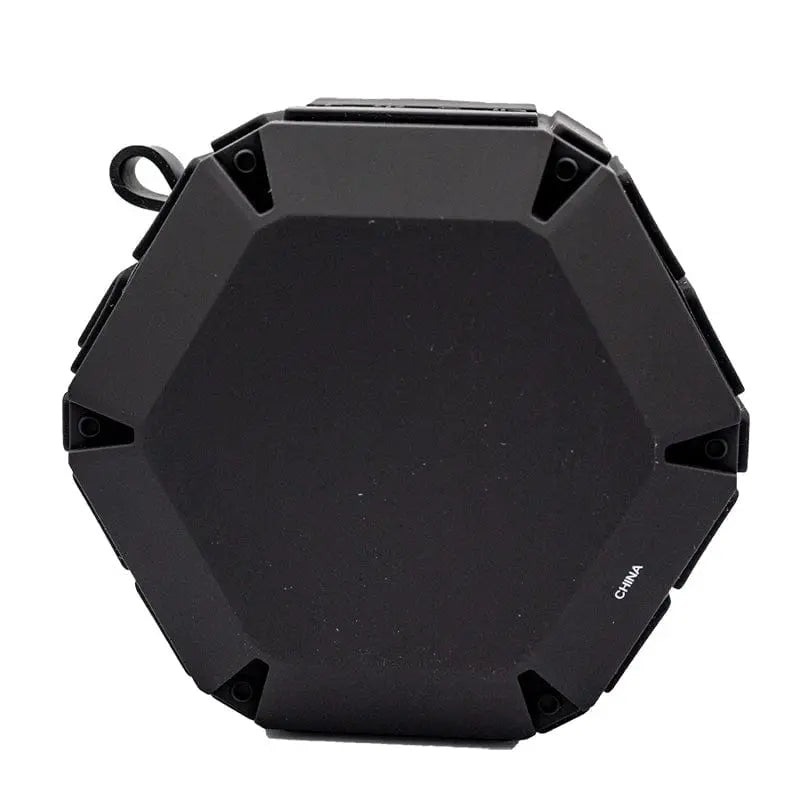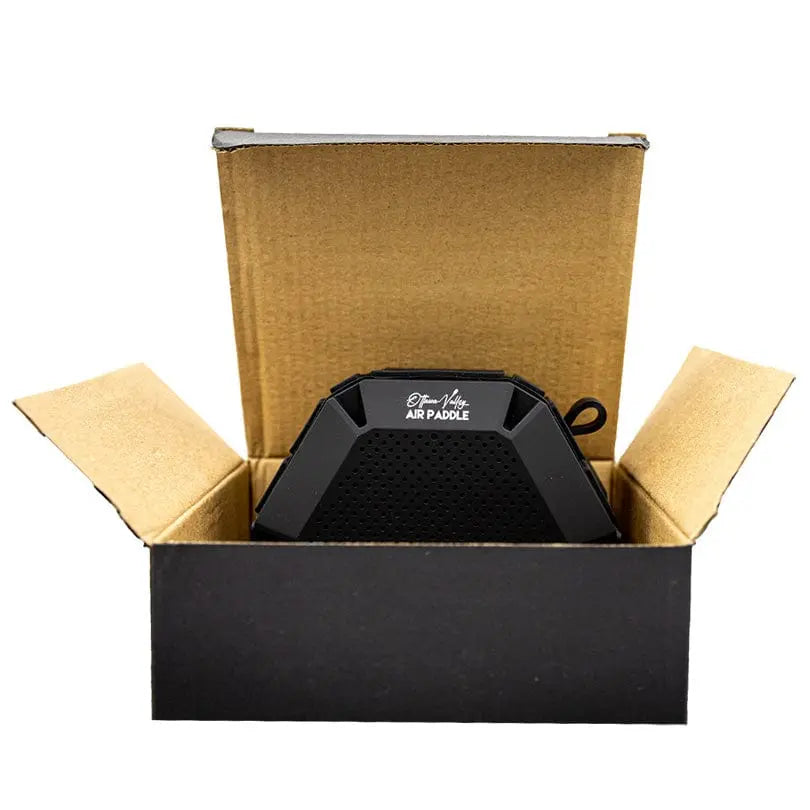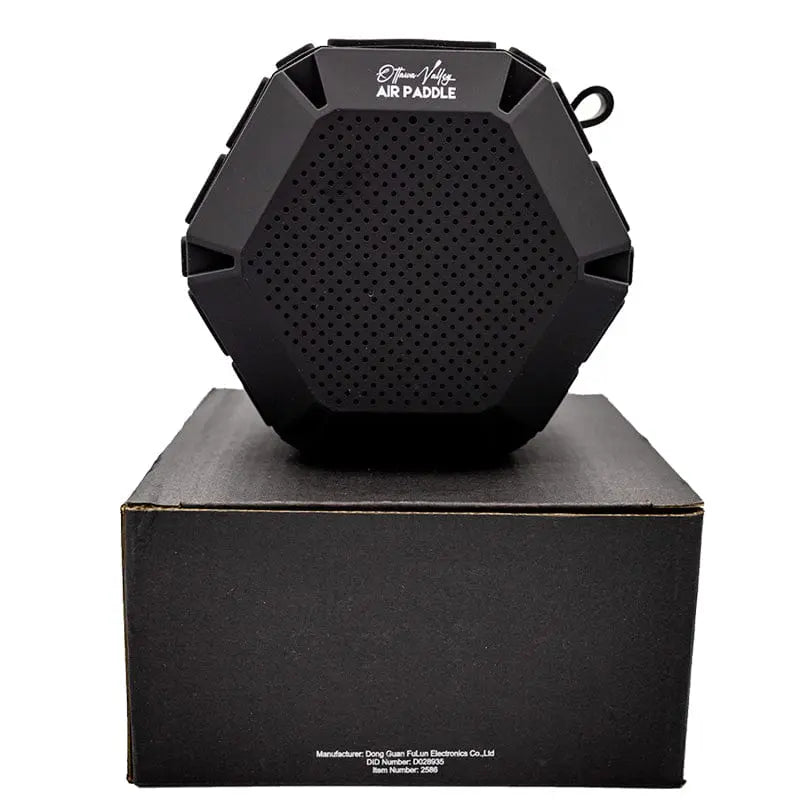 Water Resistant Floating Bluetooth Speaker
Get ready for dance parties on the water! No need to worry about your paddle splashing this small but mighty speaker, it's waterproof and ready for adventuring. It even floats so you don't need to stress about it falling into the lake. With 8-hours of playtime, you can jam all day! The speaker comes with a carabiner clip so you can easily fasten it to your bungee cords or straps. Pair it with your cellphone or smartwatch and throw on your favourite tunes. 
Includes a charging cable, auxiliary cord and carabiner. Speakers are water-resistant and can connect from up to 30 feet away.

It's time to party!
<li>Casing Material: Plastic</li>
<li>Connectivity: Bluetooth®</li>
<li>Battery: Lithium-Ion</li>
<li>Water Resistance: IPX6</li>
<li>Playback Time: 8 hours</li>
<li>Range: 30ft</li>
<li>Controls: Volume and playback</li>
<li>Integrated loop and carabiner attachment</li>
<li>Includes a AUX port and cable</li>
<li>Rechargeable via included Micro USB cable</li>
<li>Size: 101 x 114 x 60mm (4" x 4-1/4" x 2-3/8")</li>
Ottawa Valley Air Paddle stands behind all it's products and offers a an industry leading 45-day money back guarantee. We want you to love your paddling equipment and if it's not right for you, we will find a way to make it right. If you would like to return a product, please reference our refund policy here.