Weekender 2 Inflatable Stand Up Paddle Board 10'6"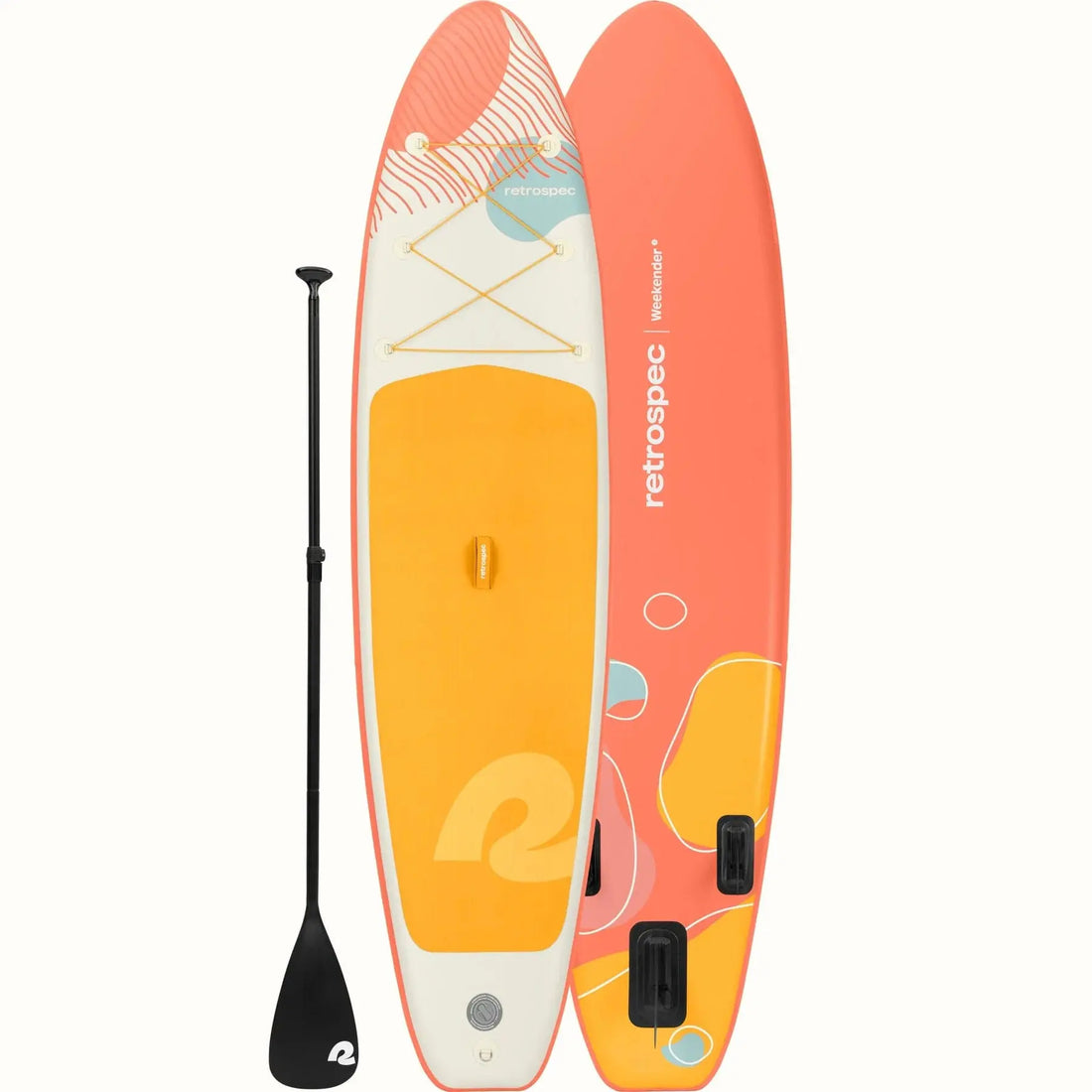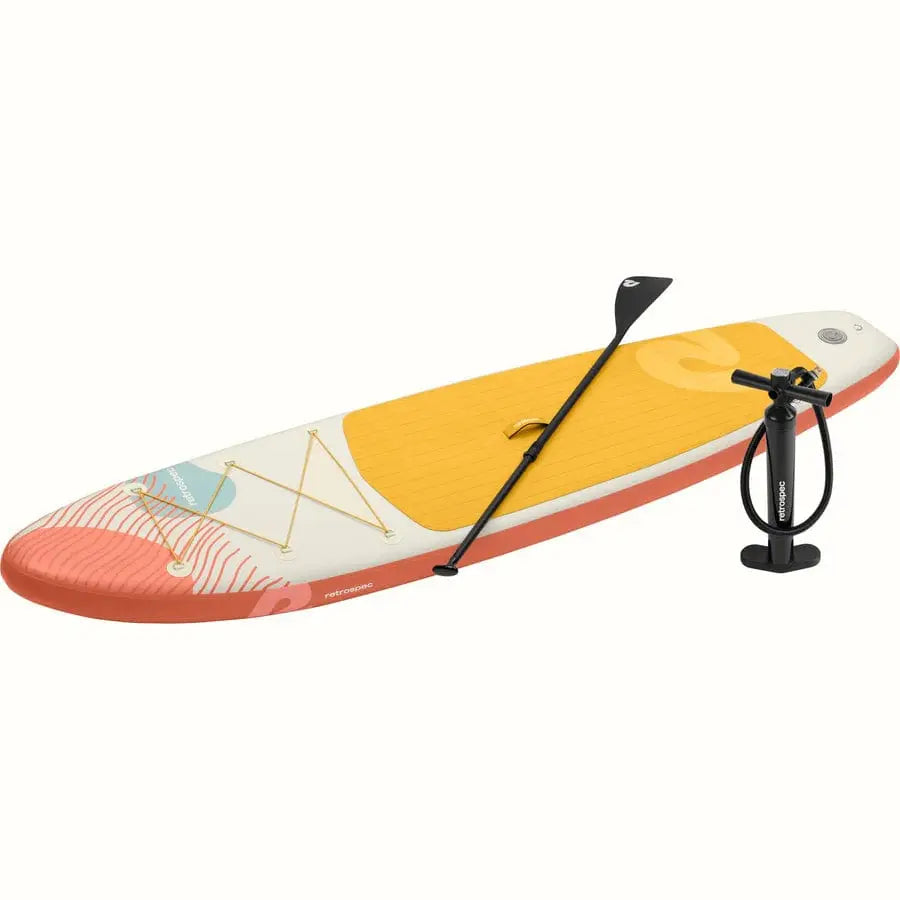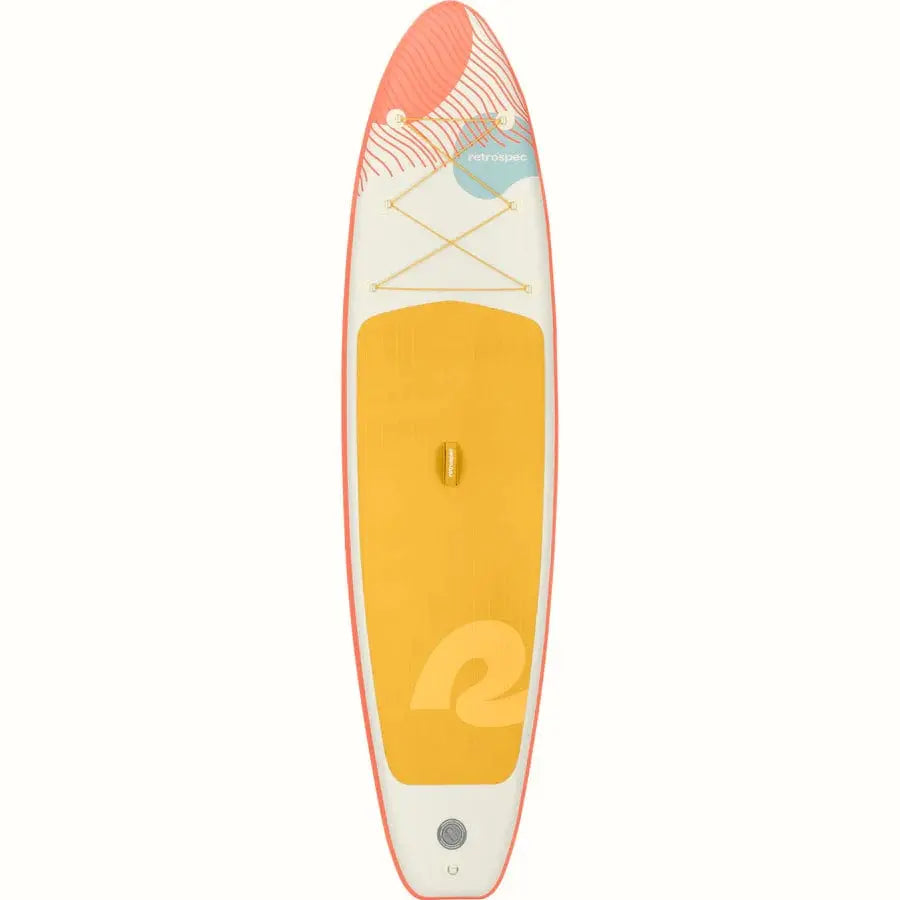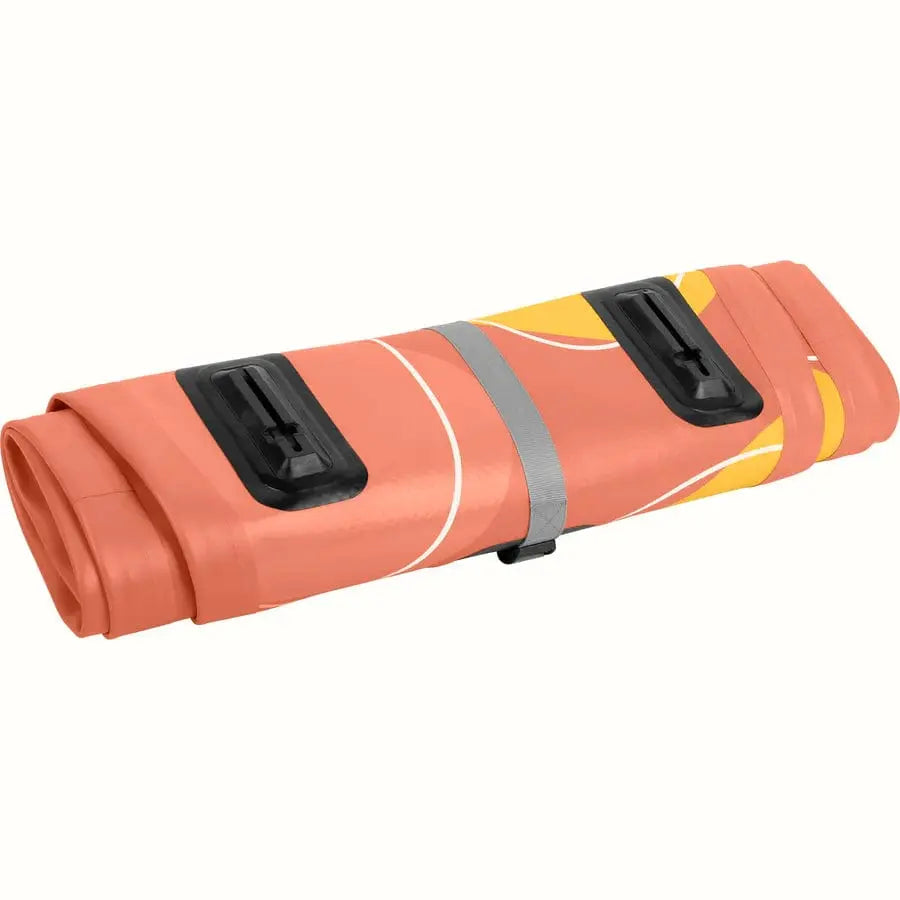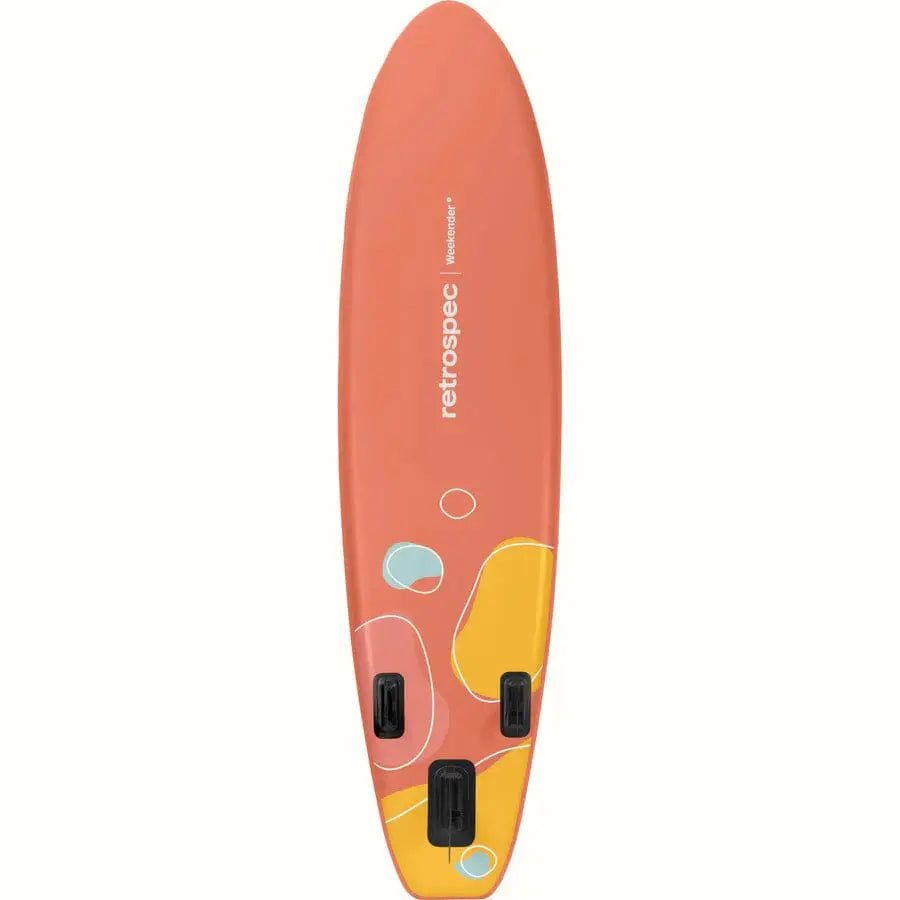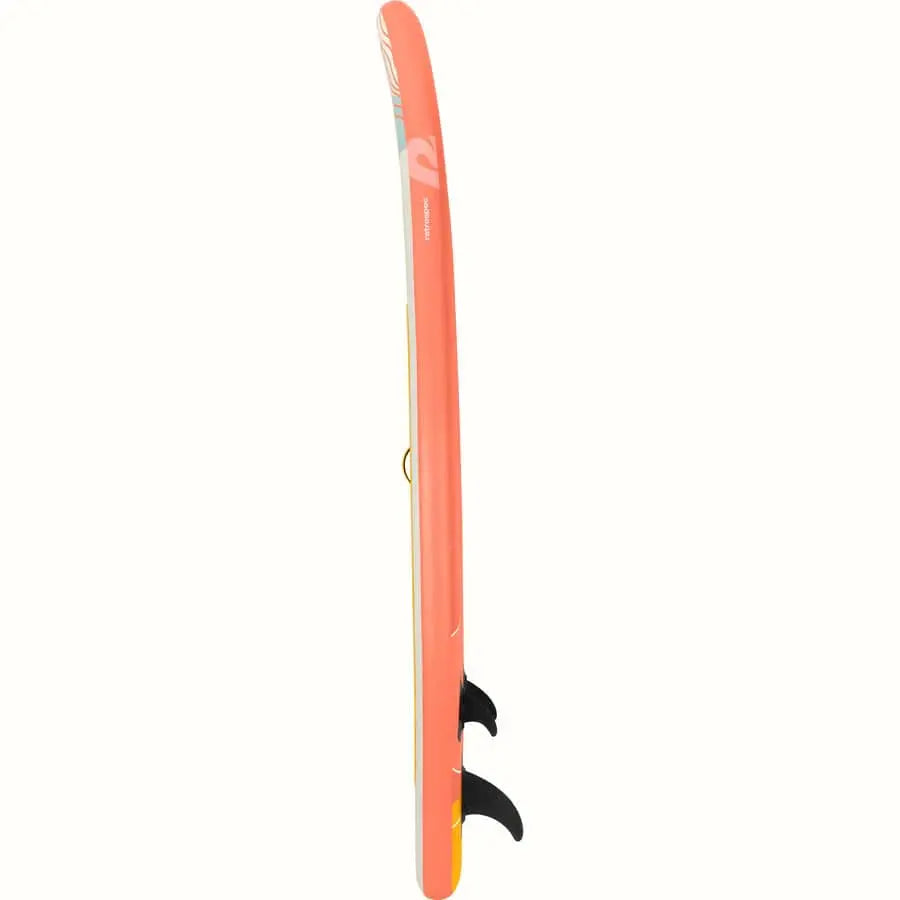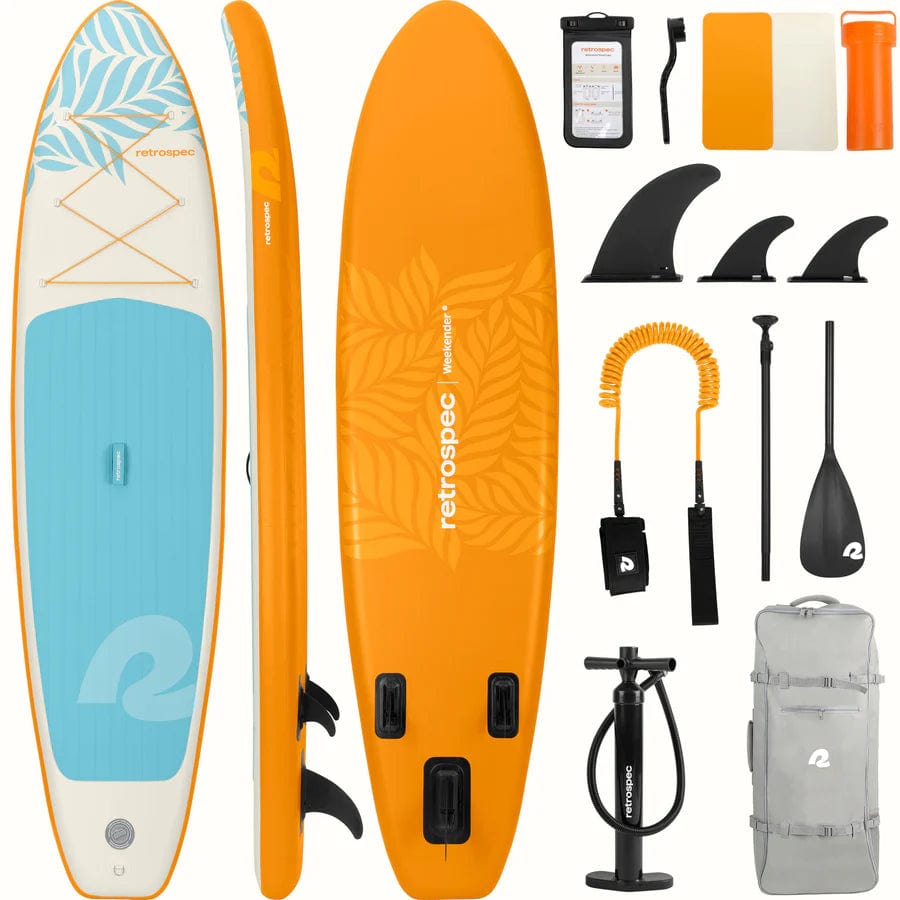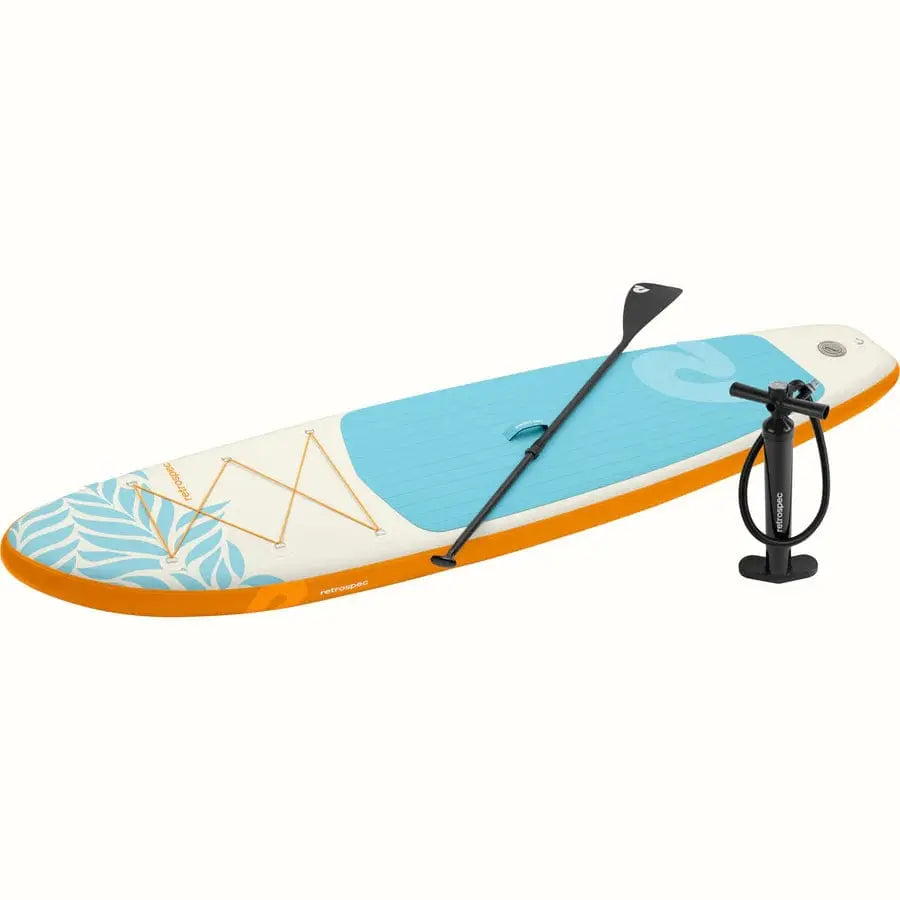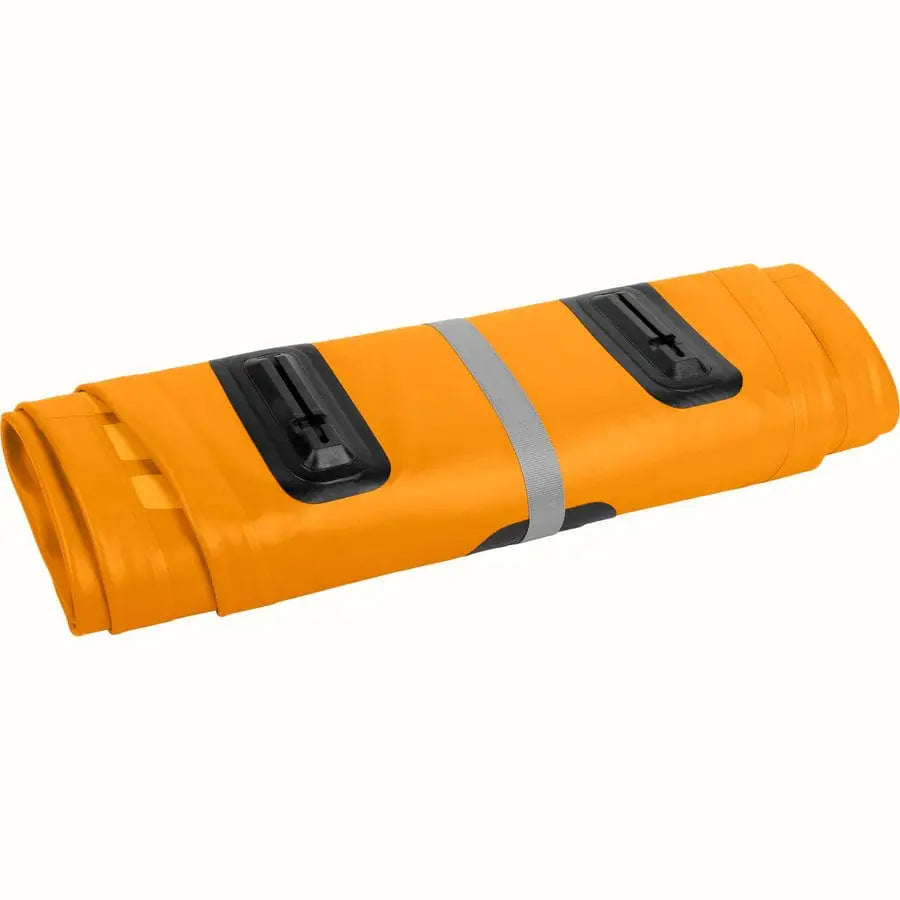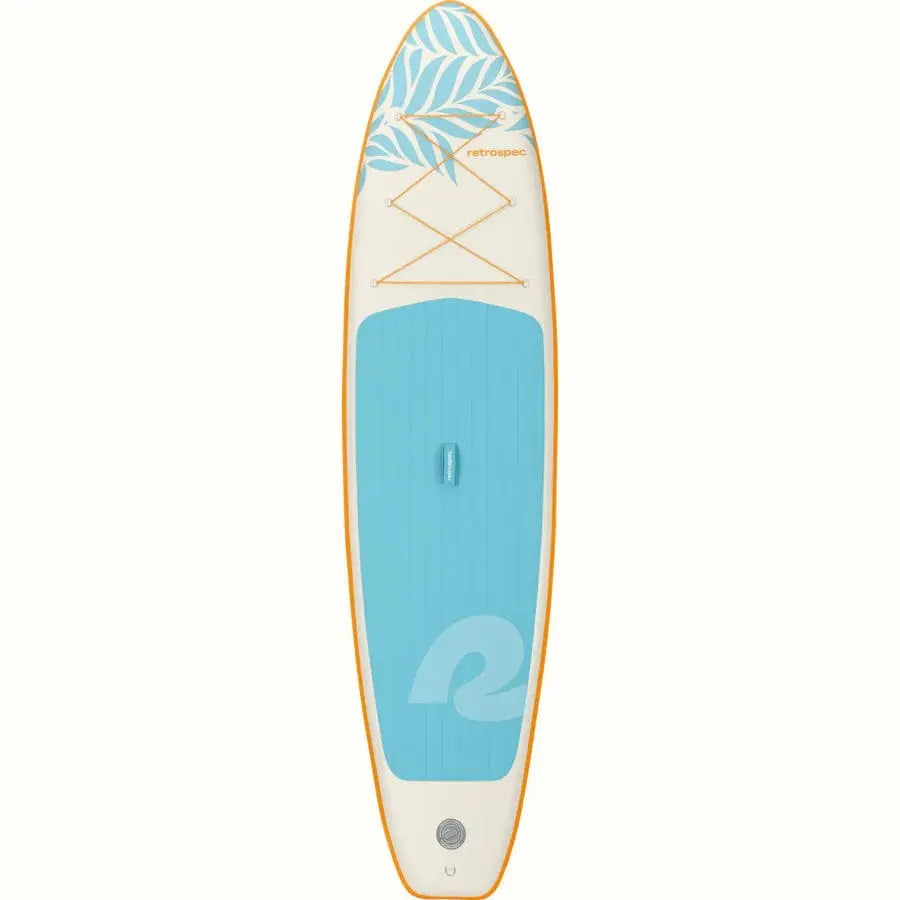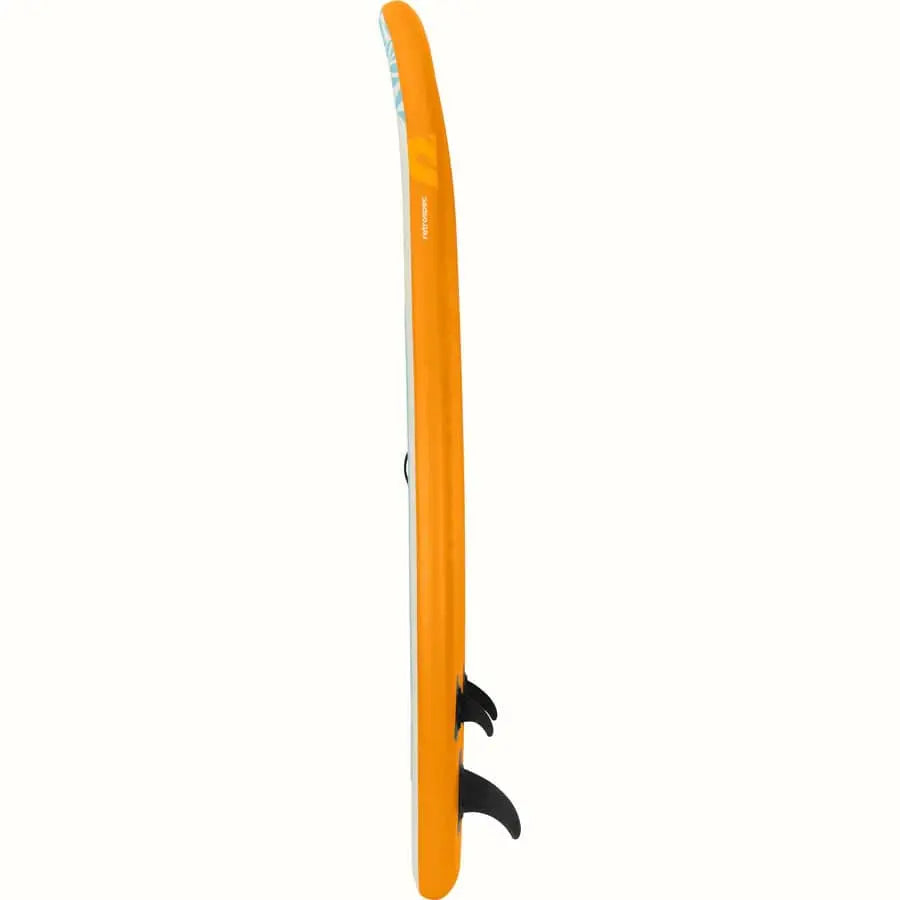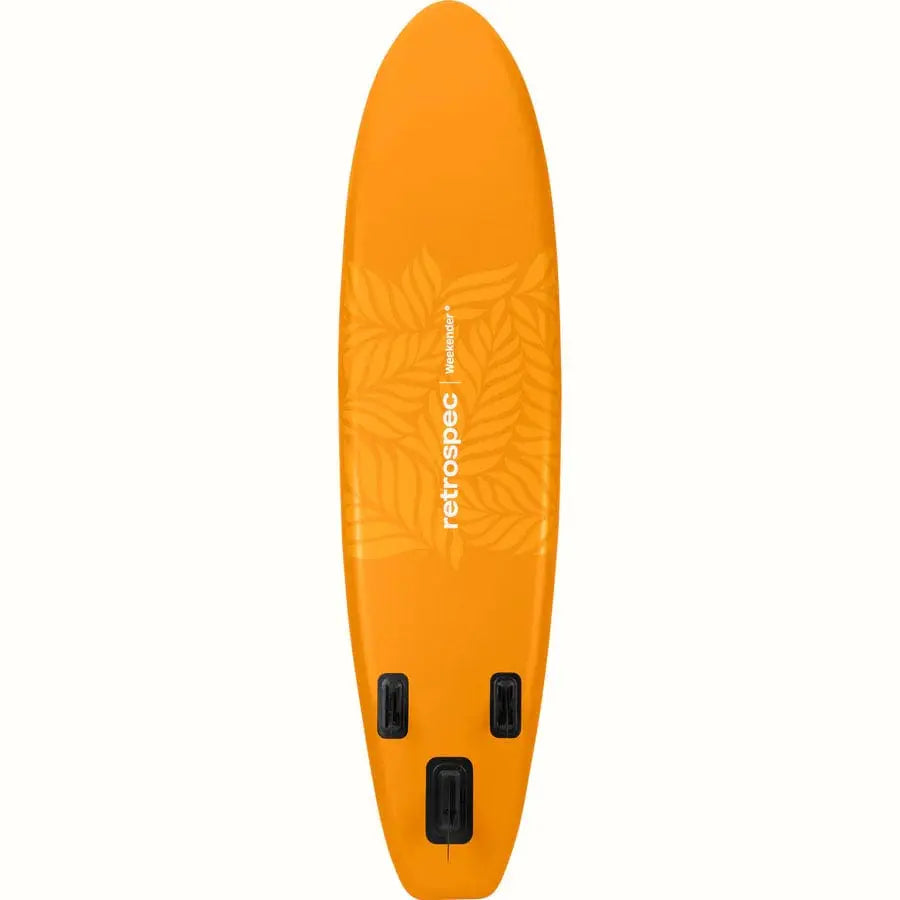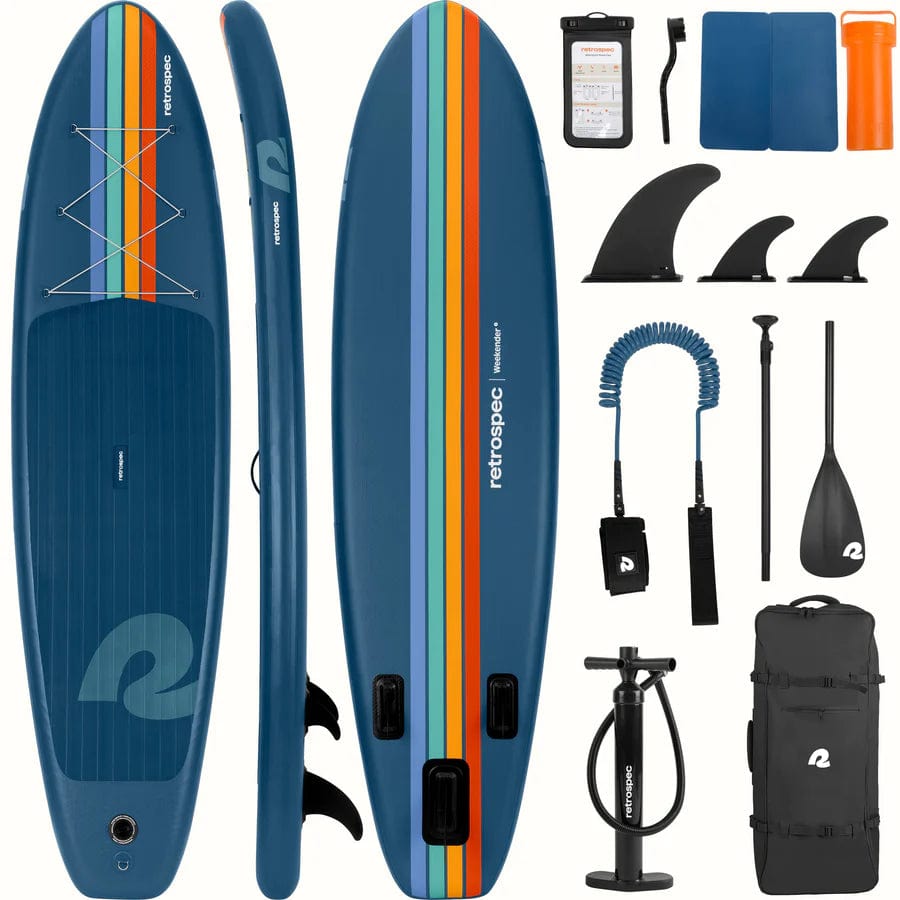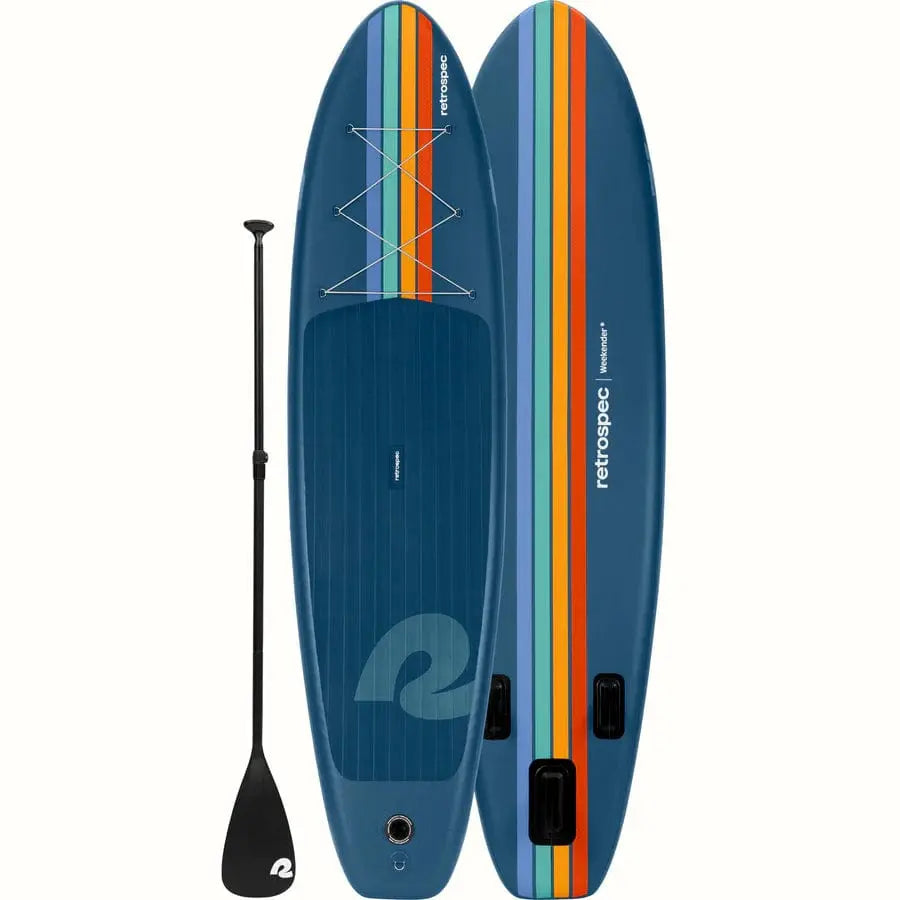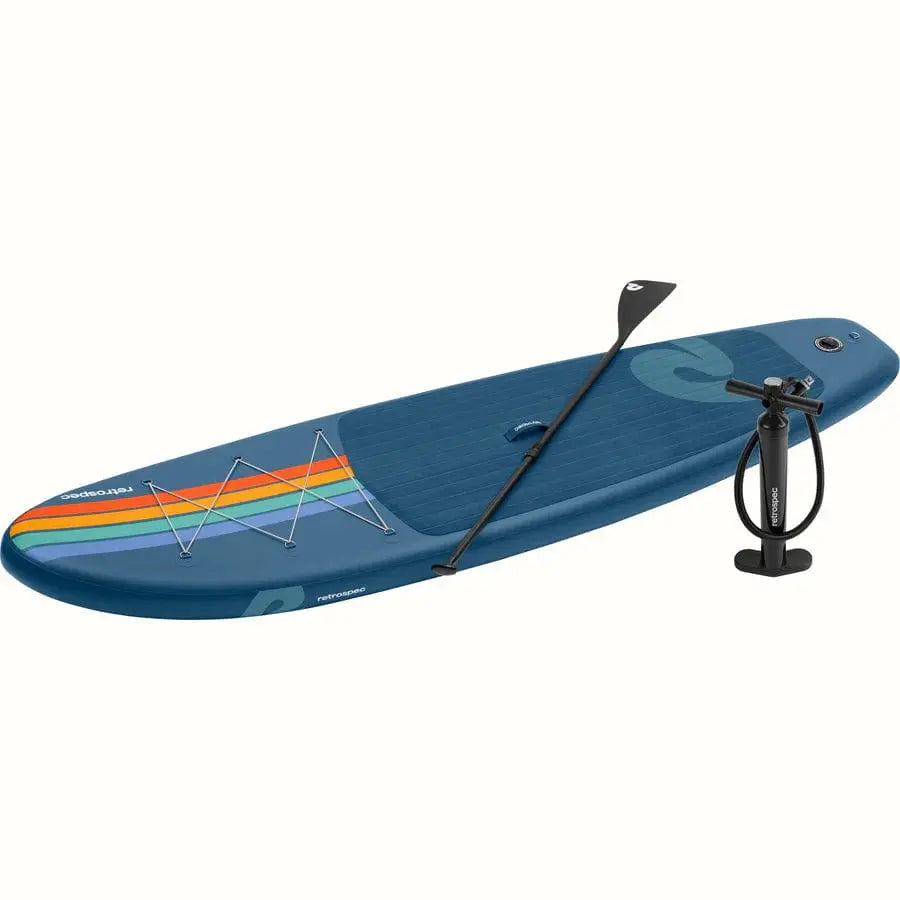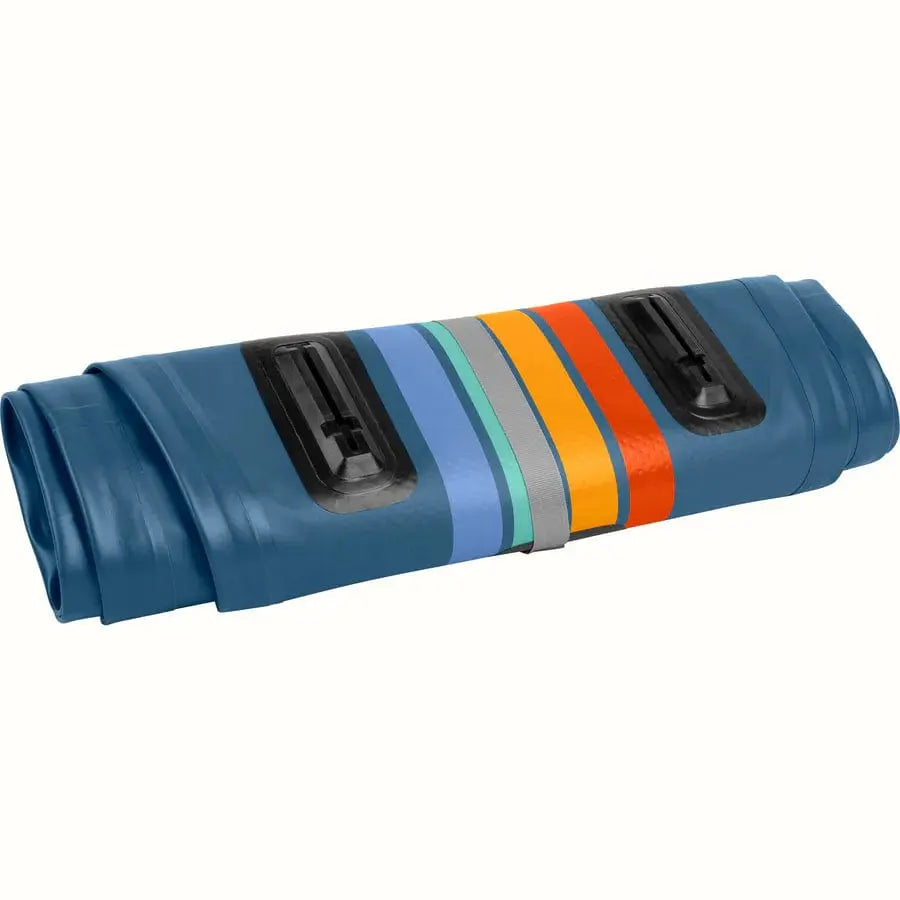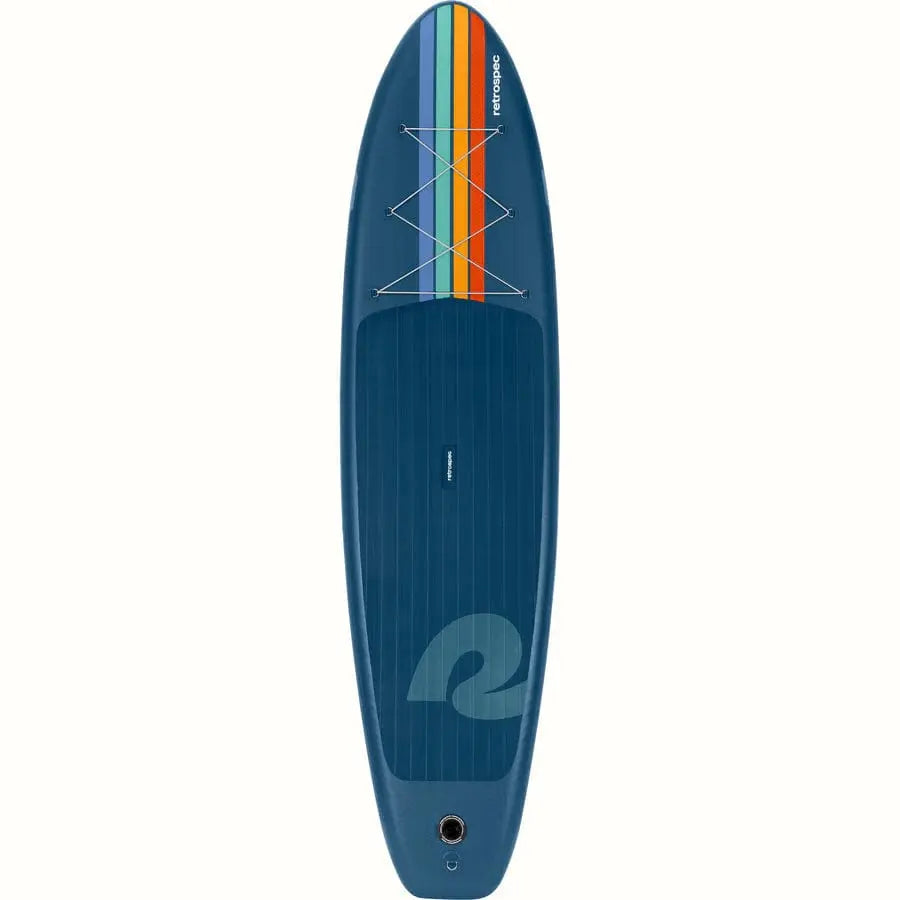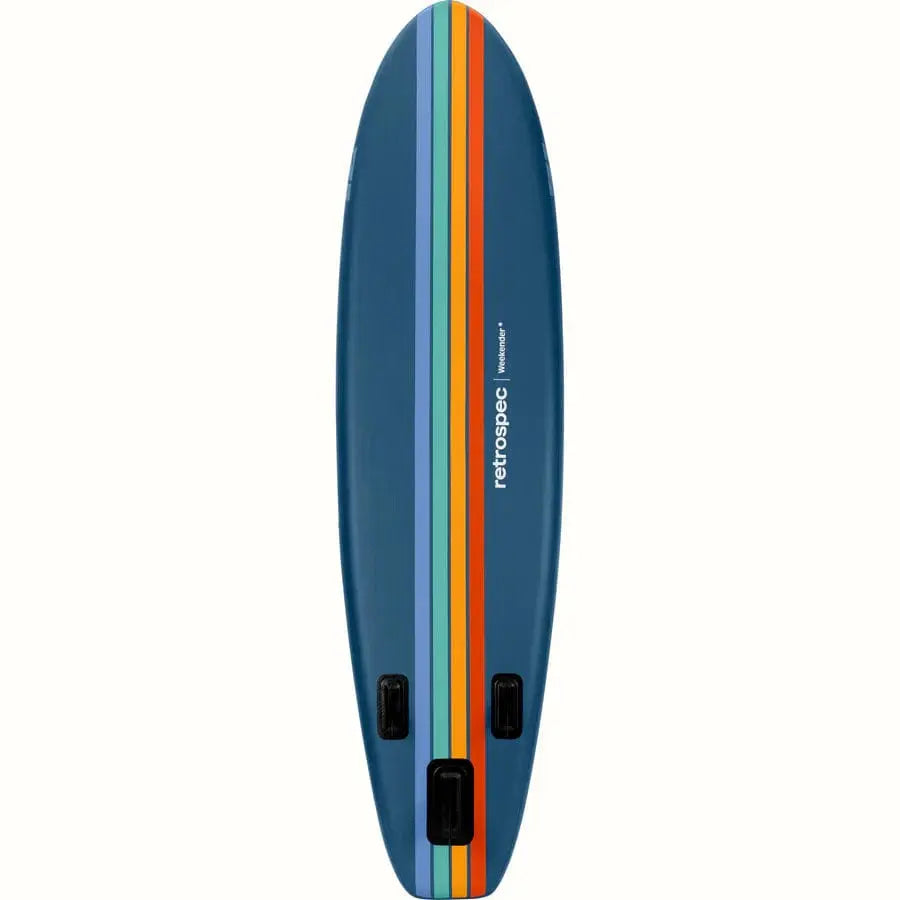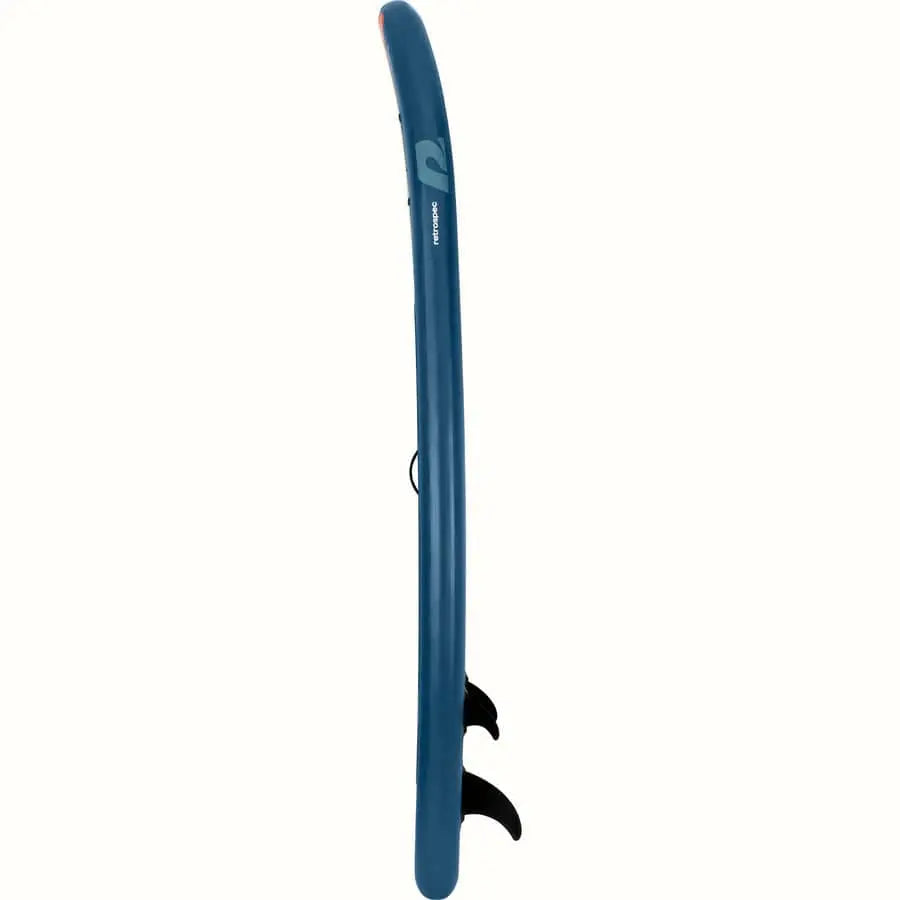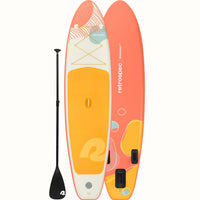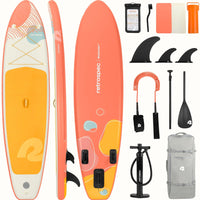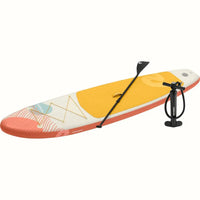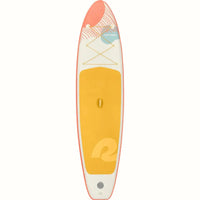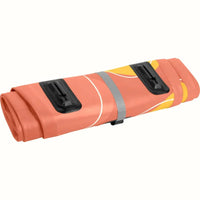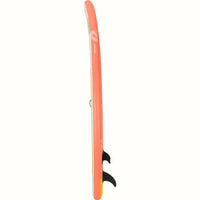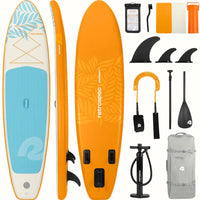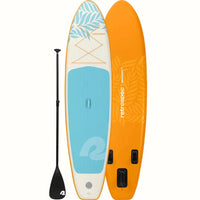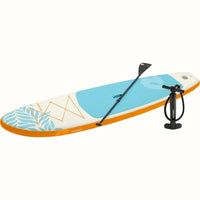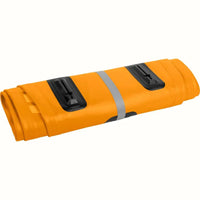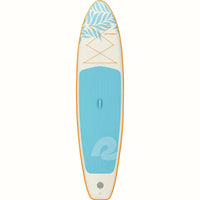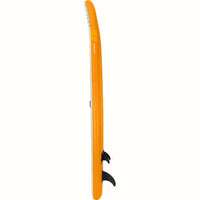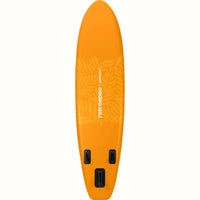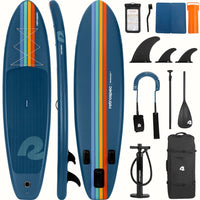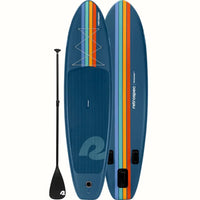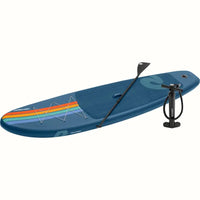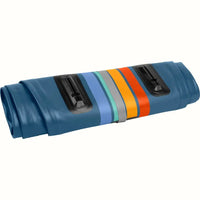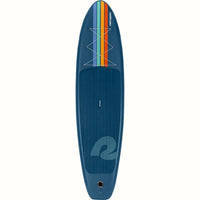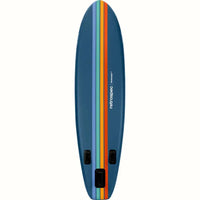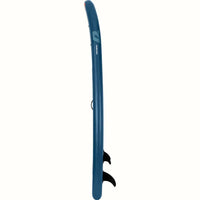 Weekender 2 Inflatable Stand Up Paddle Board 10'6"
The new and improved Retrospec Weekender 2 has arrived!
The Weekender 2 is longer than the original giving it a better glide on the water. It is also wider offering more stability, especially when taking on waves. It has a sharper nose giving the board more of a touring feel, for easier and faster forward movement. The deck padding has been upgraded with super comfortable and even grippier padding than ever before! Not to mention the enhanced carrying bag with extra buckles and compartments. The Weekender 2 offers a premium version of the original Weekender that we all know and love. More resistant, more comfortable, and more compact. Welcome to the Weekender 2. 
Whether you're an expert on the high seas or a new paddler taking your maiden voyage, Weekender is the perfect all-around iSUP for you. It's rounded nose and square tail work together in harmony to respond accurately to steering and glide through the water (see: smooth sailing), and its textured deck pad is super grippy, so you can paddle comfortably and confidently. This inflatable paddleboard is designed with high-quality materials has storage bungees attached, and comes with everything you need to shove off and explore. Inflating the board is easy, and it deflates and rolls up to a compact size for storage between adventures.
10-foot coiled ankle leash ($34)

3 removable tracking fins ($34)

3 Piece adjustable paddle - lightweight aluminum with easy quick-release. It extends to a little less than 9' and collapses to about 3' for easy transport ($79)

High-intensity manual air pump with gauge ($74)

Waterproof phone case ($15)

6 stainless steel D-rings near the nose and 1 stainless steel D-ring near the tail

Repair Kit: Includes valve wrench, and PVC patching for your board ($19)

Total: $255 value
Inflated Dimensions: 10'6" x 32" x 6"
Lightweight and Portable: 17.5 lbs
Lightweight, Stable, & Puncture-Resistant: AerGlide-Lite
Store your gear onboard: 6-Point Front Bungee
Recommended Weight Capacity: 300 lbs
Ottawa Valley Air Paddle stands behind all it's products and offers a an industry leading 45-day money back guarantee. We want you to love your paddling equipment and if it's not right for you, we will find a way to make it right. If you would like to return a product, please reference our refund policy here.
Weekender 2 Inflatable Stand Up Paddle Board 10'6"