Retrospec Traverse Ski & Snowboard Goggles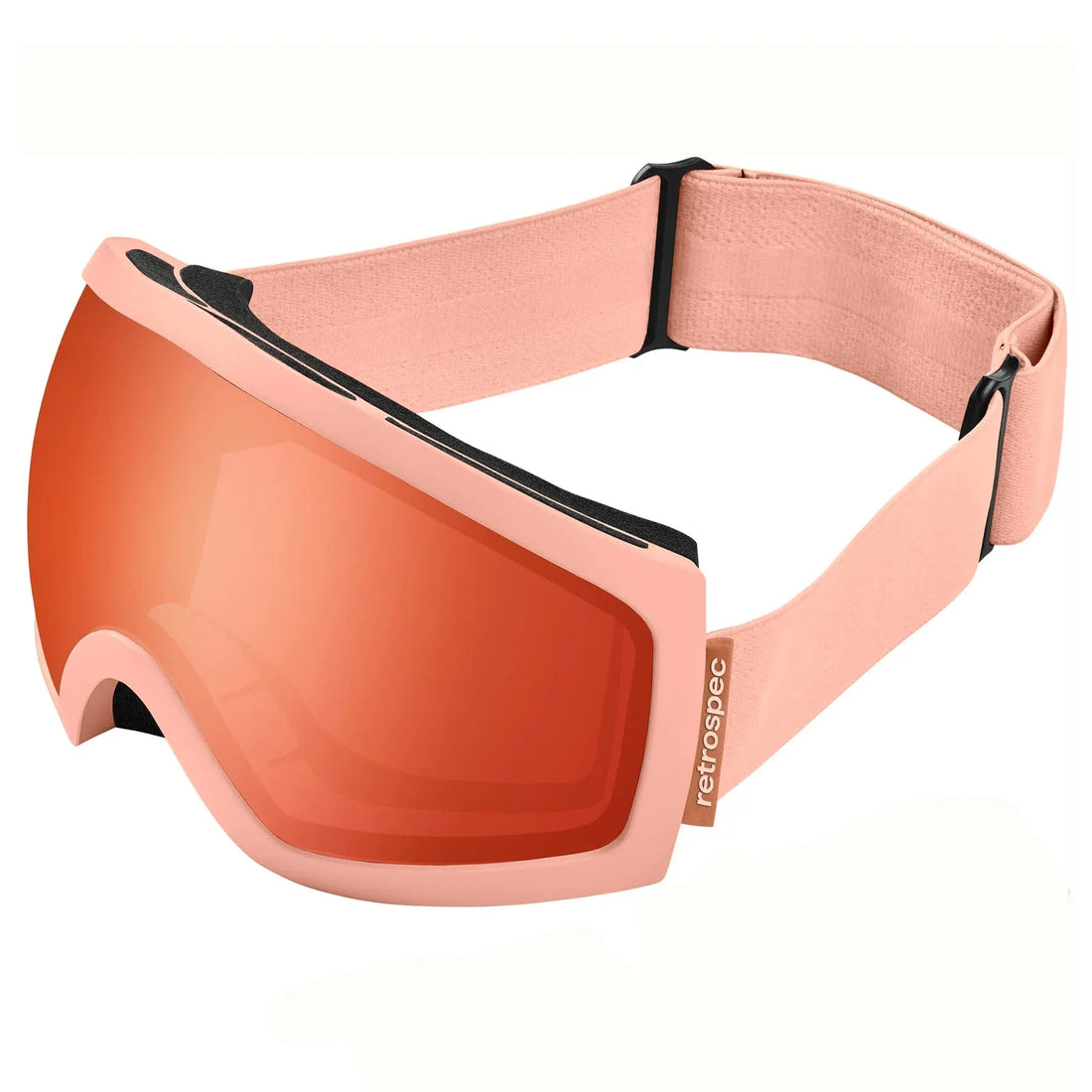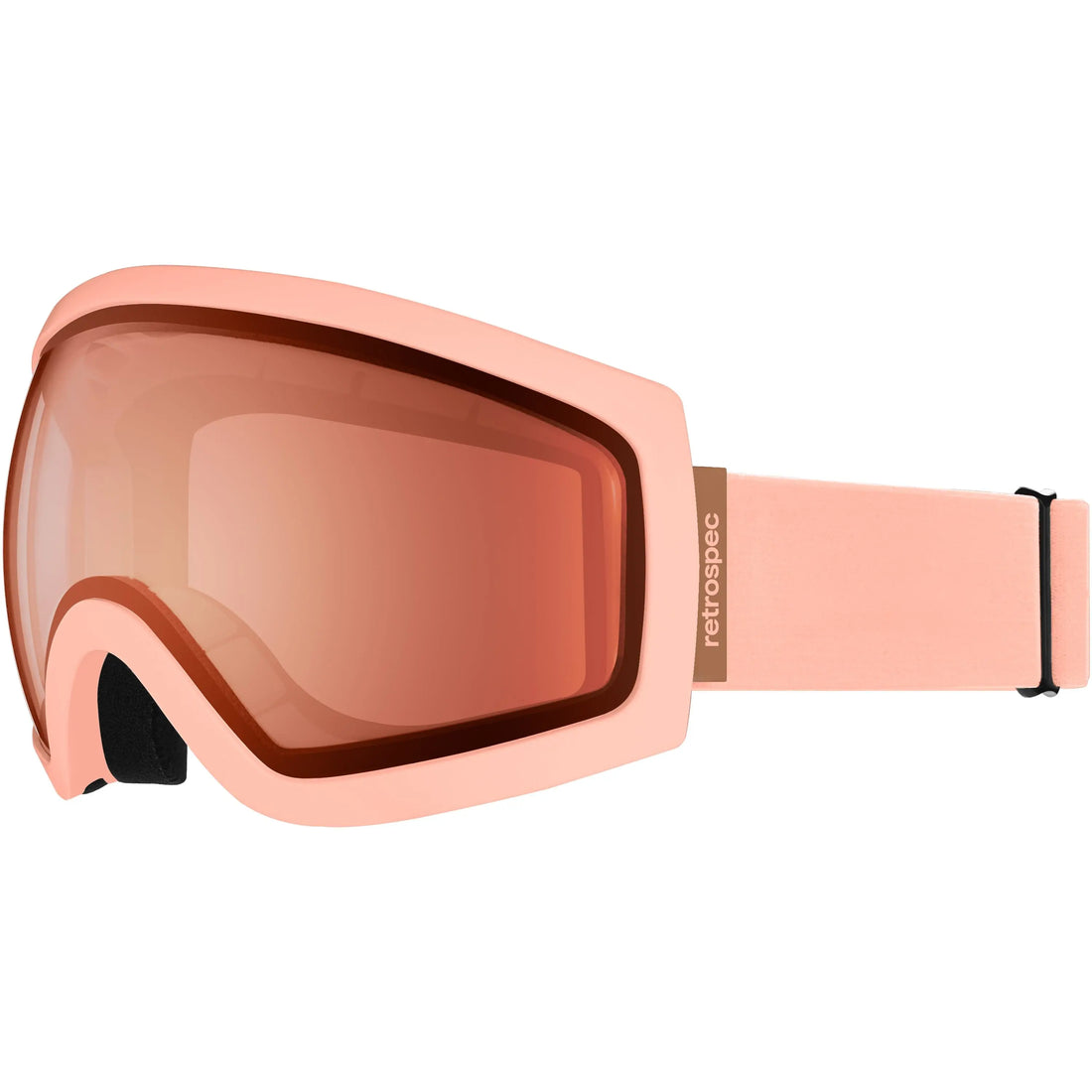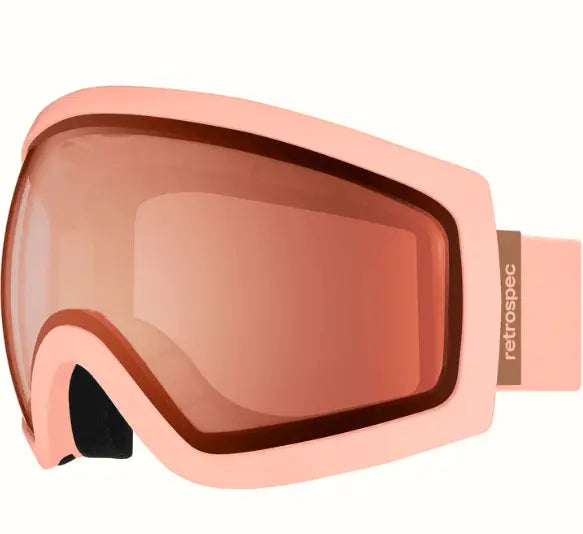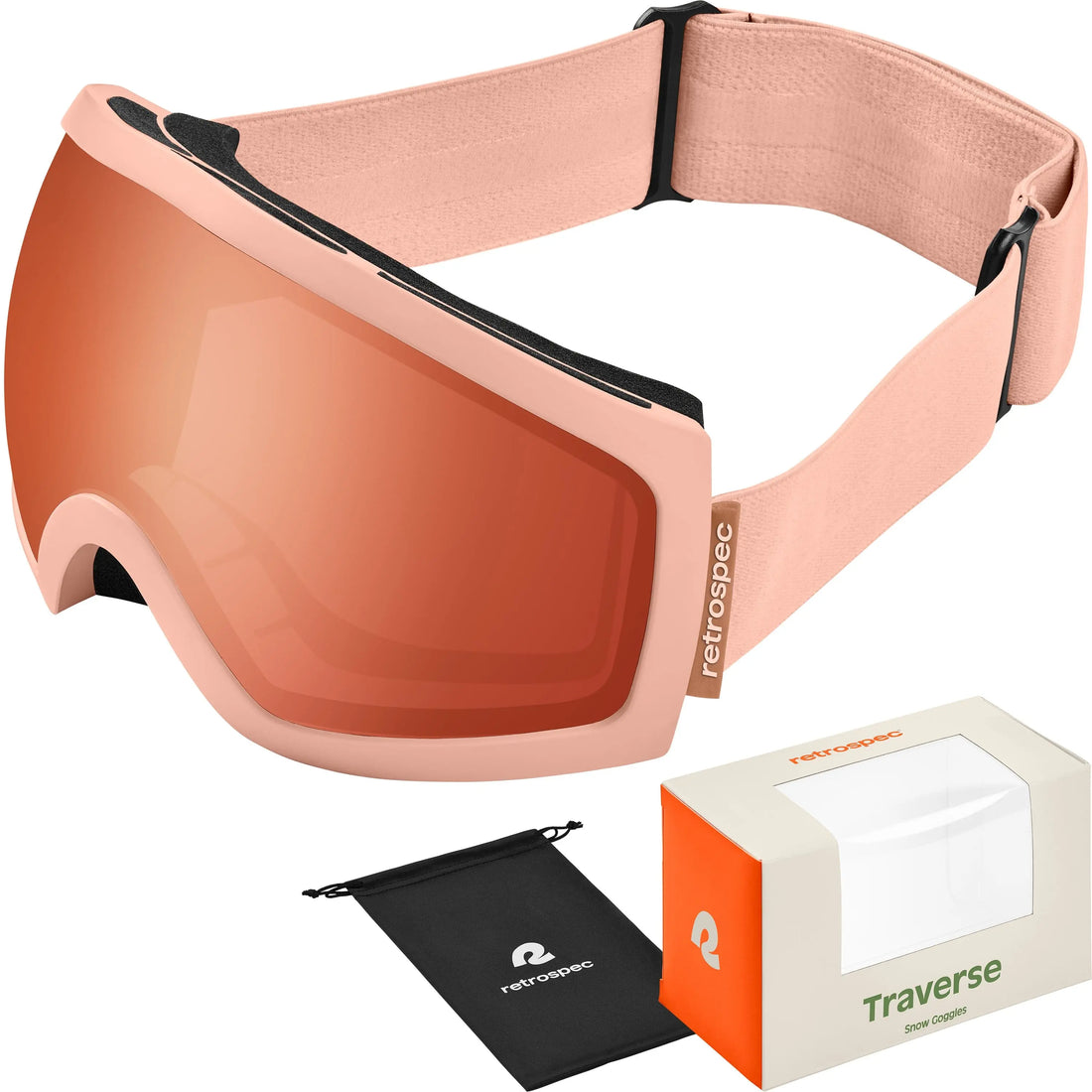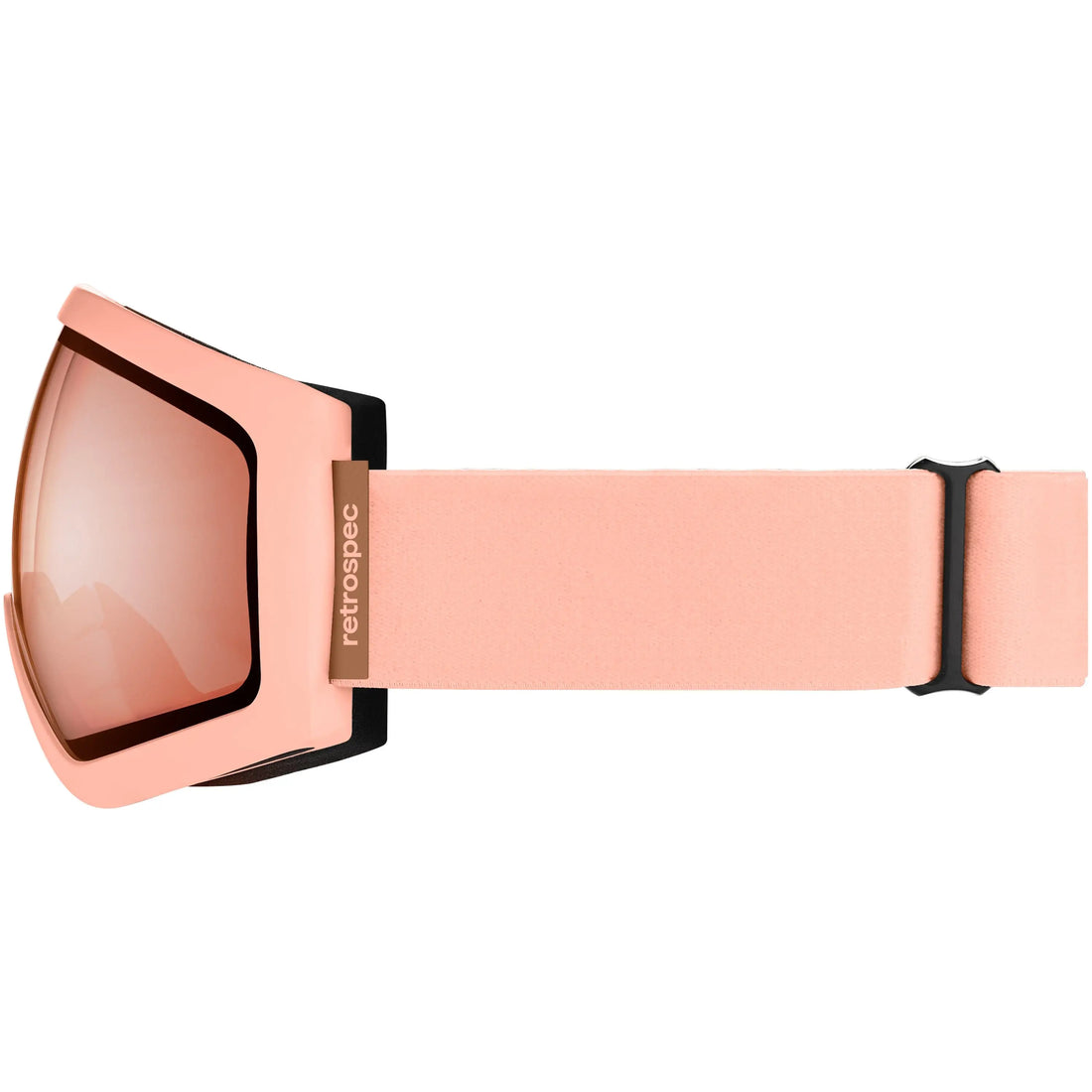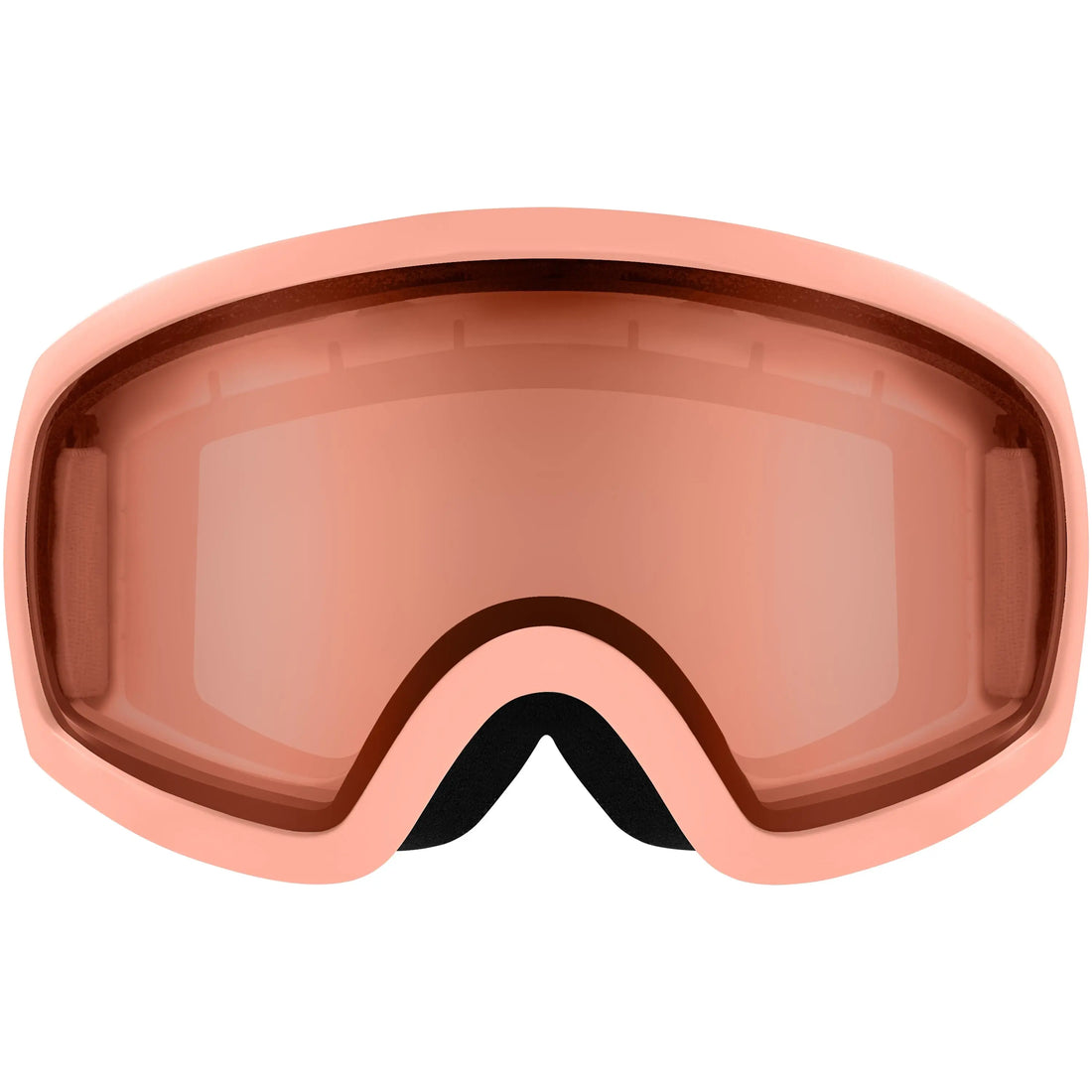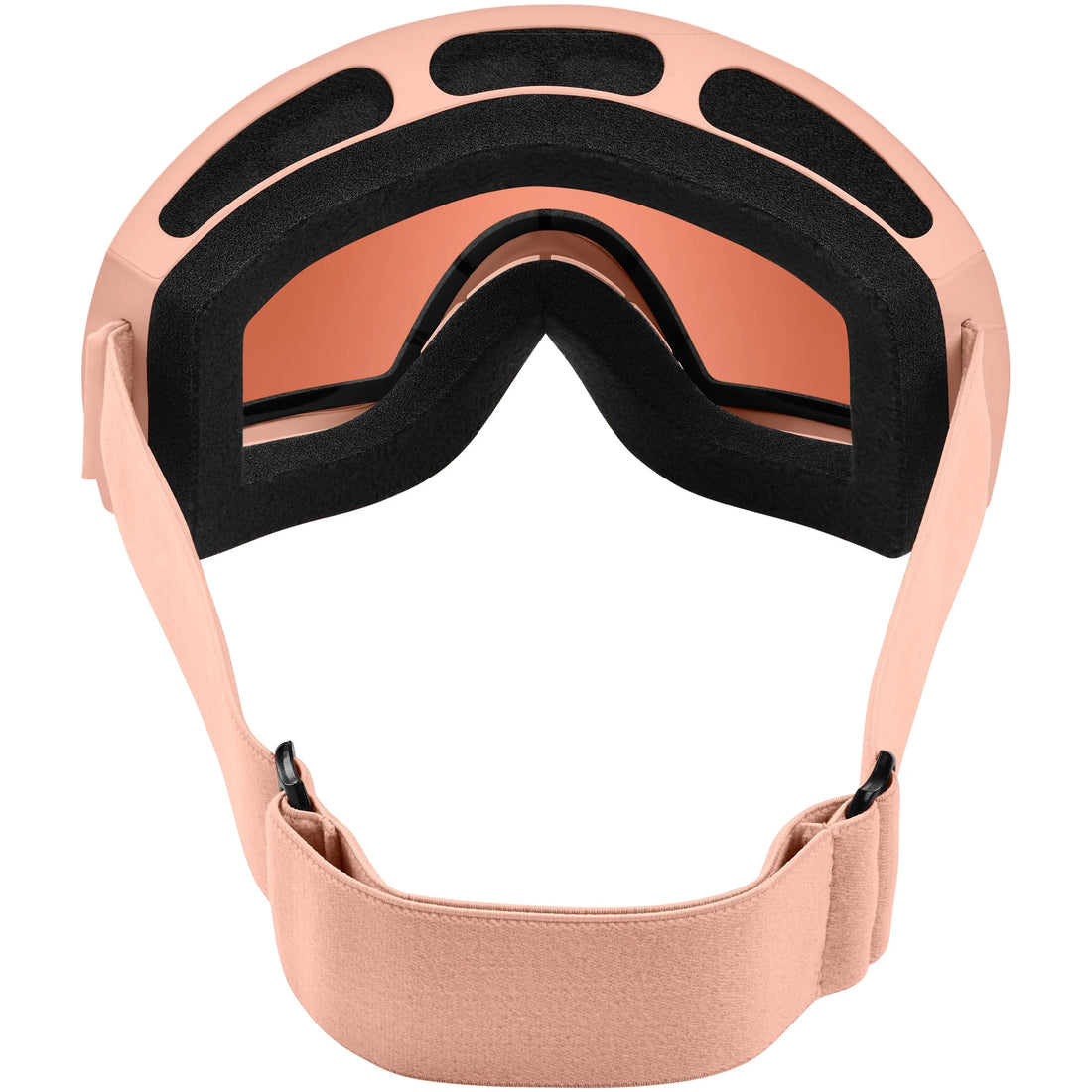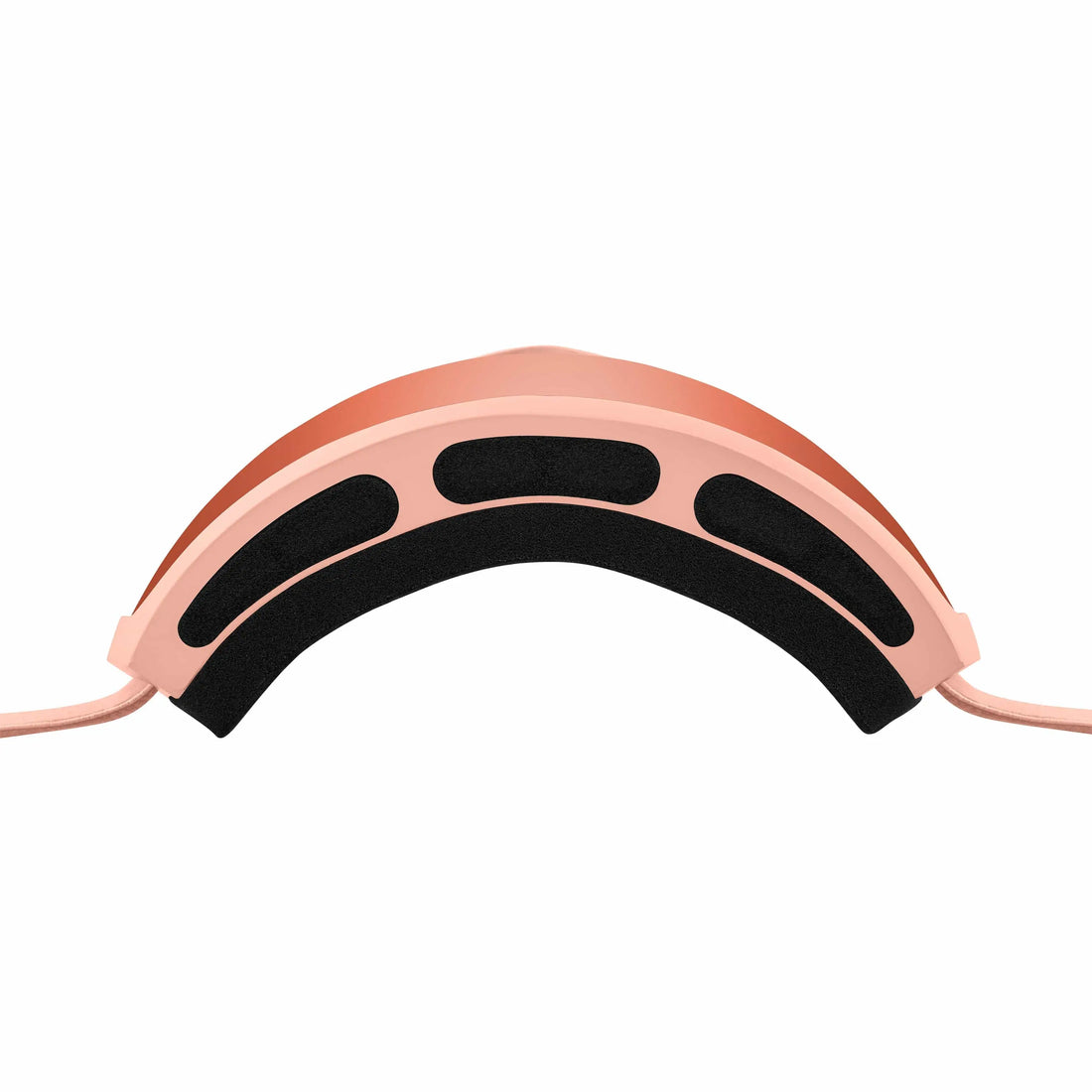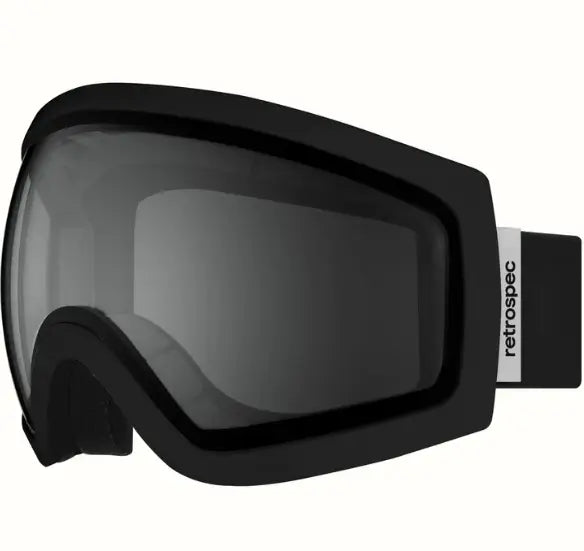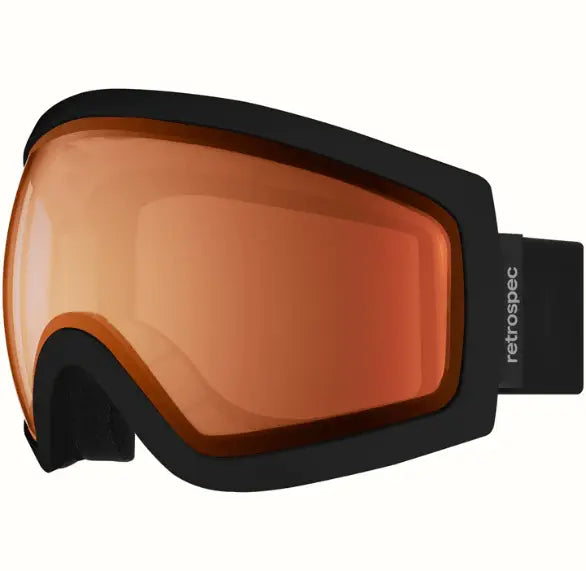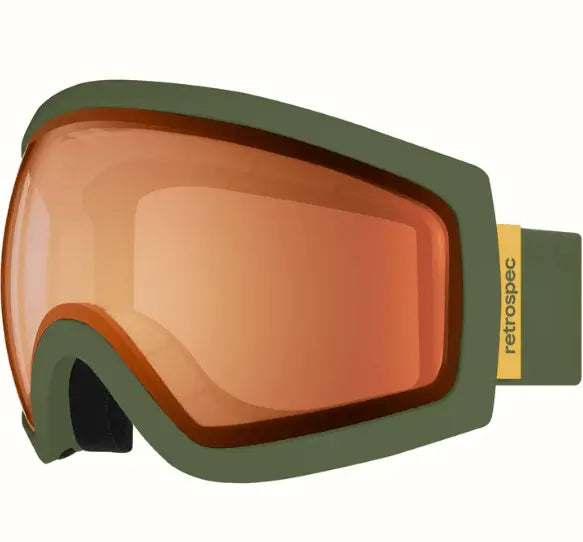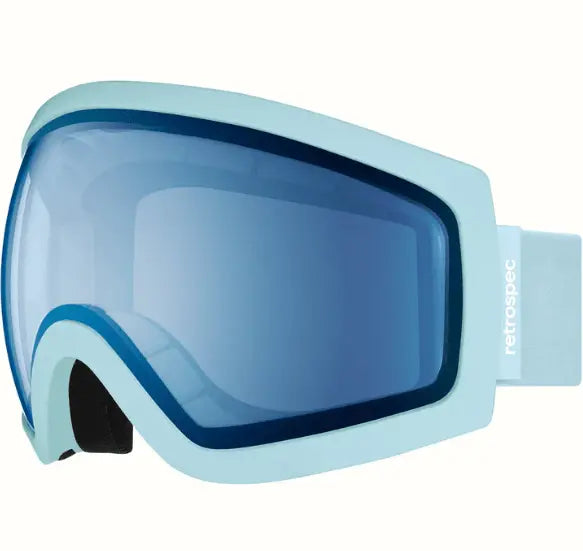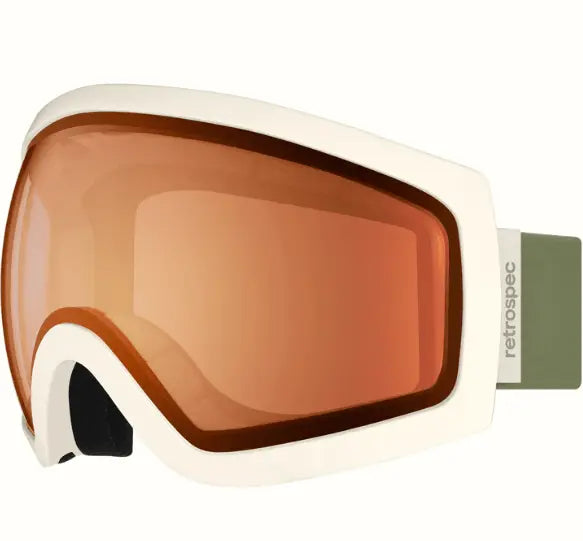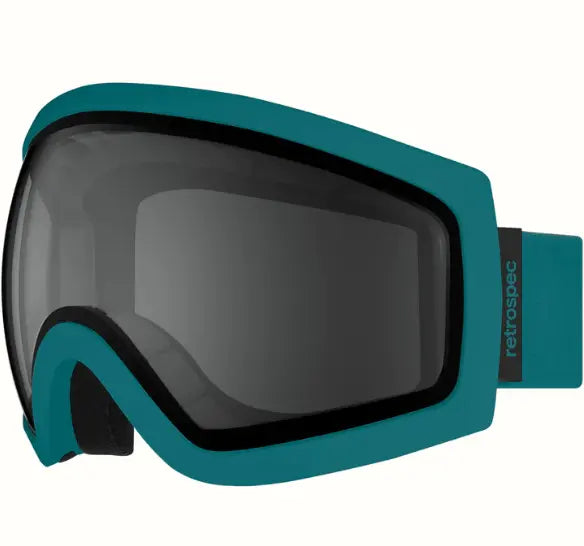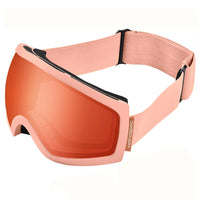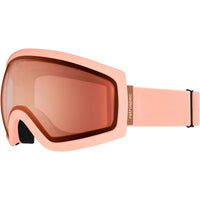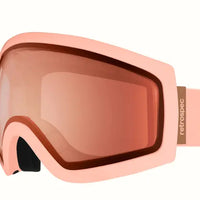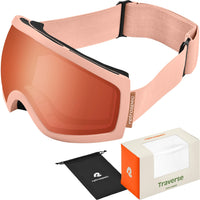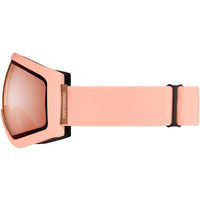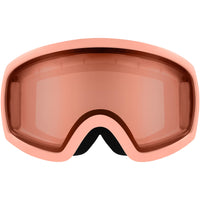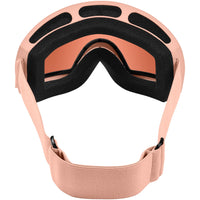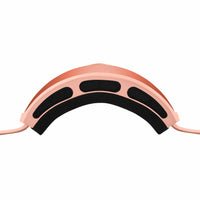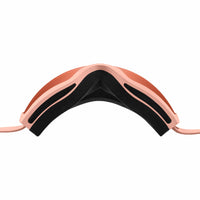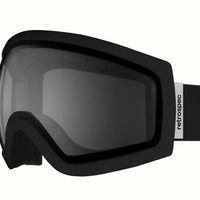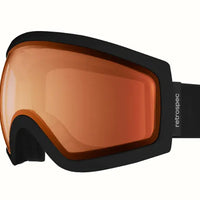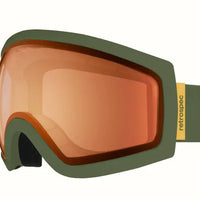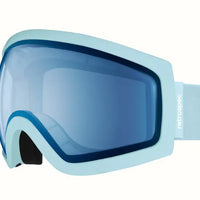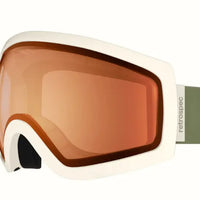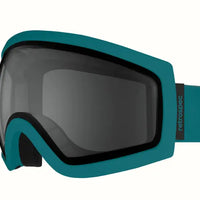 Retrospec Traverse Ski & Snowboard Goggles
Embrace the Winter Wonderland with Unparalleled Vision

Key Features:

1. Optimized Visibility: Equipped with anti-fog and anti-scratch technology, these goggles offer crystal clear vision on the slopes. The dual-layer lens technology effectively reduces fogging and enhances your sight, regardless of the weather conditions.

2. 100% UV Protection: Guard your eyes against harmful UV rays. The lenses are designed to filter out 100% of UVA and UVB light, ensuring your eyes are shielded from the sun's glare, even on the brightest days.

3. Comfort and Compatibility: Experience comfort like never before with a soft, breathable foam layer that contours to your face. The adjustable strap ensures a snug fit with any helmet, making these goggles a versatile choice for all snow enthusiasts.

4. Versatile Lens Tint Options: Whether you're skiing in bright sunlight or under overcast skies, there's a lens option for every condition. Choose from a variety of tints to enhance contrast and improve depth perception, optimizing your experience on the slopes.

5. Durable and Lightweight Design: Constructed to withstand the rigors of winter sports, these goggles are both sturdy and lightweight. Their sleek design not only looks great but also offers comfort and durability through long hours of wear.

6. Wide Field of View: The panoramic lens design provides a wide field of view, allowing you to see more of your surroundings. This feature is crucial for safety, ensuring you're aware of other skiers, snowboarders, and obstacles.

7. Ventilation System: The strategically placed vents aid in air circulation, reducing the potential for internal fogging and maintaining a balanced temperature inside the goggles.

8. Easy to Clean and Maintain: The lenses are detachable, making them easy to clean and replace if necessary. This feature extends the life of your goggles, ensuring they remain a key part of your winter sports gear for seasons to come.

Ideal for: Skiers and snowboarders of all levels seeking a blend of style, comfort, and performance in their eye protection.

Upgrade Your Winter Sports Experience
Whether carving down a mountain or navigating a snow-covered terrain, the Retrospec Traverse Ski & Snowboard Goggles are your go-to for superior visibility, comfort, and protection.


DETAILS
Lens Type
Spherical
Lens Attachment
Snap-In
Lenses
All weather UV protection, durable Anti-Scratch, dual layer anti-fog
Straps
Silicone Anti-Slip Silicone Grip
Face Foam
Two-Layer
VLT%
Matte Black/Citrine
77.65%
Matte Black/Stone
21%
Matte Blush/Rose Quartz
48.50%
Matte Forest/Citrine
77.65%
Matte Ice/Crystal
60.37%
Matte Laurel/Citrine
21%
Matte Viridian/Stone
21%
Matte White/Stone
21%
Ottawa Valley Air Paddle stands behind all it's products and offers a an industry leading 45-day money back guarantee. We want you to love your paddling equipment and if it's not right for you, we will find a way to make it right. If you would like to return a product, please reference our refund policy here.
Spherical Lens
The rounded curve of these goggles maximizes peripheral vision, reduces glare, and provides plenty of space between the lens and your face to improve ventilation and minimize fog.
Comfortable, Snug Fit
Windy days and whiteouts are no match for anti-slip silicone straps. With these ski and snowboard goggles, you won't miss a thing.
Always Clear, Never Foggy
Catch pristine views with anti-fog and anti-scratch technology, regardless of conditions.
100% UV Protection
Protection from the sun is just as important in the winter as it is in the summer. With lenses that boast 100% UV blocking protection, your eyes will stay protected and focused on the descent.