Retrospec Flume Ski & Snowboard Goggles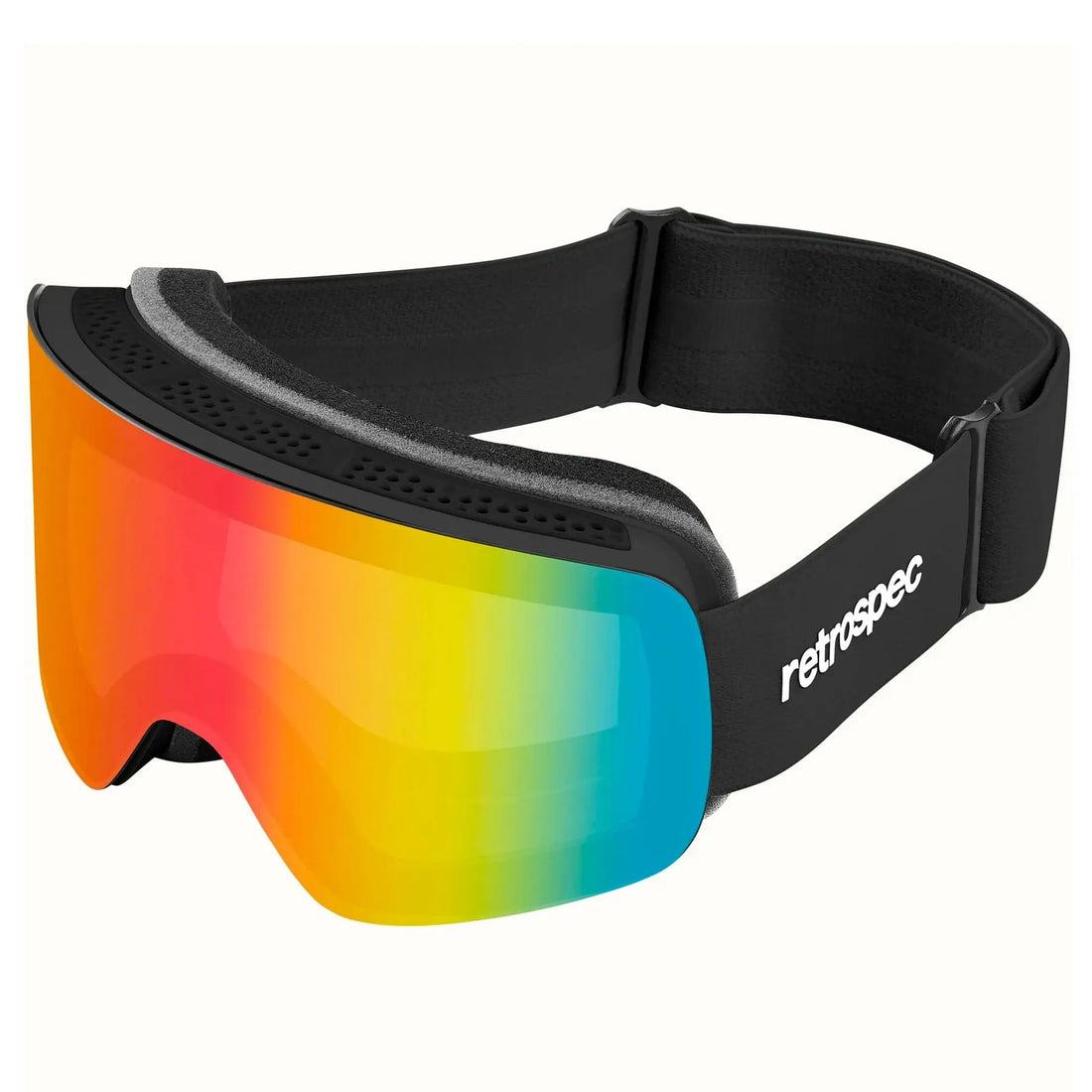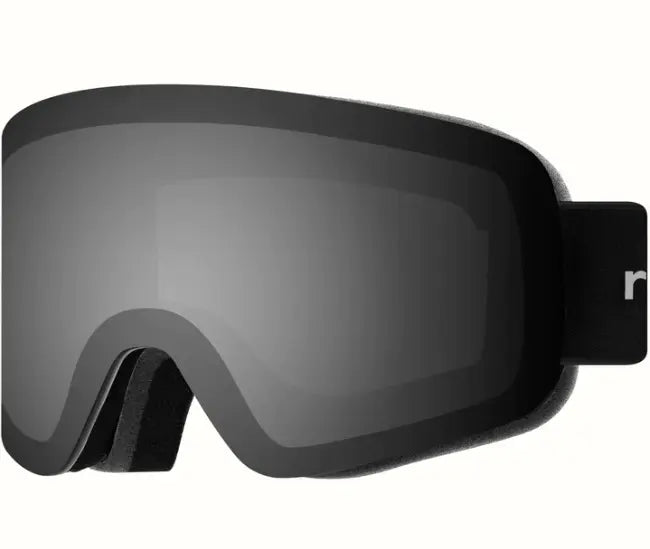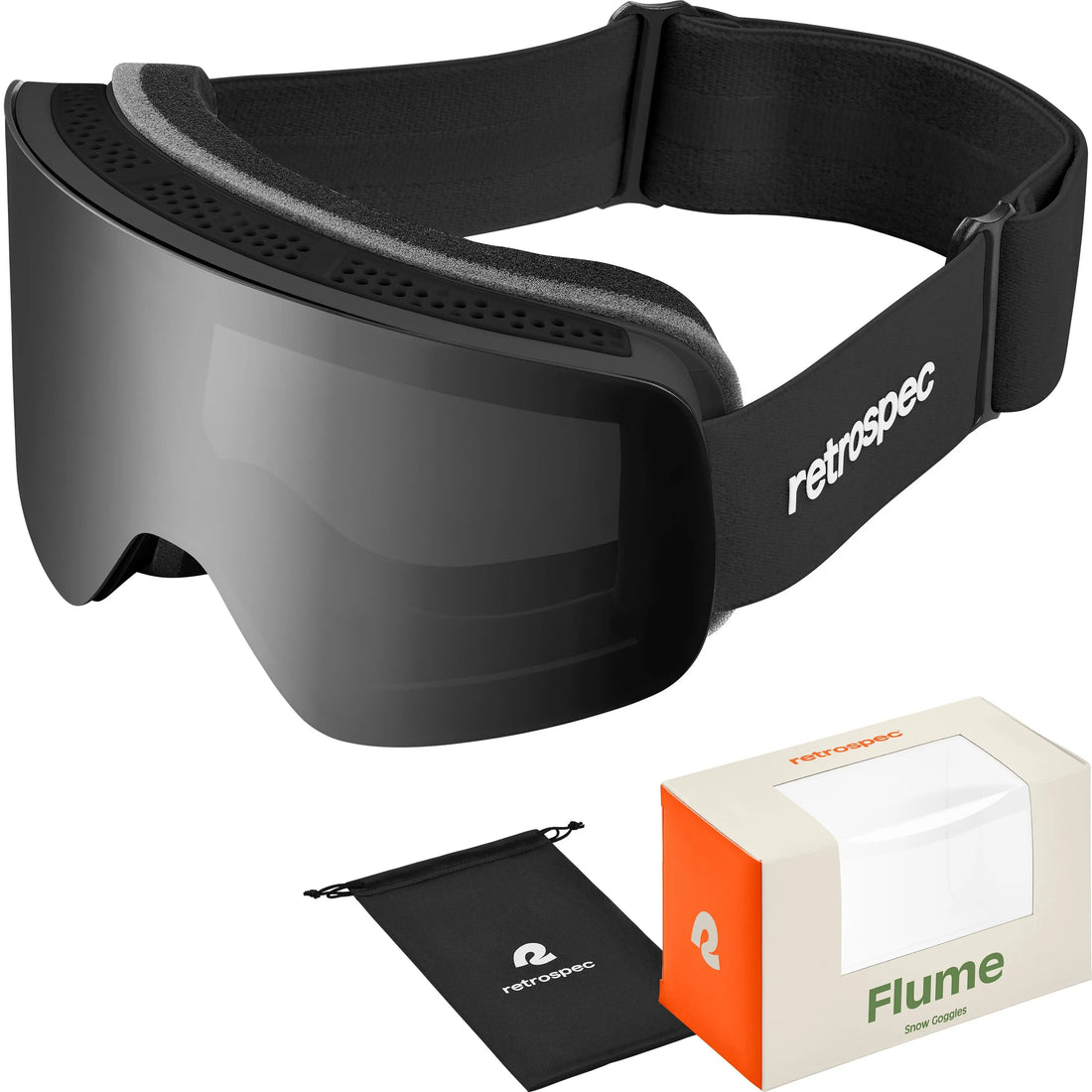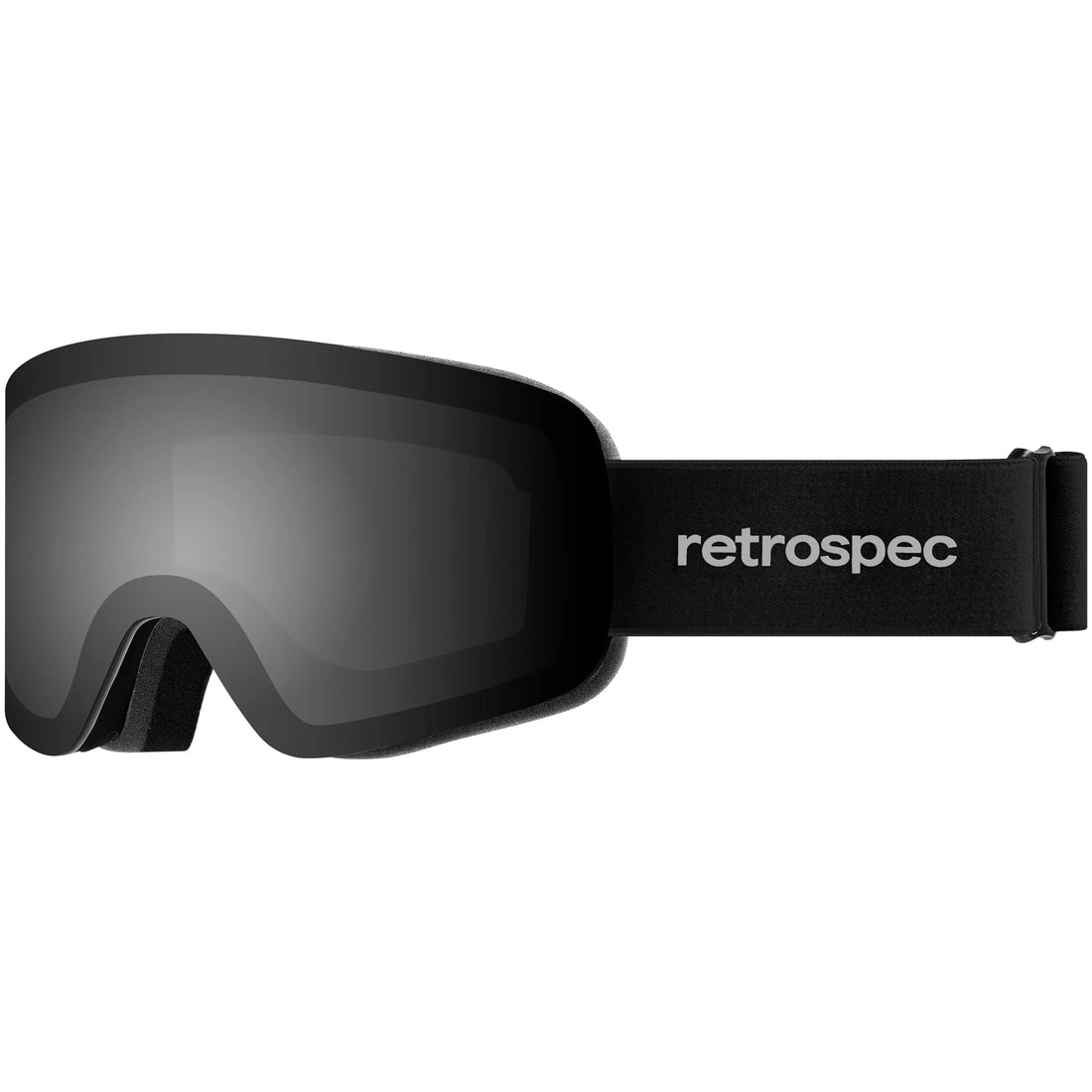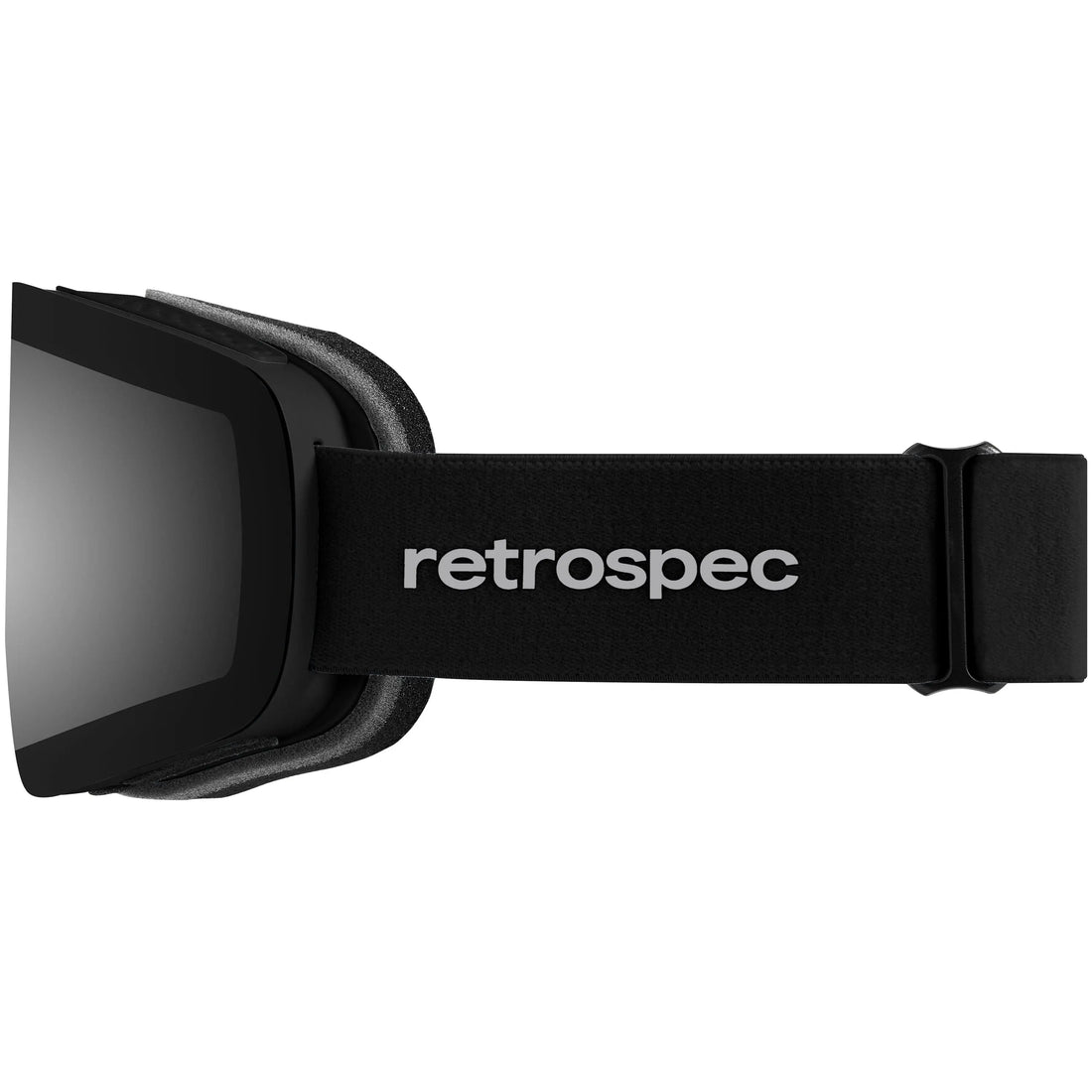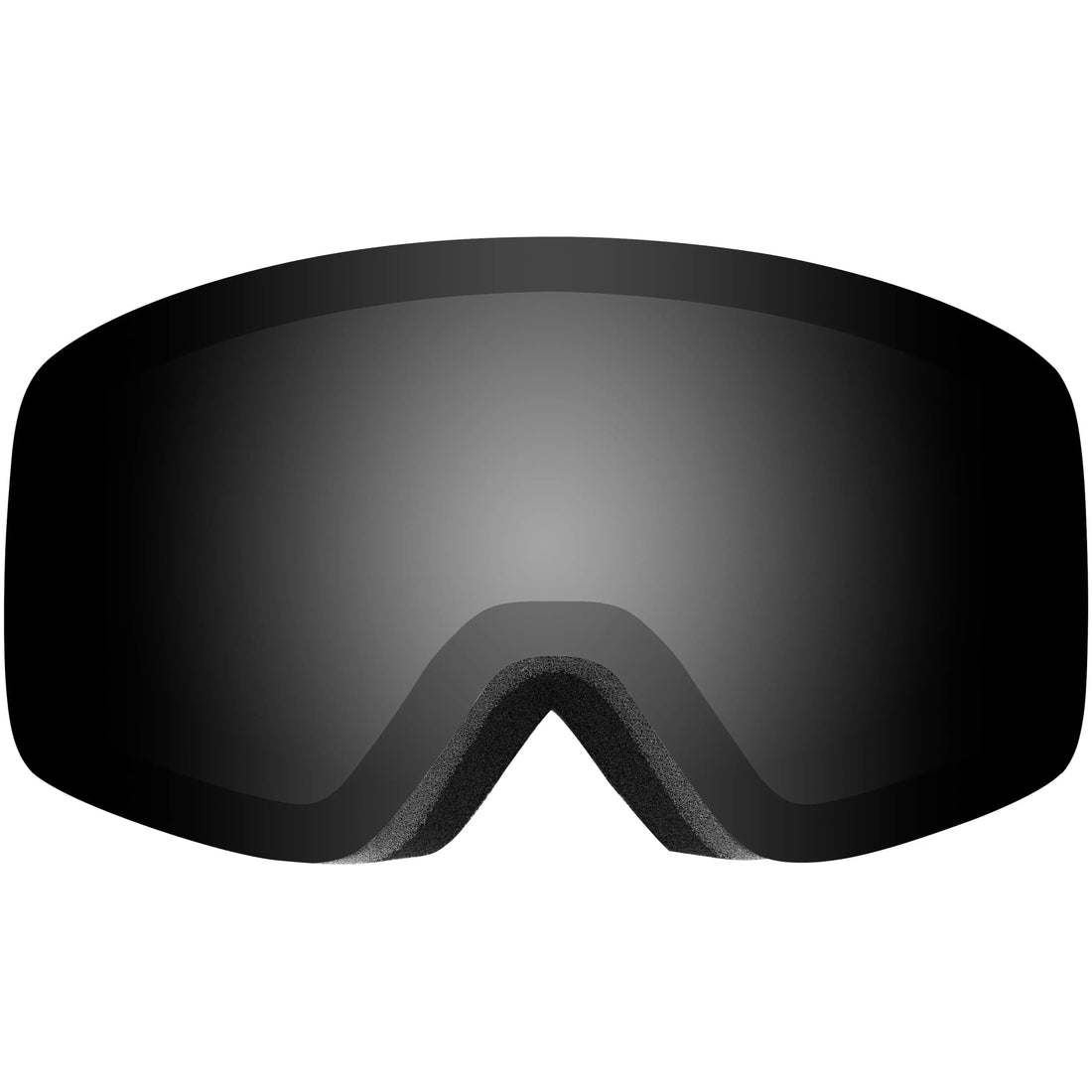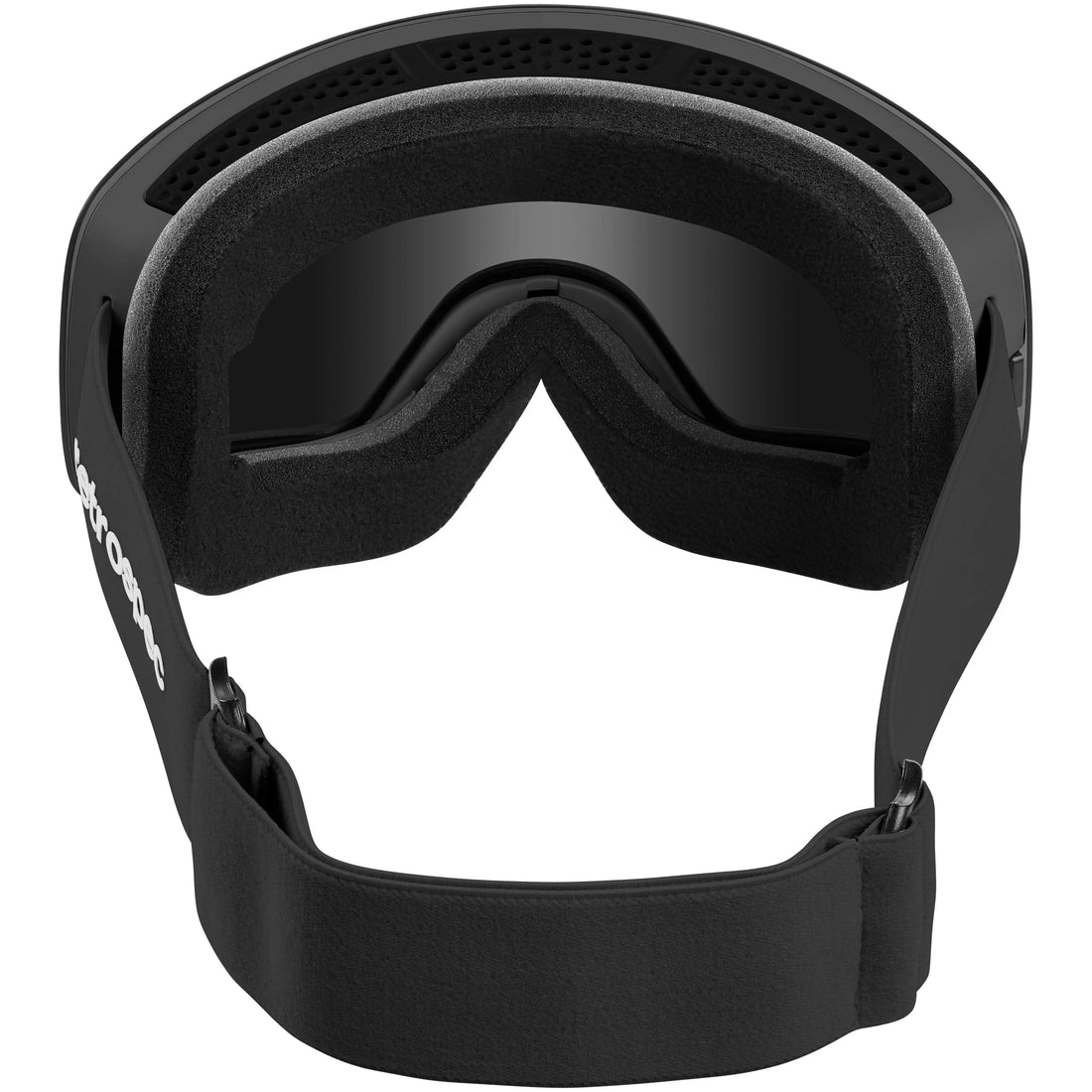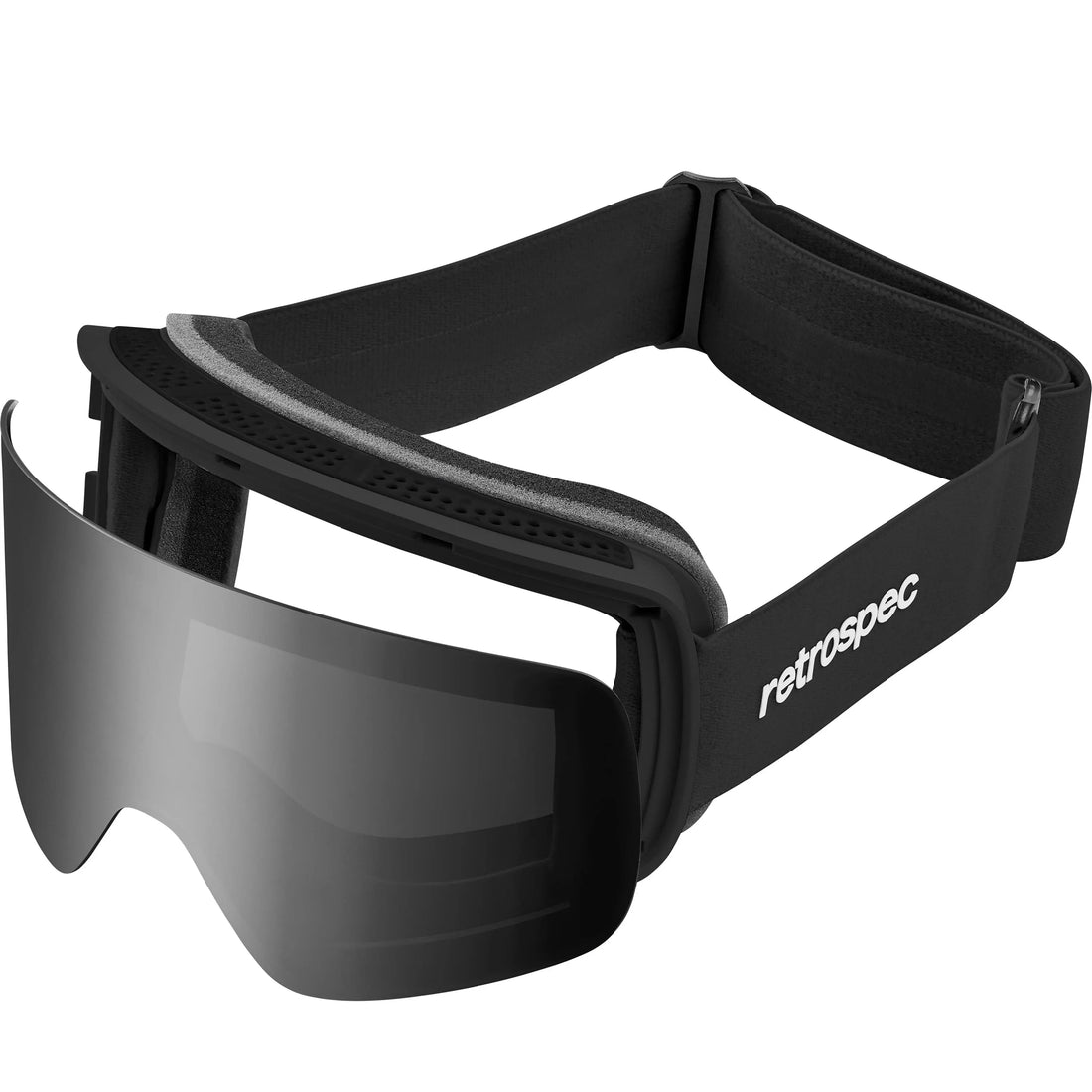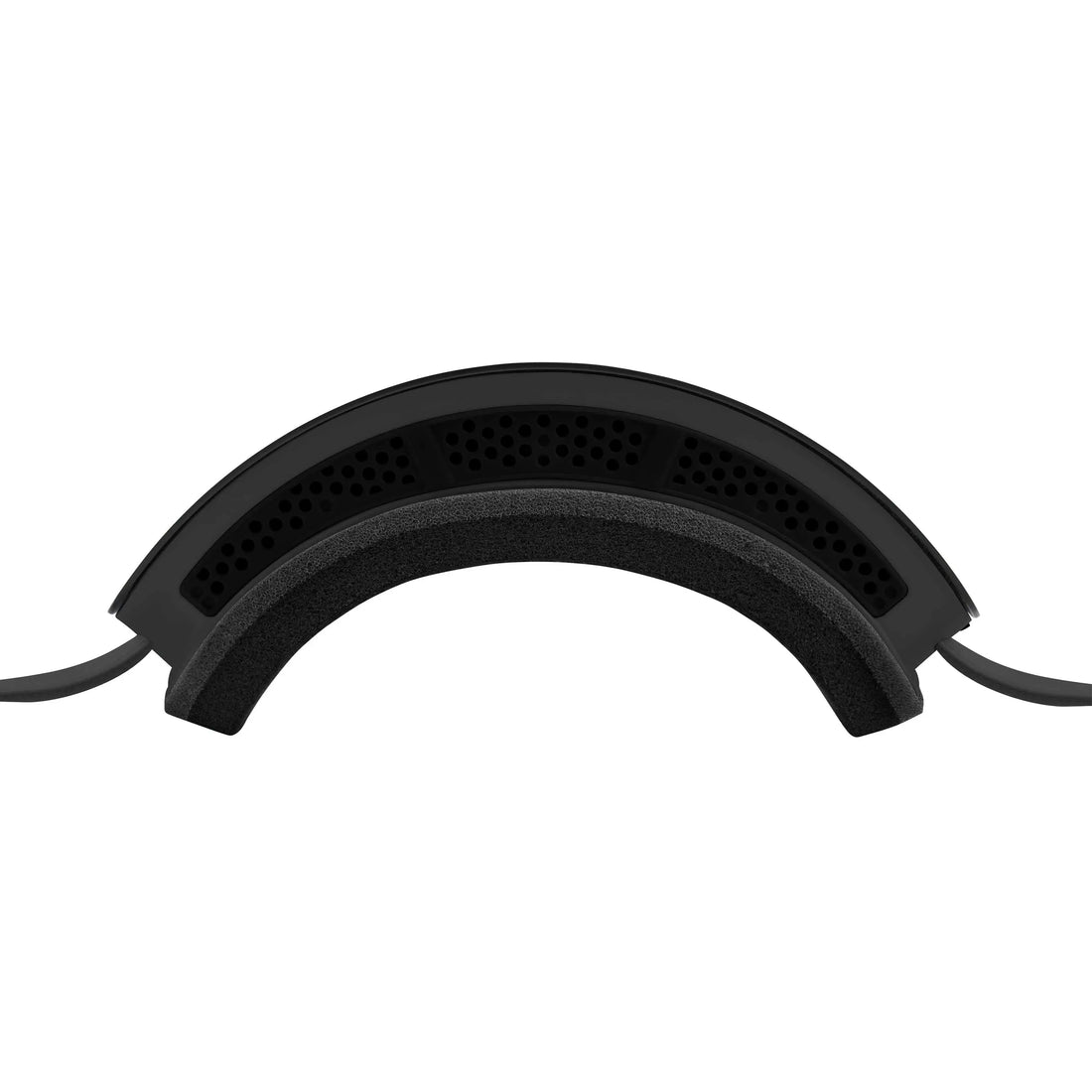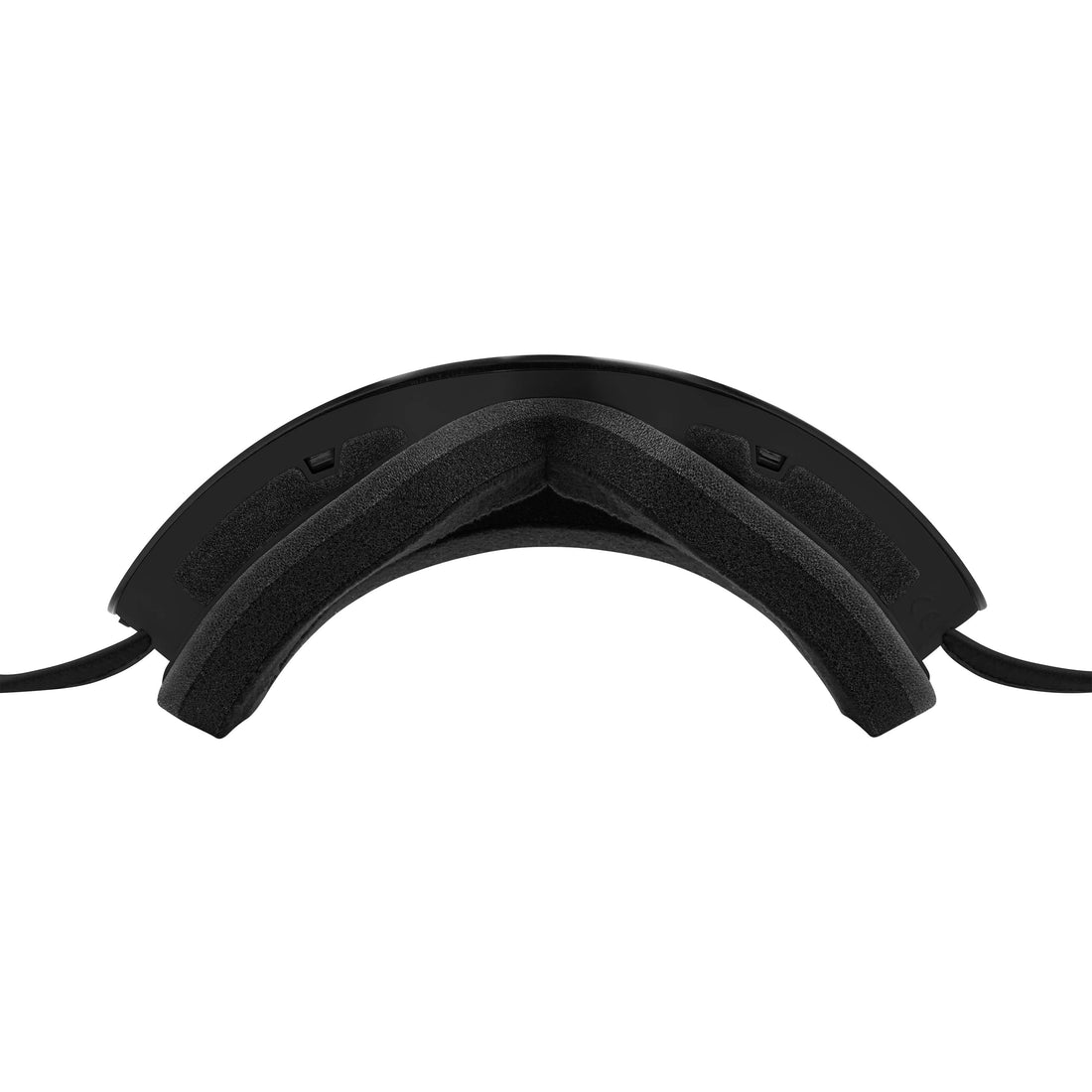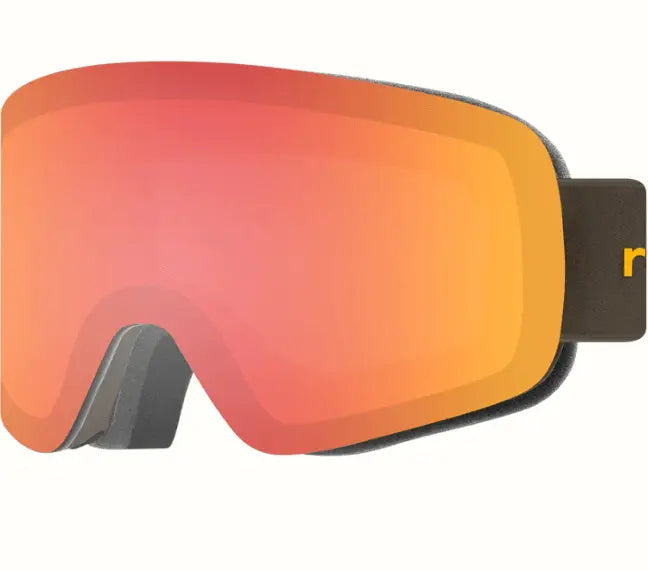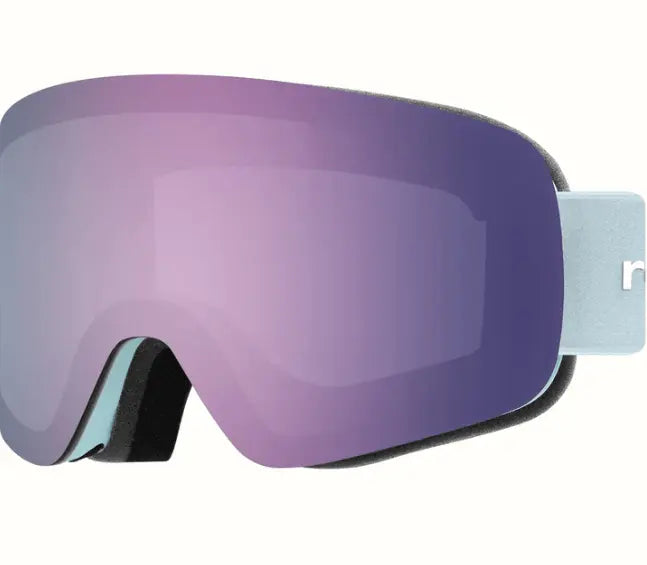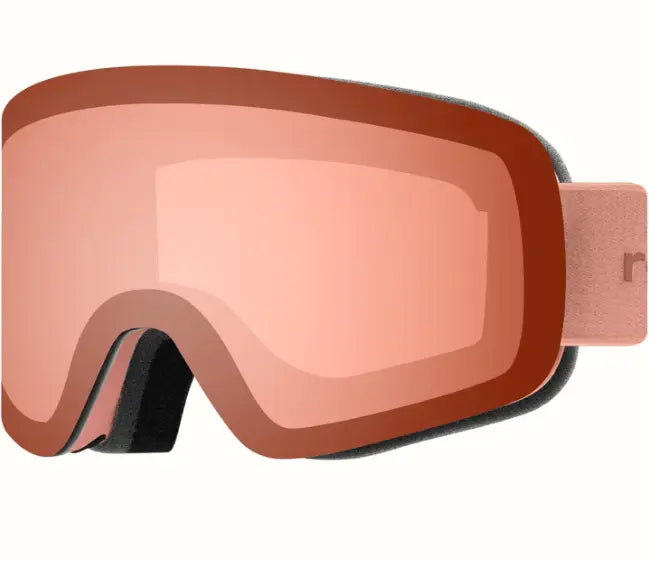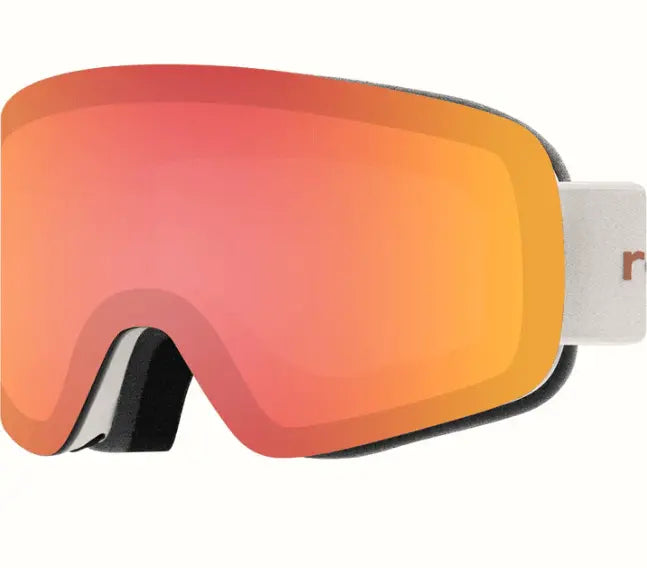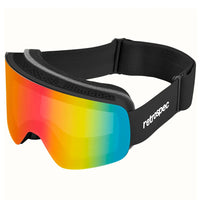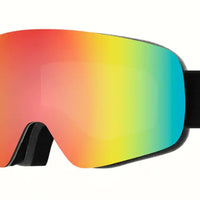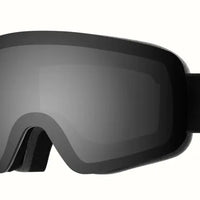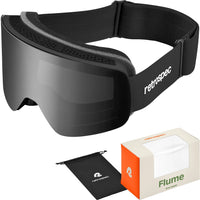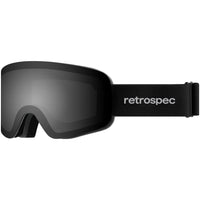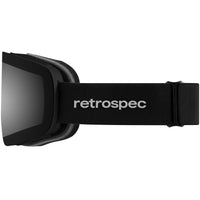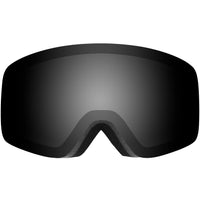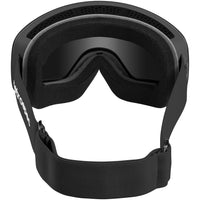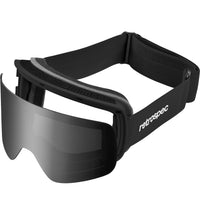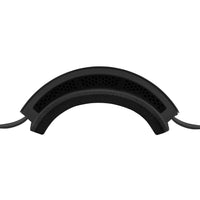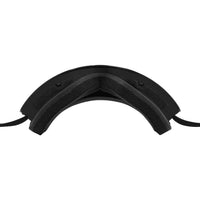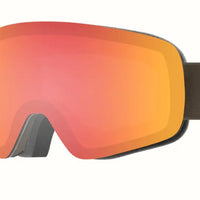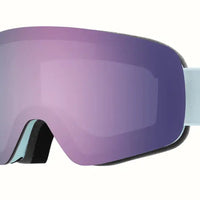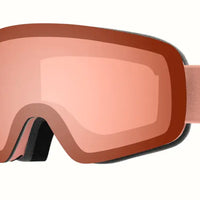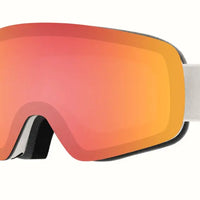 Retrospec Flume Ski & Snowboard Goggles
Optimal Vision, Ultimate Comfort

Designed for the avid winter sports enthusiast, the Retrospec Flume Ski & Snowboard Goggles blend cutting-edge technology with stylish design. These goggles offer unparalleled clarity and field of vision, ensuring you enjoy every moment on the slopes.

Features:

1. Advanced Lens Technology: Equipped with anti-fog, anti-scratch, and UV400 protection, the dual-layer lens provides crystal-clear vision while safeguarding your eyes from harmful UV rays and rough impacts.

2. Frameless Design: Experience a wide, unobstructed view with our sleek, frameless design. This modern look not only enhances your vision but also complements any winter attire.

3. Custom Fit & Comfort: With an adjustable strap and triple-layer foam, the Flume goggles promise a snug and comfortable fit for any face shape. The foam also aids in moisture-wicking, keeping your face dry and goggles fog-free.

4. Interchangeable Lens System: Adapt to varying light conditions with ease. The magnetic lens system allows for quick and hassle-free lens swapping.

5. Ventilation & Airflow: Engineered with strategic ventilation channels, these goggles maintain optimal airflow, reducing fog and ensuring your vision stays clear throughout your ride.

6. Helmet Compatibility: Designed to work seamlessly with most ski and snowboard helmets, providing a safe and comfortable experience.

Ideal for:

- All-level skiers and snowboarders
- Varied light and weather conditions
- Those seeking style without compromising on performance
Experience the Difference

The Retrospec Flume Ski & Snowboard Goggles are more than just eye protection; they're an essential gear for anyone looking to enhance their winter sports experience with clarity, comfort, and style.

DETAILS
Lens Type
Cylindrical
Lens Attachment
Snap-In
Lenses
All weather UV protection, durable Anti-Scratch, dual layer anti-fog
Straps
Silicone Anti-Slip Silicone Grip
Face Foam
Triple-Layer
VLT%
Matte Black/Mirror - Polarized
8.50%
Matte Abalone/Jasper
5.38%
Matte Basalt/Jasper
5.38%
Matte Black/Kaleido
9.60%
Matte Forest/Heliodor
44.20%
Matte Ice/Bismuth
20.00%
Matte Peach/Rose Quartz
48.50%
Ottawa Valley Air Paddle stands behind all it's products and offers a an industry leading 45-day money back guarantee. We want you to love your paddling equipment and if it's not right for you, we will find a way to make it right. If you would like to return a product, please reference our refund policy here.
Cylindrical Lens
Vertically flat but curves on the sides for a retro, moto-inspired look. This low-profile, clean-looking lens shape offers a wide field of view. 
Interchangeable Snap-in Lenses
Easily switch between lenses depending on the weather. With a colored lens for every condition, there's no forecast you won't be ready for. (Additional lenses sold separately.)
Comfortable, Snug Fit
Windy days and whiteouts are no match for anti-slip silicone straps. With these ski and snowboard goggles, you won't miss a thing.
Always Clear, Never Foggy
Nothing will cloud your view with these ski and snowboard goggles' anti-fog, anti-scratch tech. Not to mention, they sit comfortably on your head and helmet with adjustable, anti-slip silicone straps and triple-layer foam, for a snug and secure feel.