Retrospec Dipper Kids' Ski & Snowboard Goggles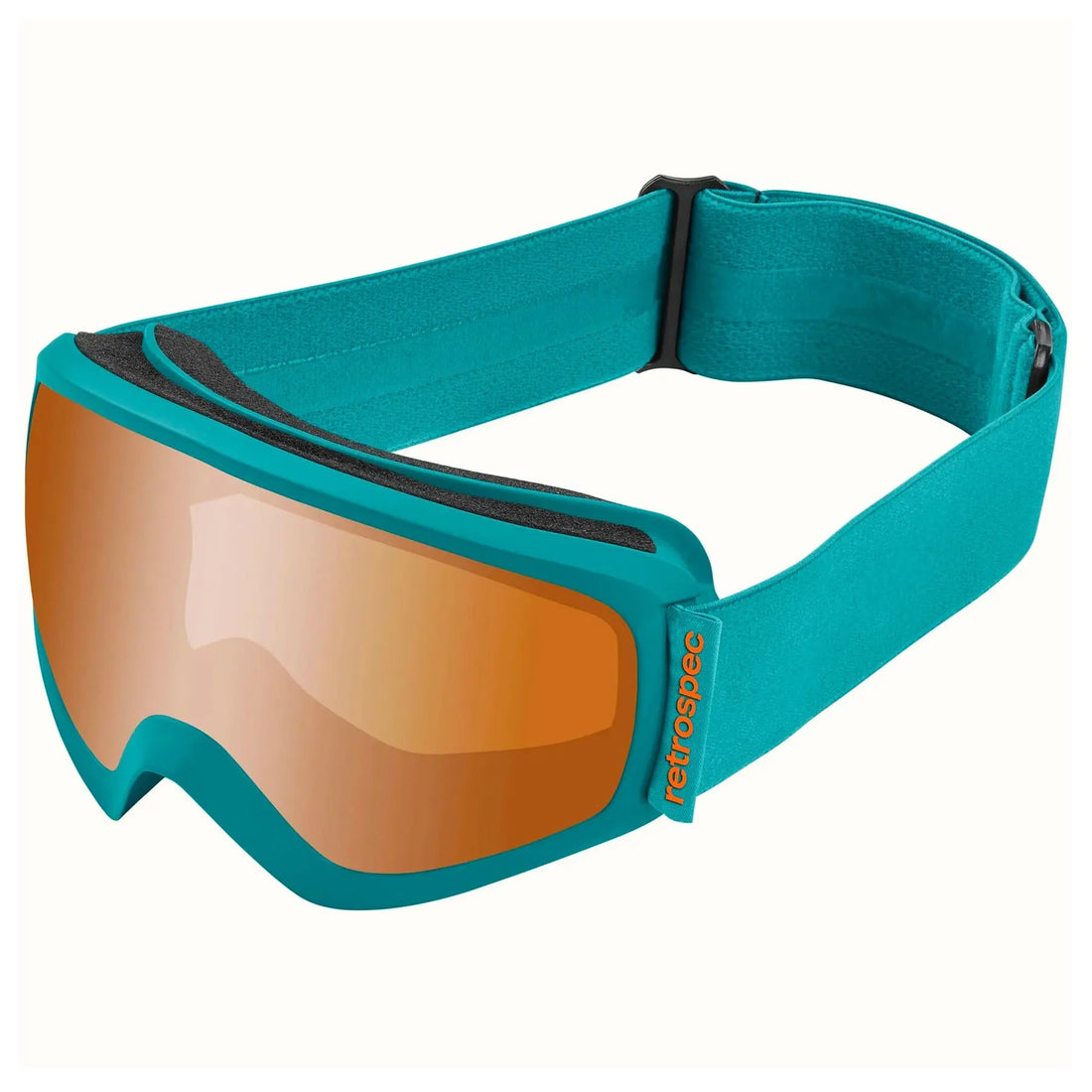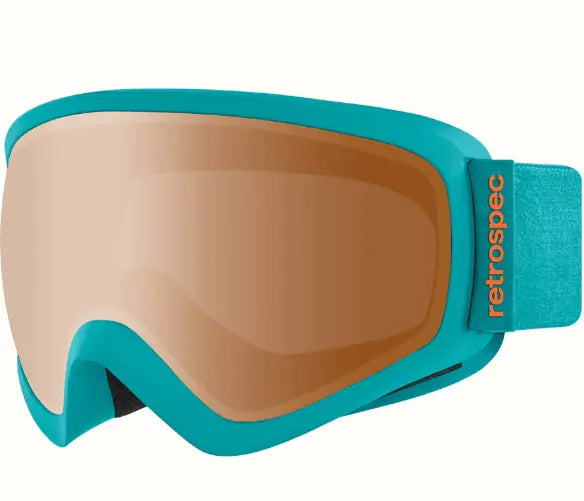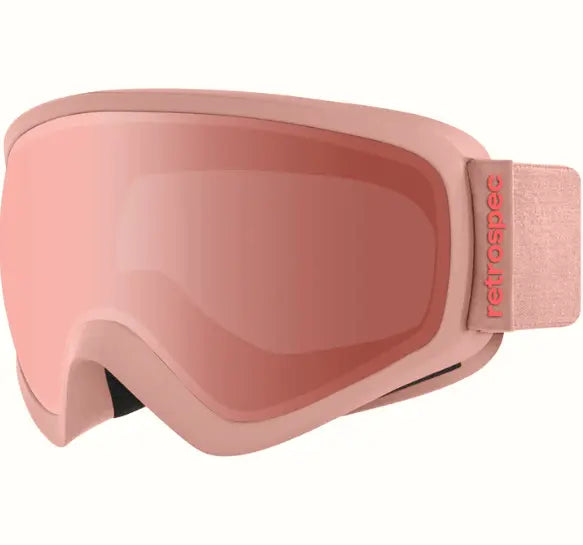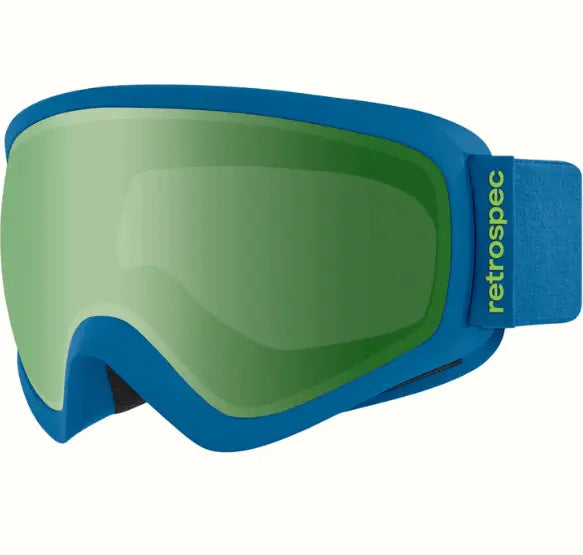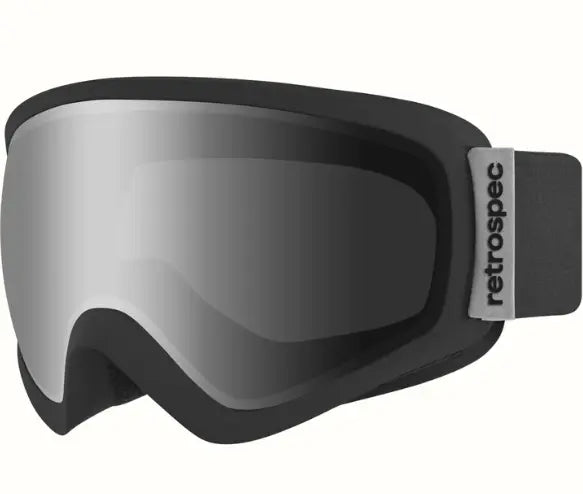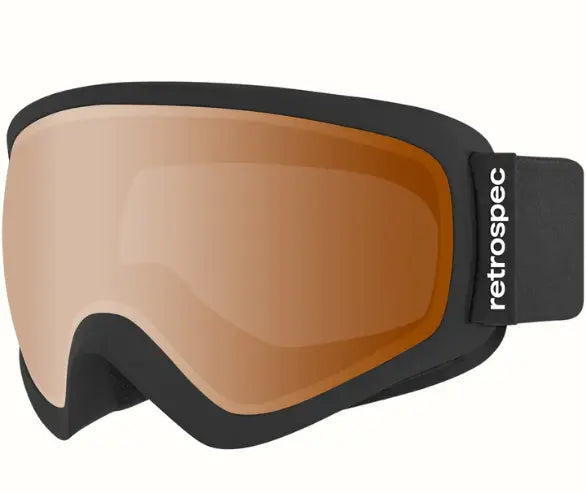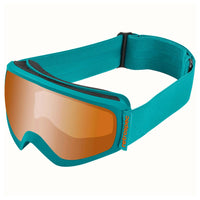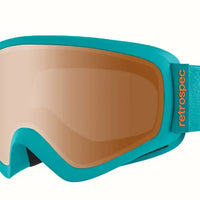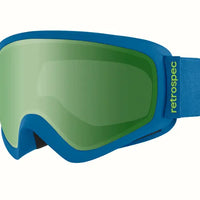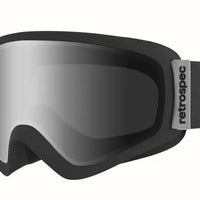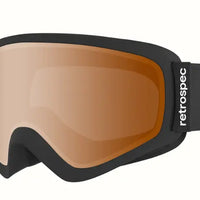 Retrospec Dipper Kids' Ski & Snowboard Goggles
Adventure Awaits with Clarity and Comfort!

Key Features:

1. Optimized Vision: The anti-fog, dual-layer lens technology provides crystal-clear vision, ensuring little adventurers can enjoy the slopes without any visual hindrance.

2. UV Protection: Complete protection from harmful UVA and UVB rays, safeguarding young eyes from the glaring sun and reflective snow.

3. Comfortable Fit: Designed with kids in mind, these goggles feature a soft, flexible frame and an easily adjustable strap for a snug and comfortable fit, suitable for a range of head sizes.

4. Durable Design: Built to withstand the rough and tumble of kids' play, these goggles boast a robust construction that resists scratches and impacts.

5. Vibrant Colors and Styles: Available in a variety of fun, eye-catching colors and designs that kids will love and easily spot in the snow.

6. Helmet Compatibility: Engineered to fit seamlessly with most ski and snowboard helmets, ensuring safety and convenience.

7. Ventilation System: Integrated airflow vents prevent fogging and maintain a comfortable temperature, even during energetic activities.

8. Versatile Use: Ideal for skiing, snowboarding, and other winter sports, providing reliable performance in various weather conditions.

Let your kids experience the winter wonderland with clarity, comfort, and style. The Retrospec Dipper Kids' Ski & Snowboard Goggles are the perfect companion for their snowy adventures!
DETAILS
Lens Type
Spherical
Lens Attachment
Integrated Snap-In
Lenses
All weather UV protection, durable Anti-Scratch, dual layer anti-fog
Straps
Silicone Anti-Slip Silicone Grip
Face Foam
Two-Layer
VLT%
Matte Black/Citrine: 77.65% Matte Black/Stone: 21% Matte Blush/Ruby: 49.40% Matte Brash Blue/Peridot: 79.92% Matte Teal/Citrine: 77.65% Matte White/Stone: 21%
Ottawa Valley Air Paddle stands behind all it's products and offers a an industry leading 45-day money back guarantee. We want you to love your paddling equipment and if it's not right for you, we will find a way to make it right. If you would like to return a product, please reference our refund policy here.
Spherical Lens
The rounded curve of these goggles mazimizes peripheral vision, reduces glare, and provides plenty of space between the lens and their face to improve ventilation and minimize fog.
Comfortable, Snug Fit
They might be new to the sport, so keeping them comfortable on the slope with adjustable, anti-slip silicone straps is a top priority.
Always Clear, Never Foggy
These kids' ski and snow goggles have anti-fog and anti-scratch technology, so your mini mountaineer can catch pristine views regardless of conditions.
100% UV Protection
Sun protection is important year-round. With lenses that boast 100% UV blocking protection, their eyes will stay safe and unbothered even on the brightest of days.