Retrospec Comstock Ski & Snowboard Helmet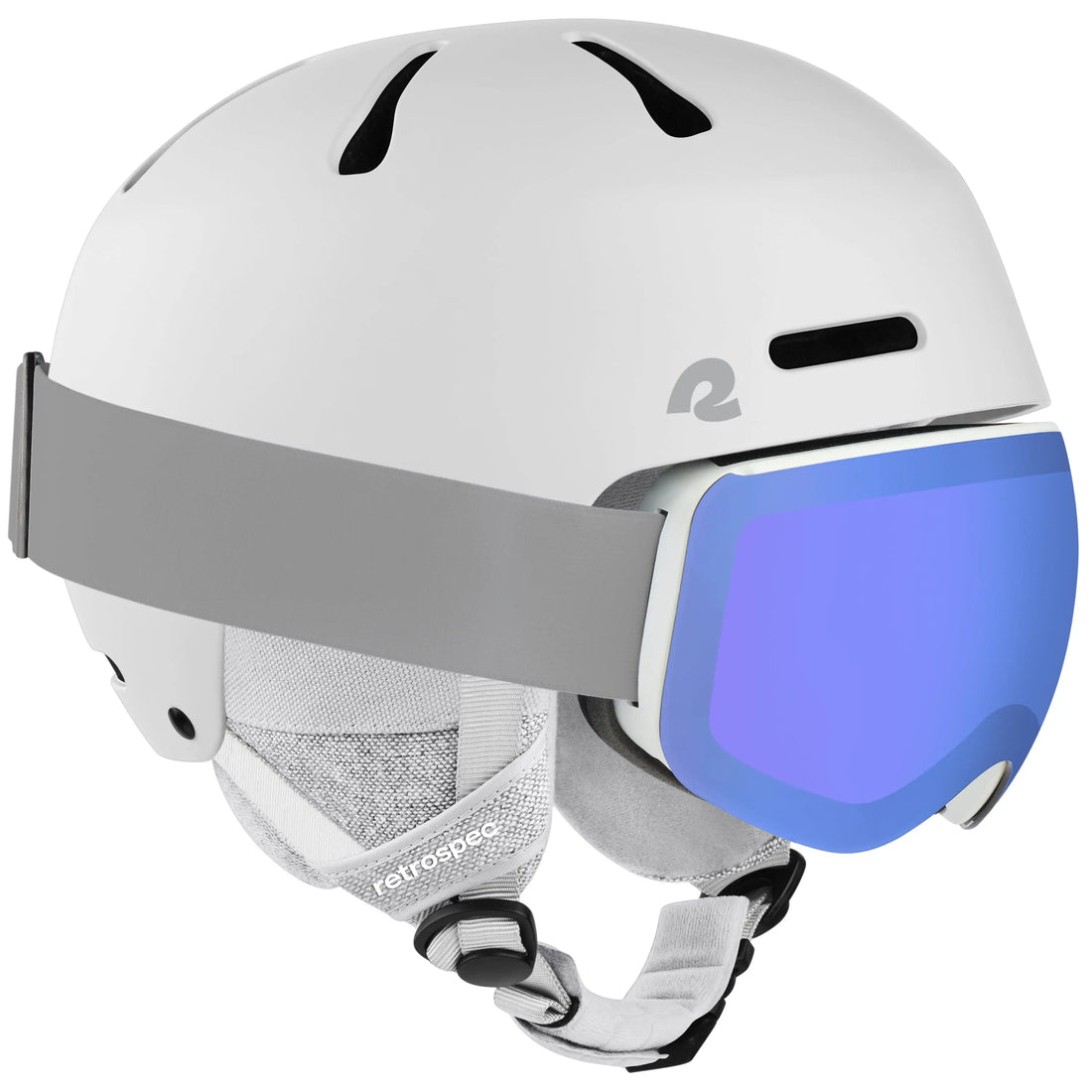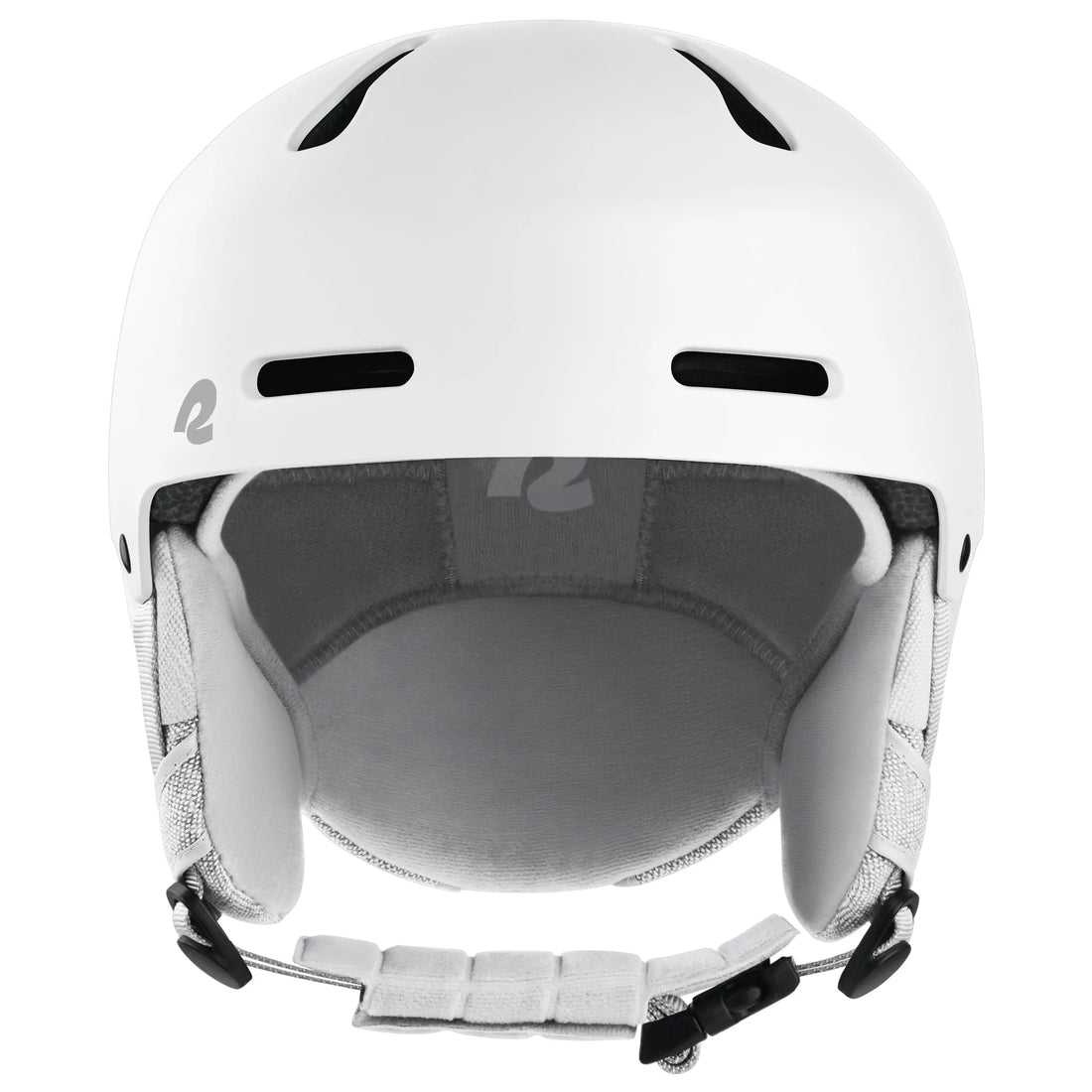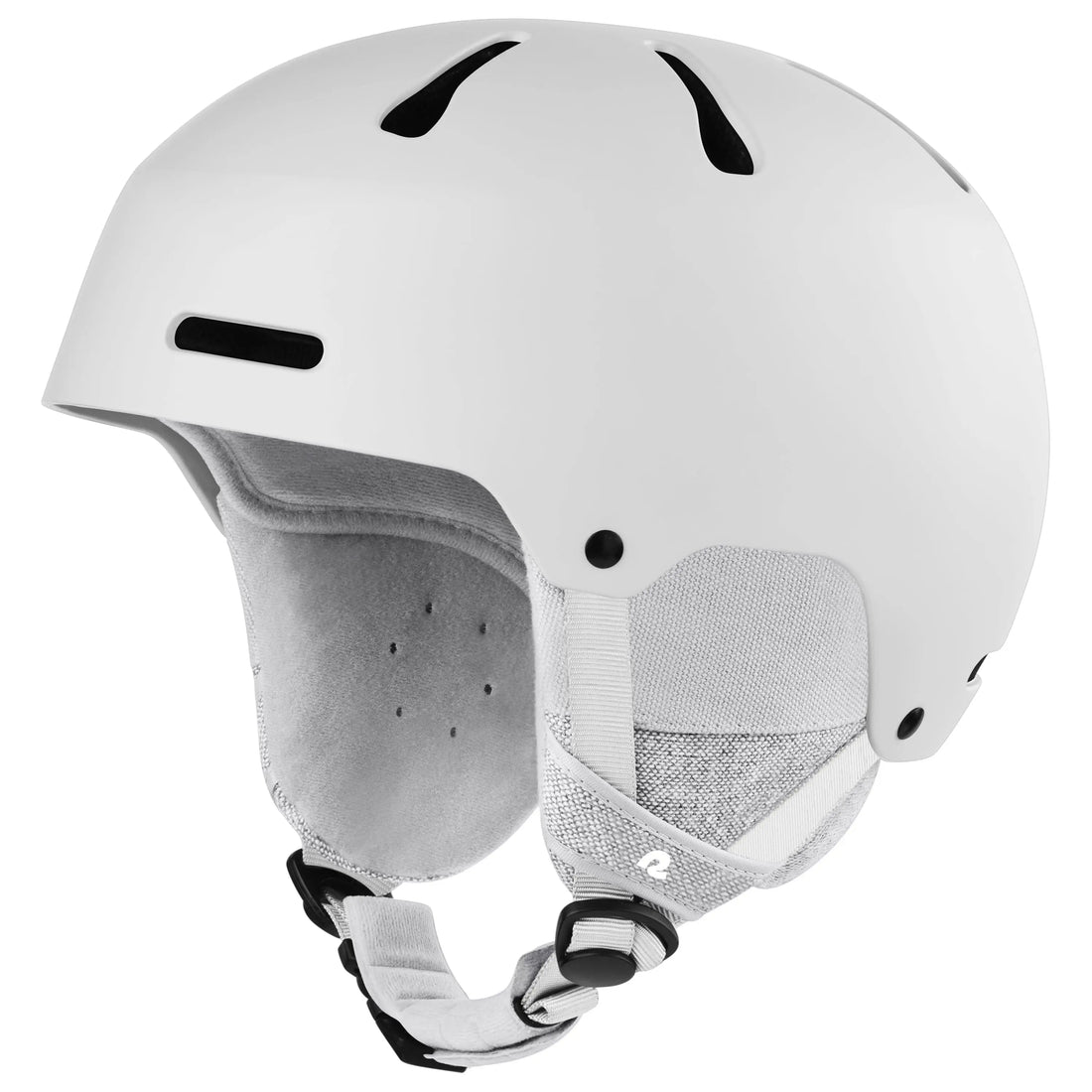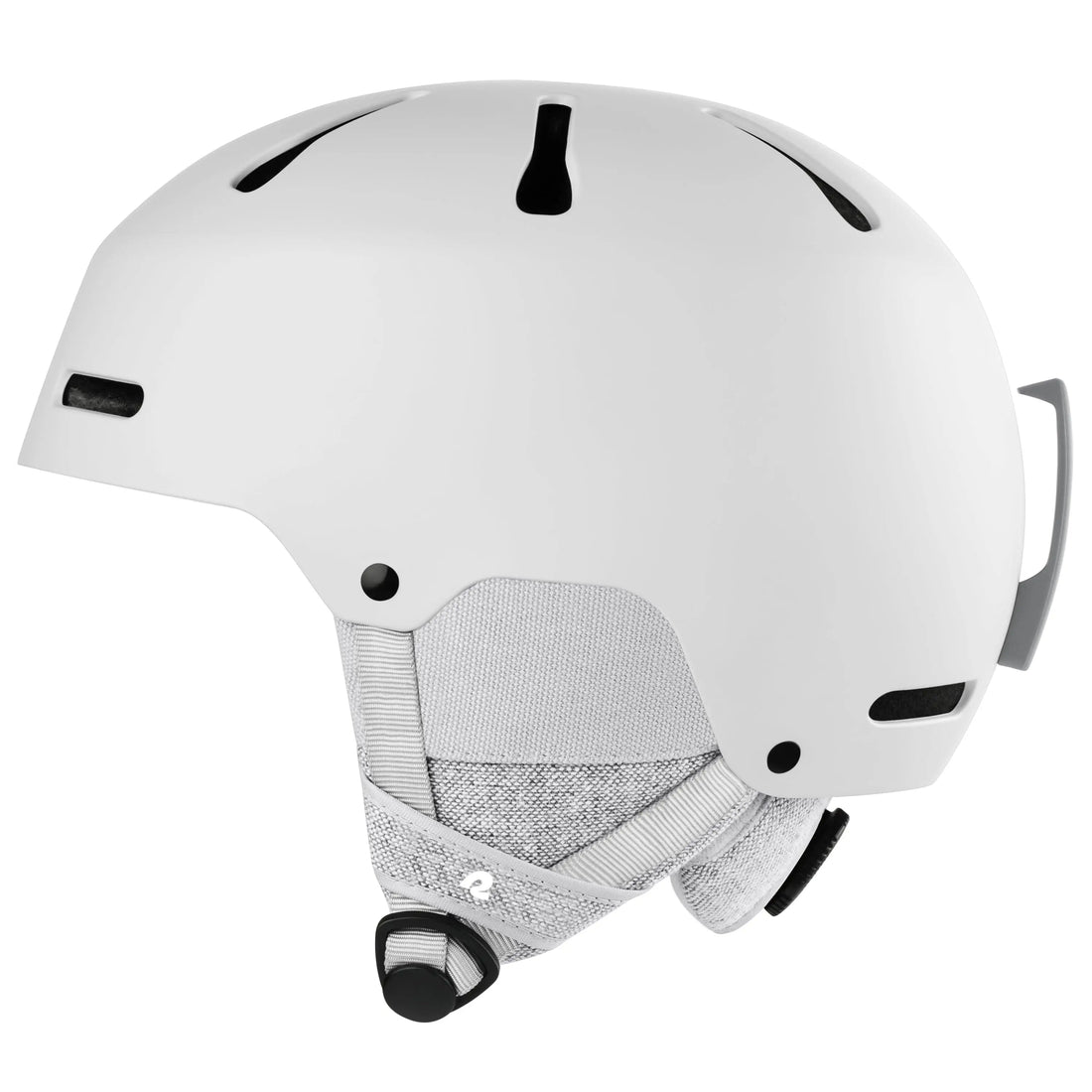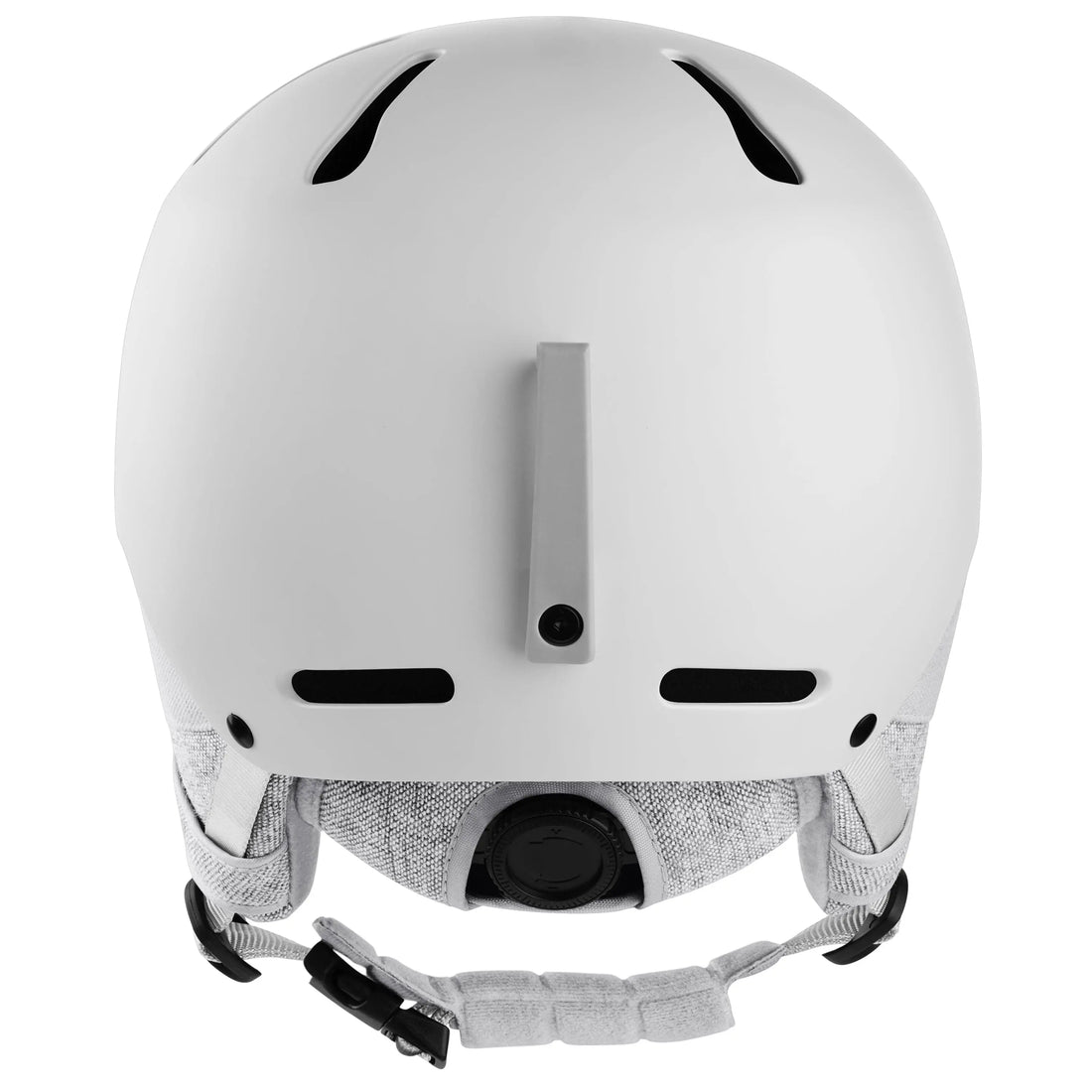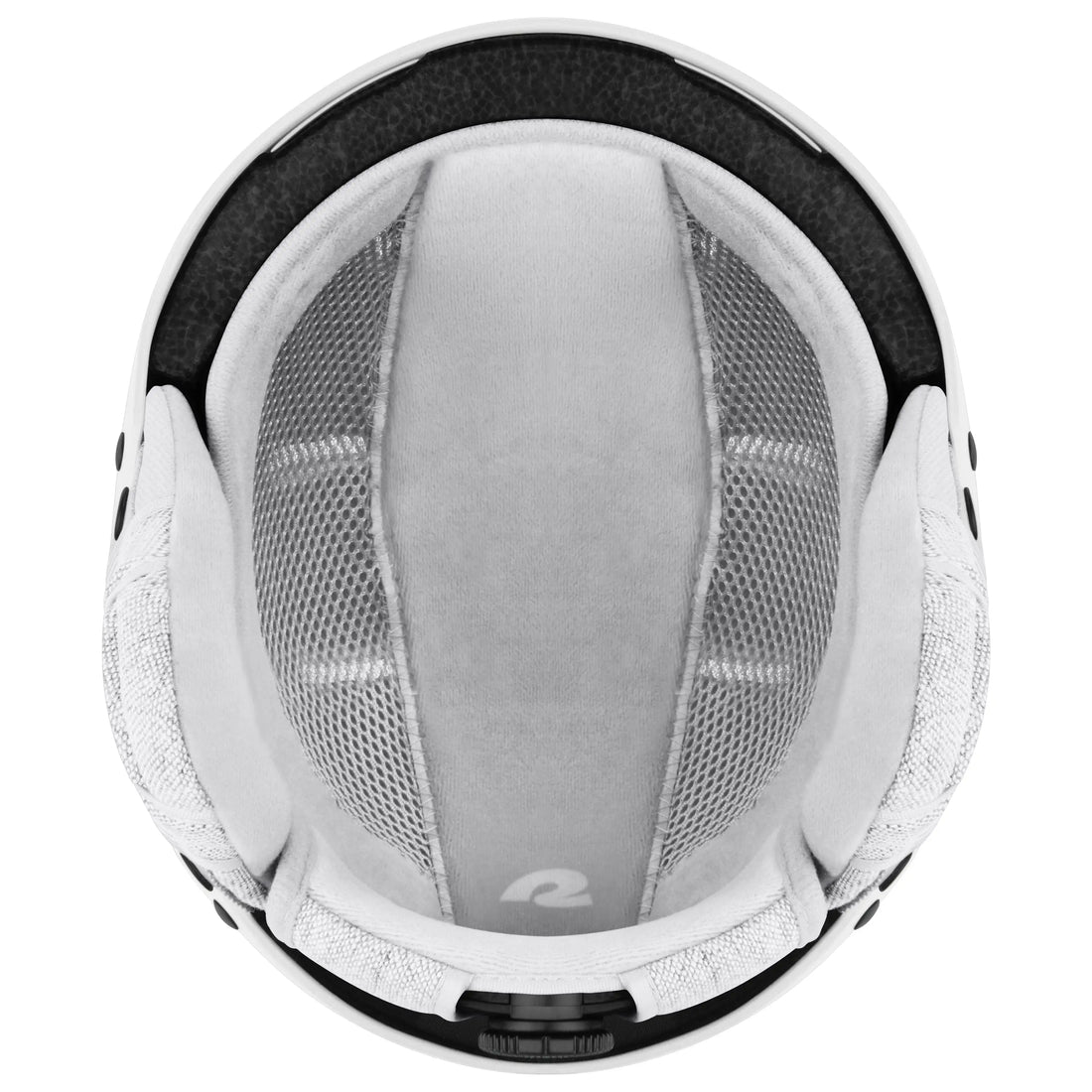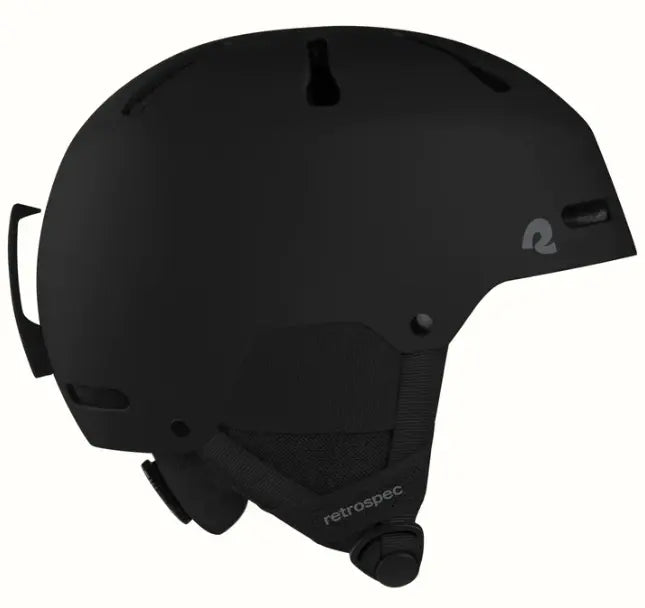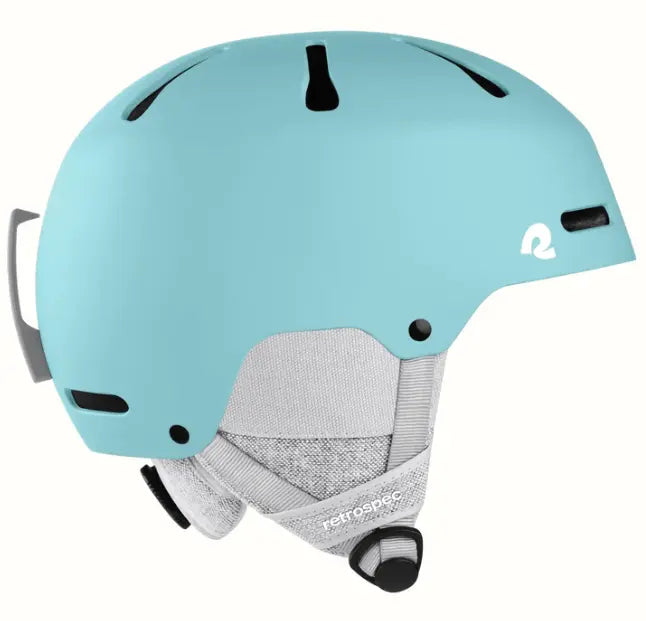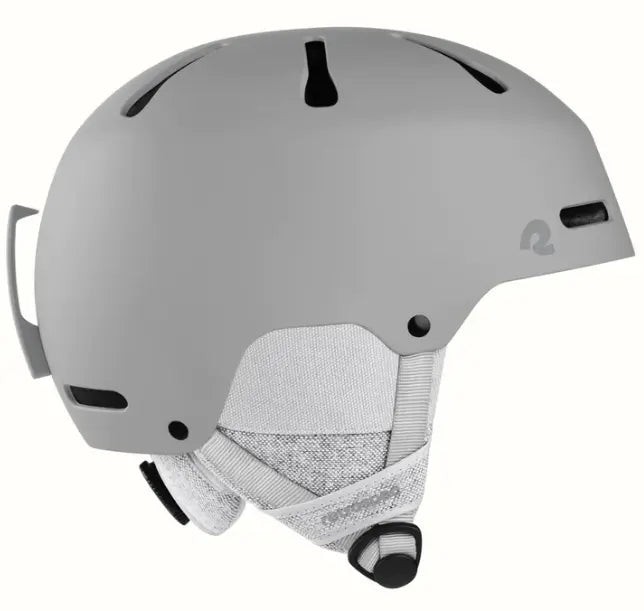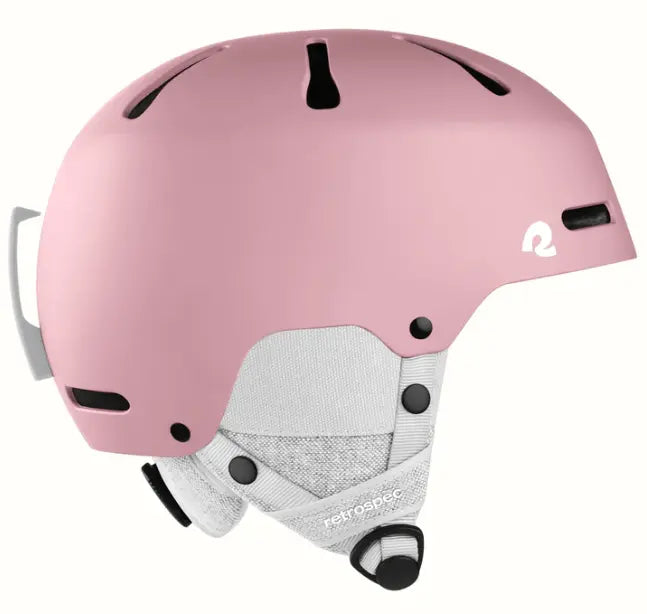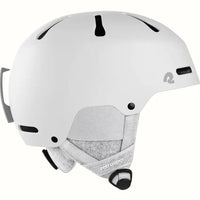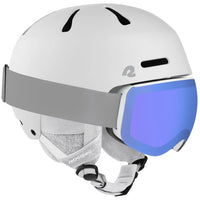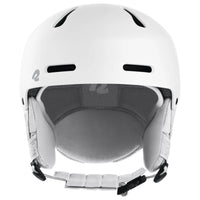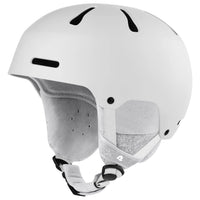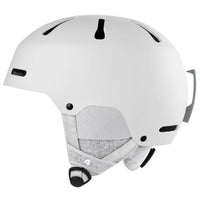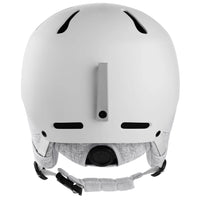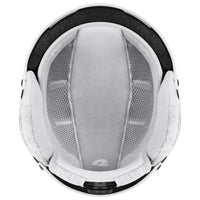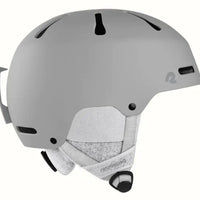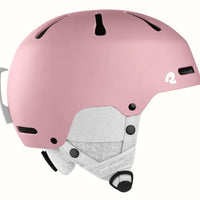 Retrospec Comstock Ski & Snowboard Helmet
The Retrospec Comstock Ski & Snowboard Helmet is designed for the avid winter sports enthusiast who values safety without sacrificing style. Here's a detailed product description:

Key Features:

1. Advanced Safety: Equipped with a robust ABS exterior and an EPS foam interior, this helmet is designed to absorb shocks and impacts, ensuring maximum protection on the slopes.

2. Comfort Fit: The helmet includes an adjustable dial for a snug and comfortable fit, catering to different head sizes. The ergonomic design ensures it sits perfectly without causing any discomfort, even during prolonged use.

3. Ventilation System: Features a strategic ventilation system with adjustable vents. This system allows you to control the airflow, ensuring you remain cool and comfortable, while also reducing goggle fogging.

4. Goggle Compatibility: The helmet is designed with a goggle clip on the back, ensuring your ski goggles stay securely in place. Its compatibility with most goggle brands makes it a versatile choice.

5. Lightweight Design: Despite its sturdy construction, the helmet is lightweight, minimizing neck strain and fatigue, allowing you to enjoy your skiing or snowboarding for longer periods.

6. Style & Variety: Available in a range of colors and finishes, it caters to a variety of personal styles. The sleek, minimalist design is both modern and timeless, making it a fashionable choice.

7. Removable Liner & Ear Pads: For added convenience, the helmet features a removable liner and ear pads, making it easy to clean and maintain.

8. Size Options: Comes in multiple sizes to accommodate all age groups and head shapes, ensuring a perfect fit for every member of the family.

9. Multi-Season Use: Though primarily designed for winter sports, its versatile design makes it suitable for use in other activities like skateboarding or cycling in cooler weather.

Ideal for: Skiers and snowboarders seeking a reliable, comfortable, and stylish helmet that offers top-notch protection and versatility.

The Retrospec Comstock Ski & Snowboard Helmet is a perfect blend of functionality, safety, and style, making it an essential gear for winter sports enthusiasts.
ABS shell exterior and firm, shock-absorbent EPS interior
10 vents for ultimate temperature regulation
ErgoKnob 2 dial-adjuster
Improved, secure goggle strap clip
Padded, fleece covered earmuffs
Our snow helmets comply with EN 1077 Class B
Ottawa Valley Air Paddle stands behind all it's products and offers a an industry leading 45-day money back guarantee. We want you to love your paddling equipment and if it's not right for you, we will find a way to make it right. If you would like to return a product, please reference our refund policy here.
Insulated and Breathable
A moisture-wicking netted mesh cap and 10 vents provide optimal airflow while fleece lining and removable earmuffs keep you warm and toasty in the snow.
Easily Adjustable
Helmet sizing is adjustable with an ErgoKnob dial that allows you to quickly dial in the most comfortable, snug fit for your head.
Goggle Clip
Holds your goggles in place while you tear down the mountain.
Unwavering Protection
Our snow helmets comply with EN 1077:2007 Class B.