Retrospec Comstock Kids' Ski & Snowboard Helmet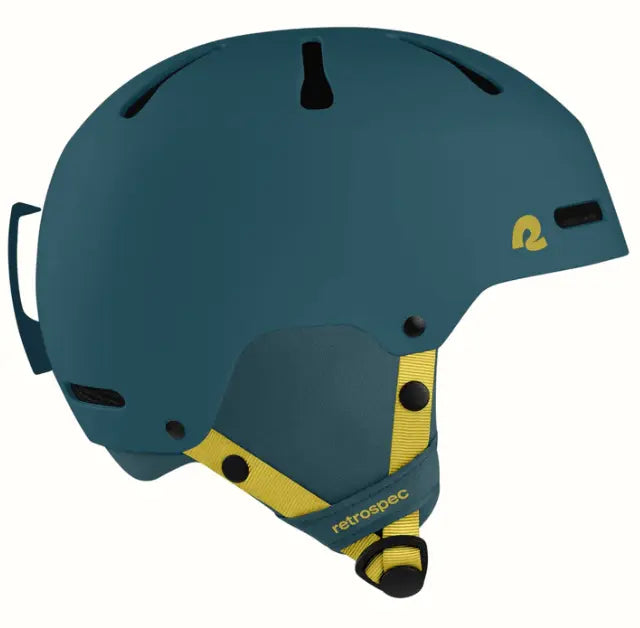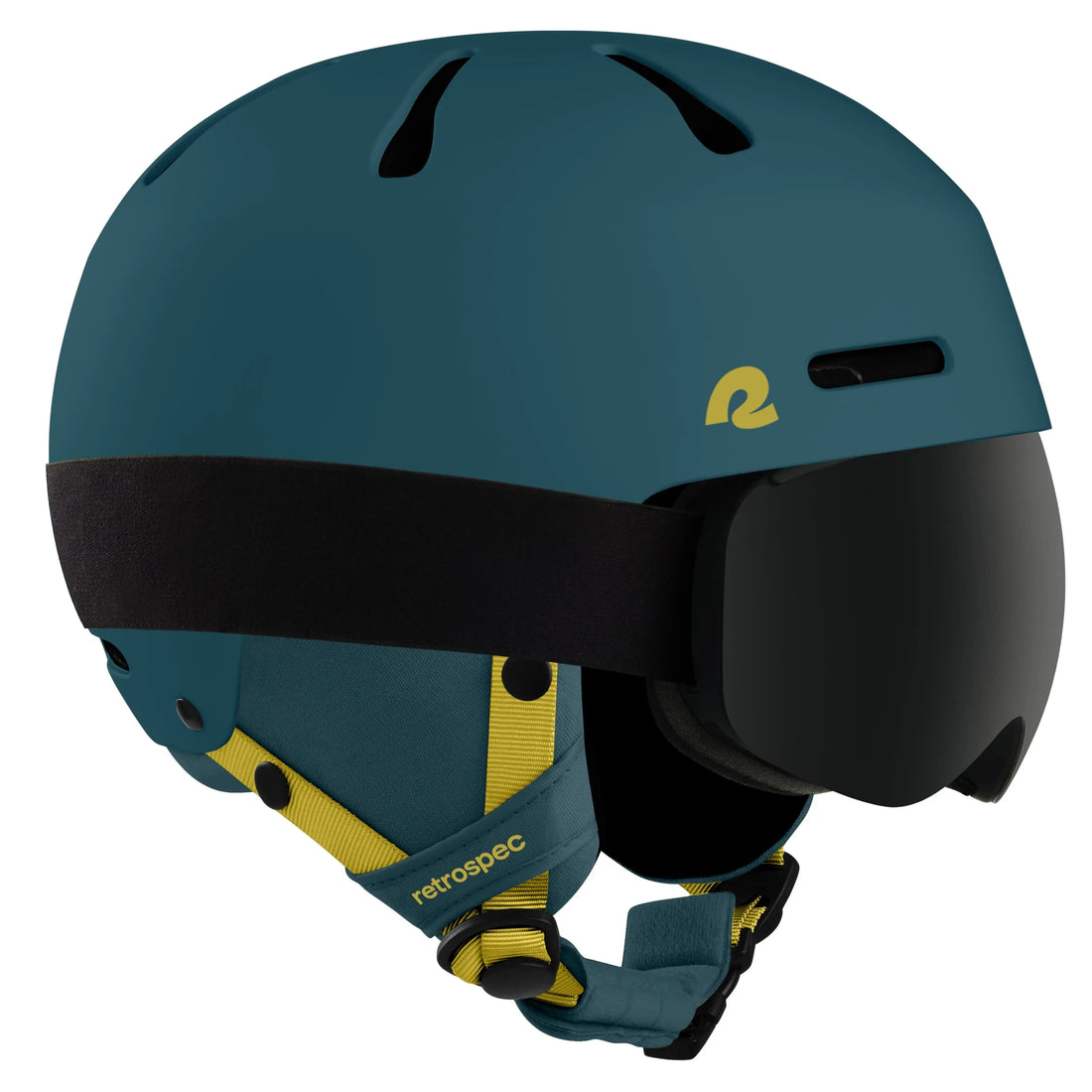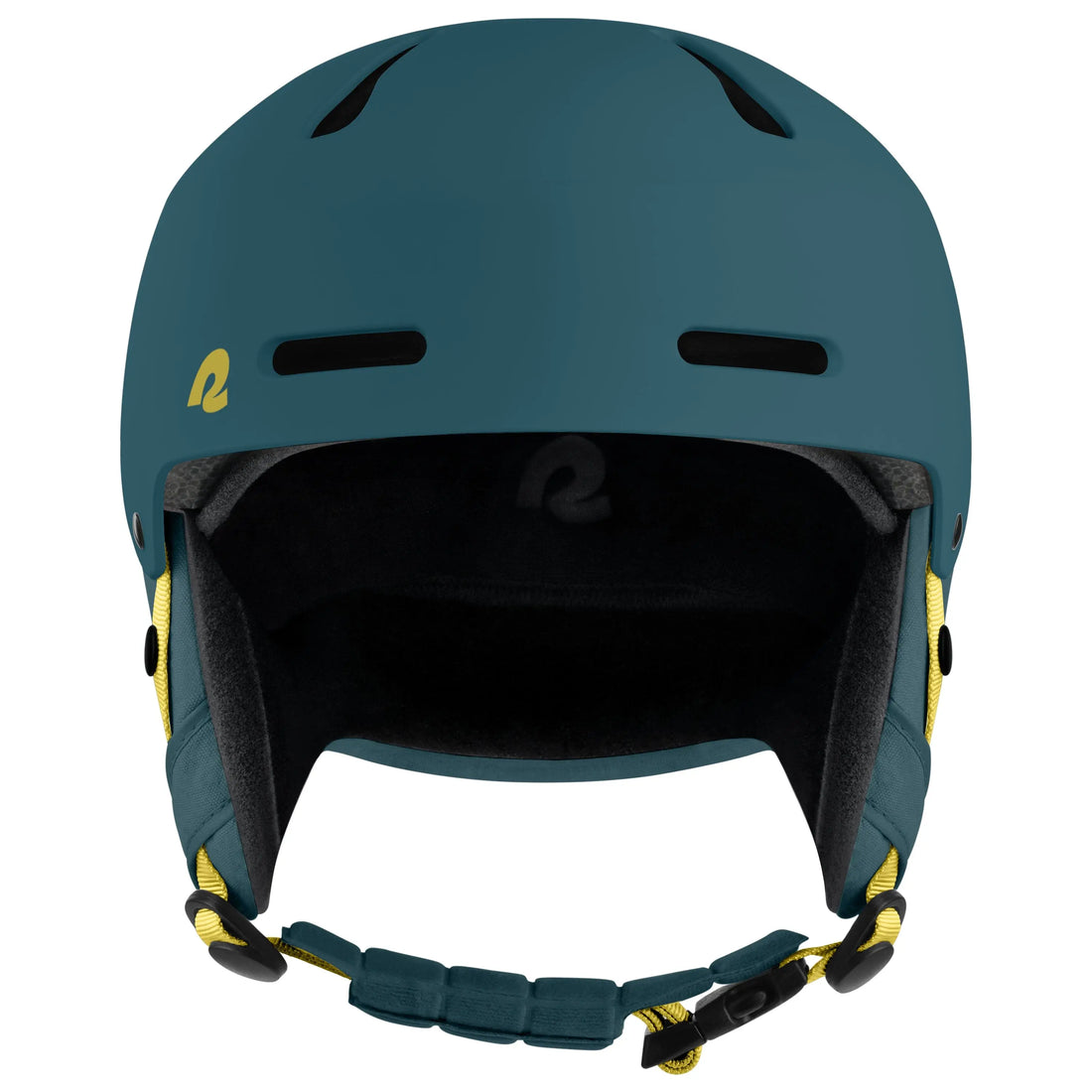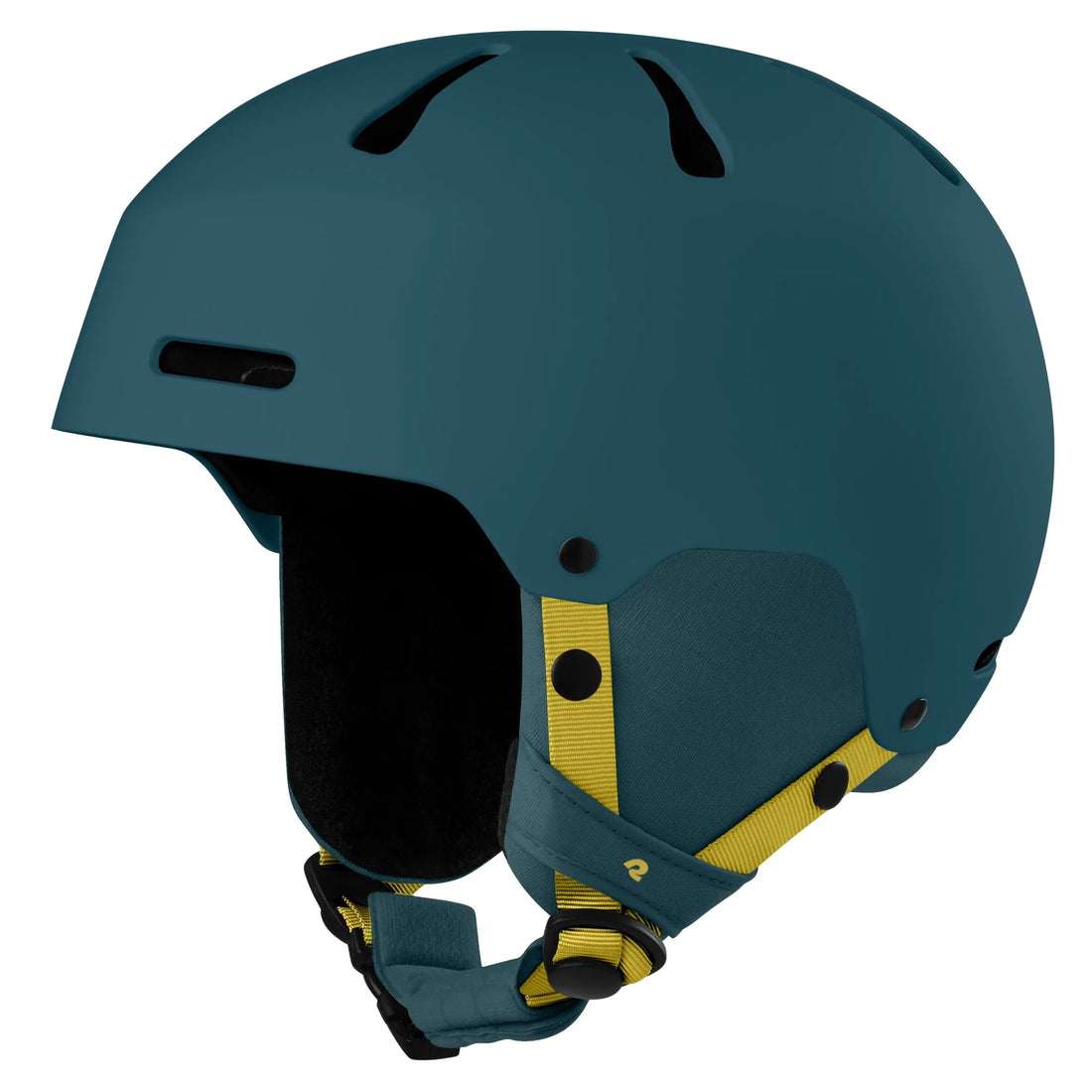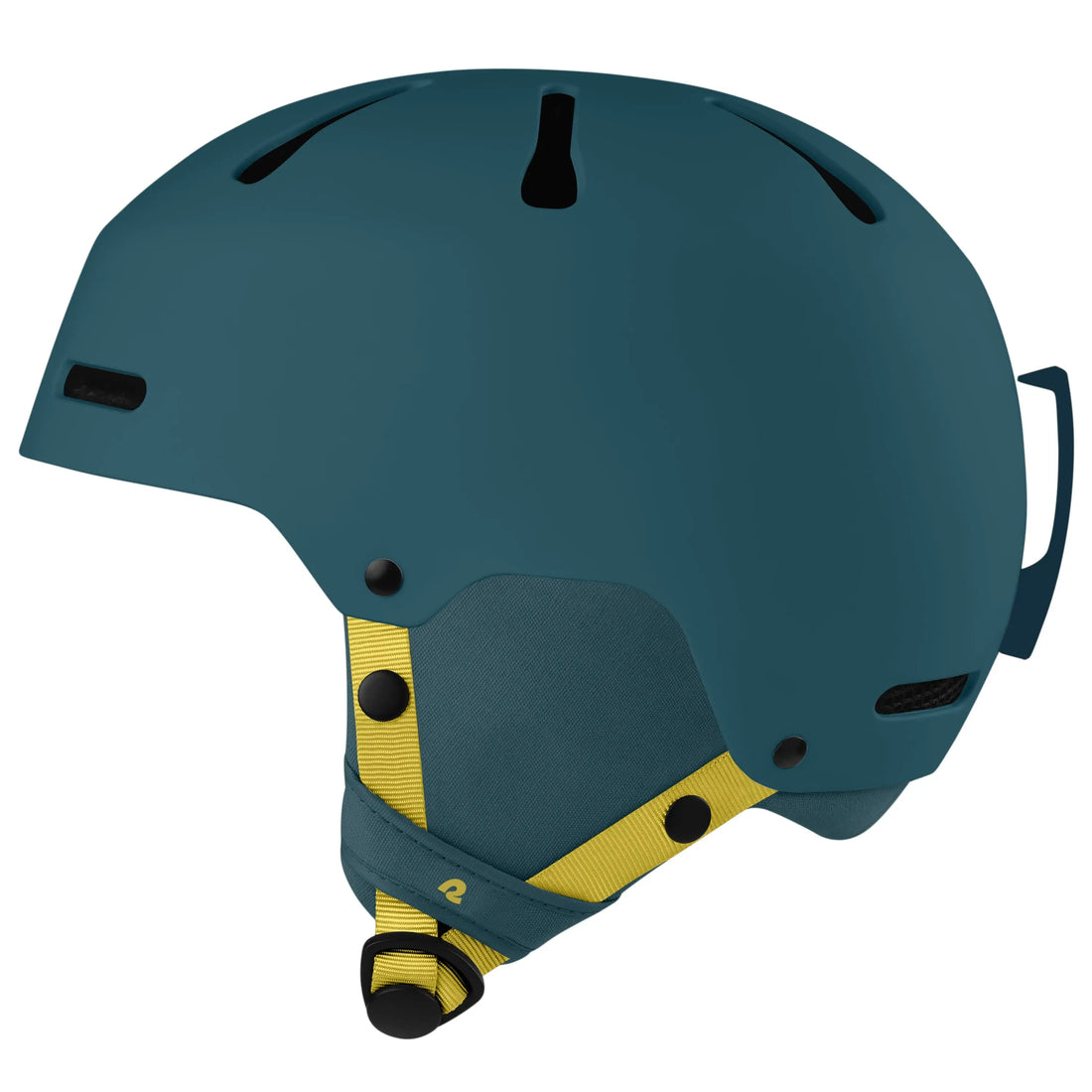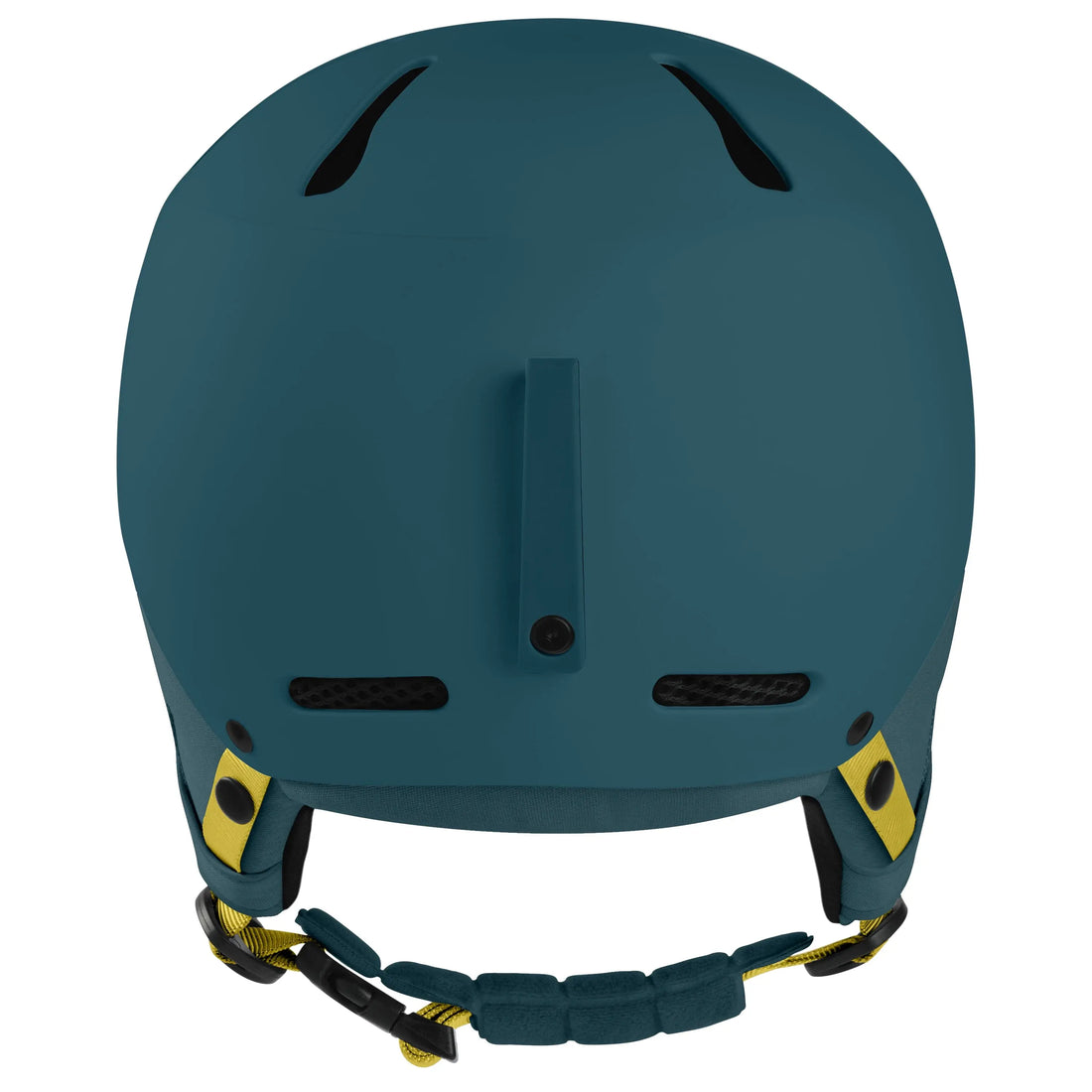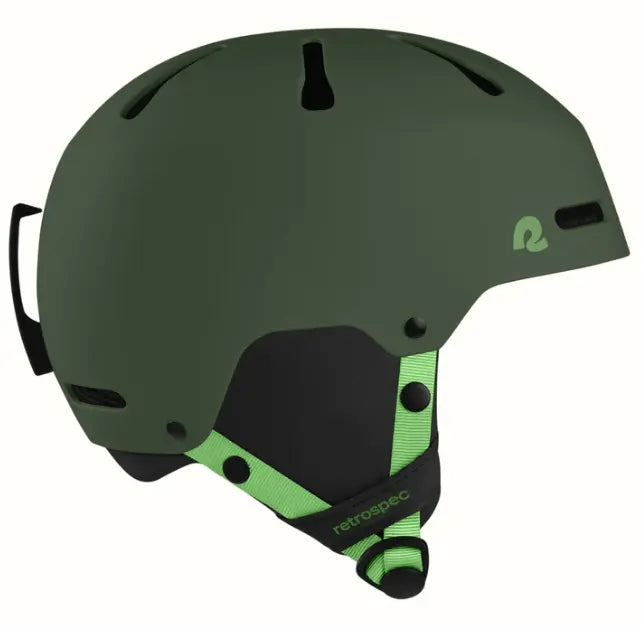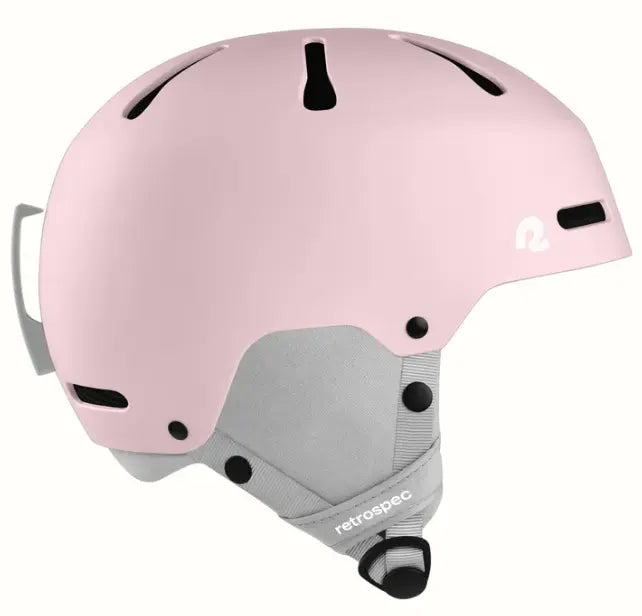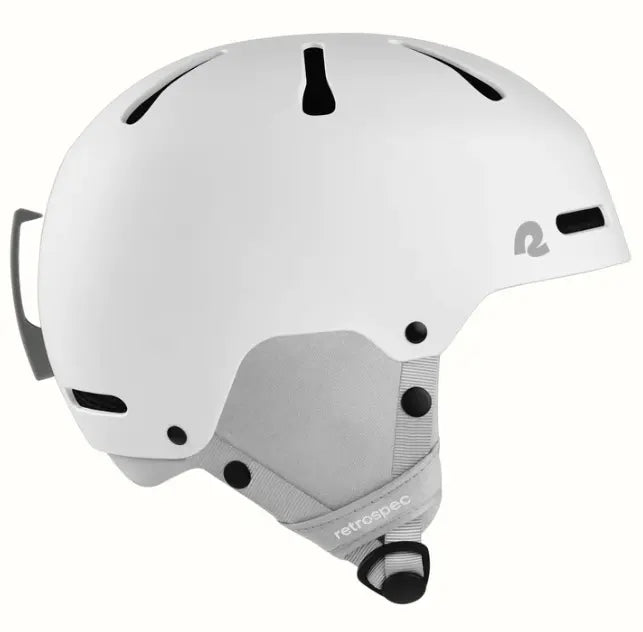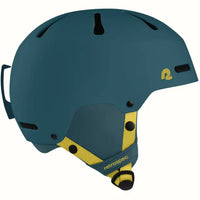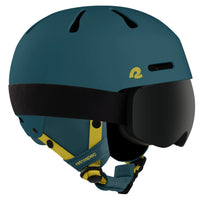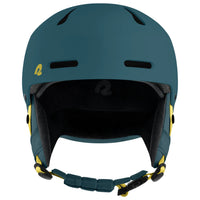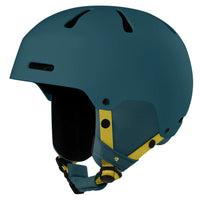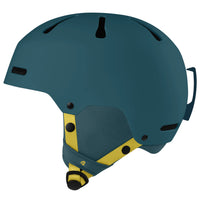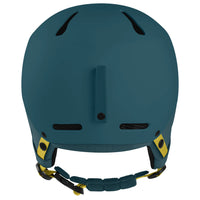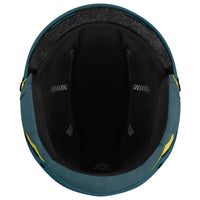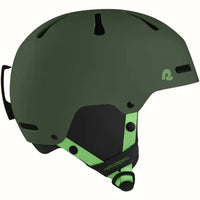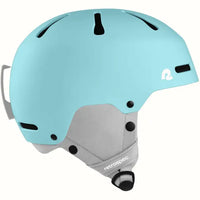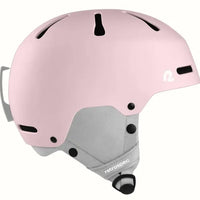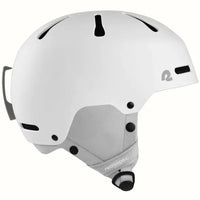 Retrospec Comstock Kids' Ski & Snowboard Helmet
The Retrospec Comstock Kids' Ski & Snowboard Helmet offers enhanced safety and comfort for young winter sports enthusiasts. Key features of this helmet include:

1. Durable Construction: It is equipped with a robust ABS shell that provides a sturdy exterior to protect against impacts. Inside, the helmet features protective EPS foam that absorbs shock, reducing the risk of injury in case of falls or collisions.

2. Adjustable Fit: The helmet is designed to accommodate a range of head sizes, making it suitable for both boys and girls. This adjustability ensures a snug and comfortable fit, which is crucial for both safety and comfort.

3. Cooling Vents: To maintain comfort during active use, the helmet includes cooling vents. These vents help regulate temperature and reduce moisture inside the helmet, ensuring that the wearer stays comfortable even during intense activity.

4. Size Availability: The helmet comes in different sizes to cater to various age groups and head sizes. For instance, one variant is suitable for head sizes 48-51cm, while another is for 52-55cm. This range ensures that parents can find the right fit for their child's specific needs.

5. Color and Style Options: It is available in various colors and styles, allowing kids to choose a helmet that matches their personal style or coordinates with their other gear.

6. Comfort and Protection: A key focus of the helmet's design is to keep the child comfortable in cold conditions while ensuring maximum protection on the slopes. 

This combination of features makes the Retrospec Comstock Kids' Ski & Snowboard Helmet a reliable choice for young skiers and snowboarders, providing essential protection and comfort during winter sports activities.
ABS shell exterior and firm, shock-absorbent EPS interior
10 vents for ultimate temperature regulation
Strap-adjust fit
Improved, secure goggle strap clip
Padded, fleece covered earmuffs
Our snow helmets comply with EN 1077 Class B
Ottawa Valley Air Paddle stands behind all it's products and offers a an industry leading 45-day money back guarantee. We want you to love your paddling equipment and if it's not right for you, we will find a way to make it right. If you would like to return a product, please reference our refund policy here.
Insulated and Breathable
A moisture-wicking netted mesh cap and 10 vents provide optimal airflow while fleece lining and removable earmuffs keep them warm and toasty in the snow.
Padded Chin Strap
Prevents uncomfortable chin chafing. 
Easily Adjustable
Achieve the perfectly snug fit with adjustable straps.
Goggle Clip
Holds their goggles in place while they tear down the mountain.