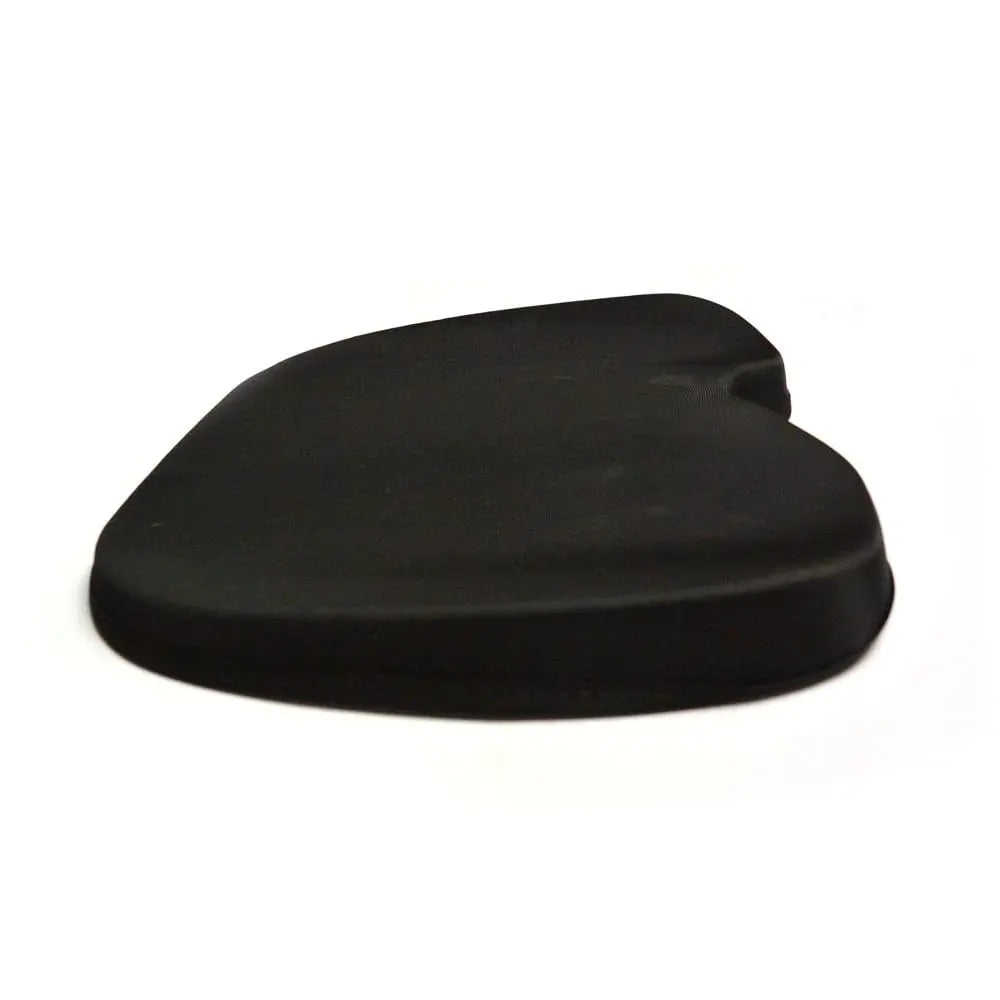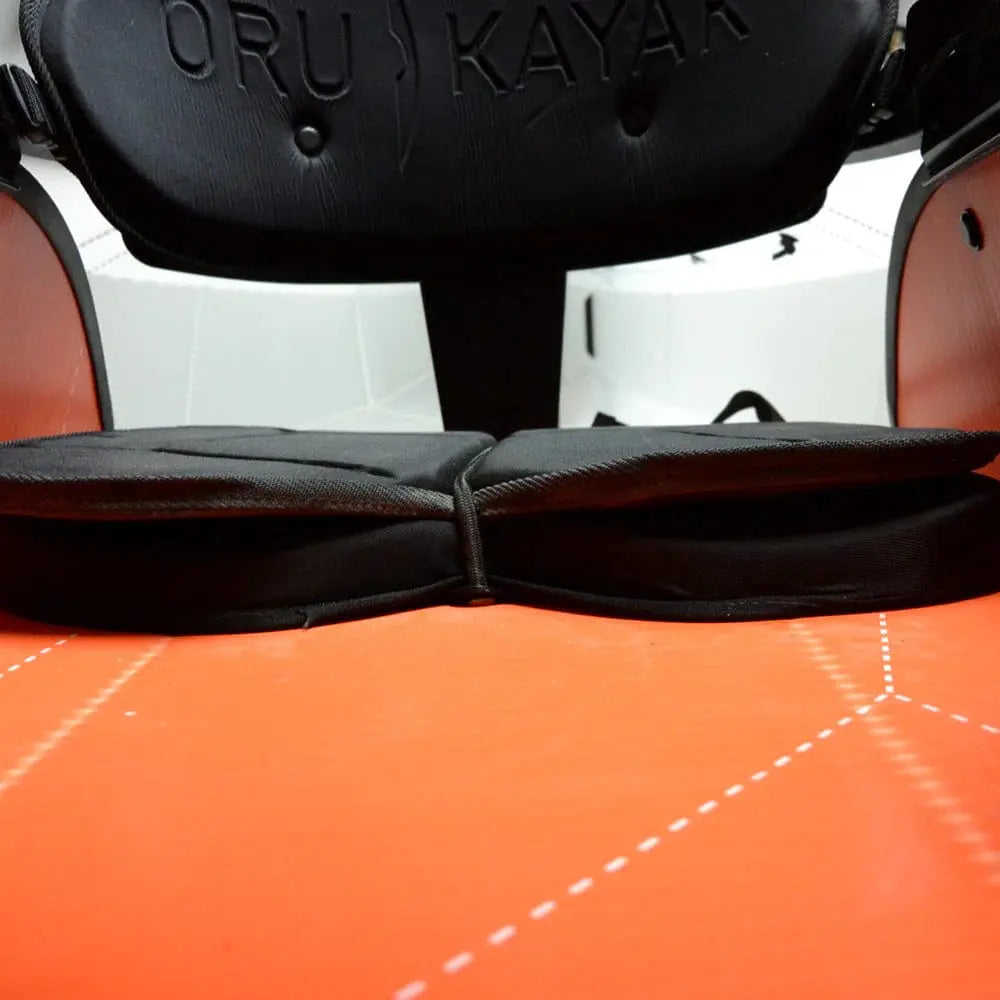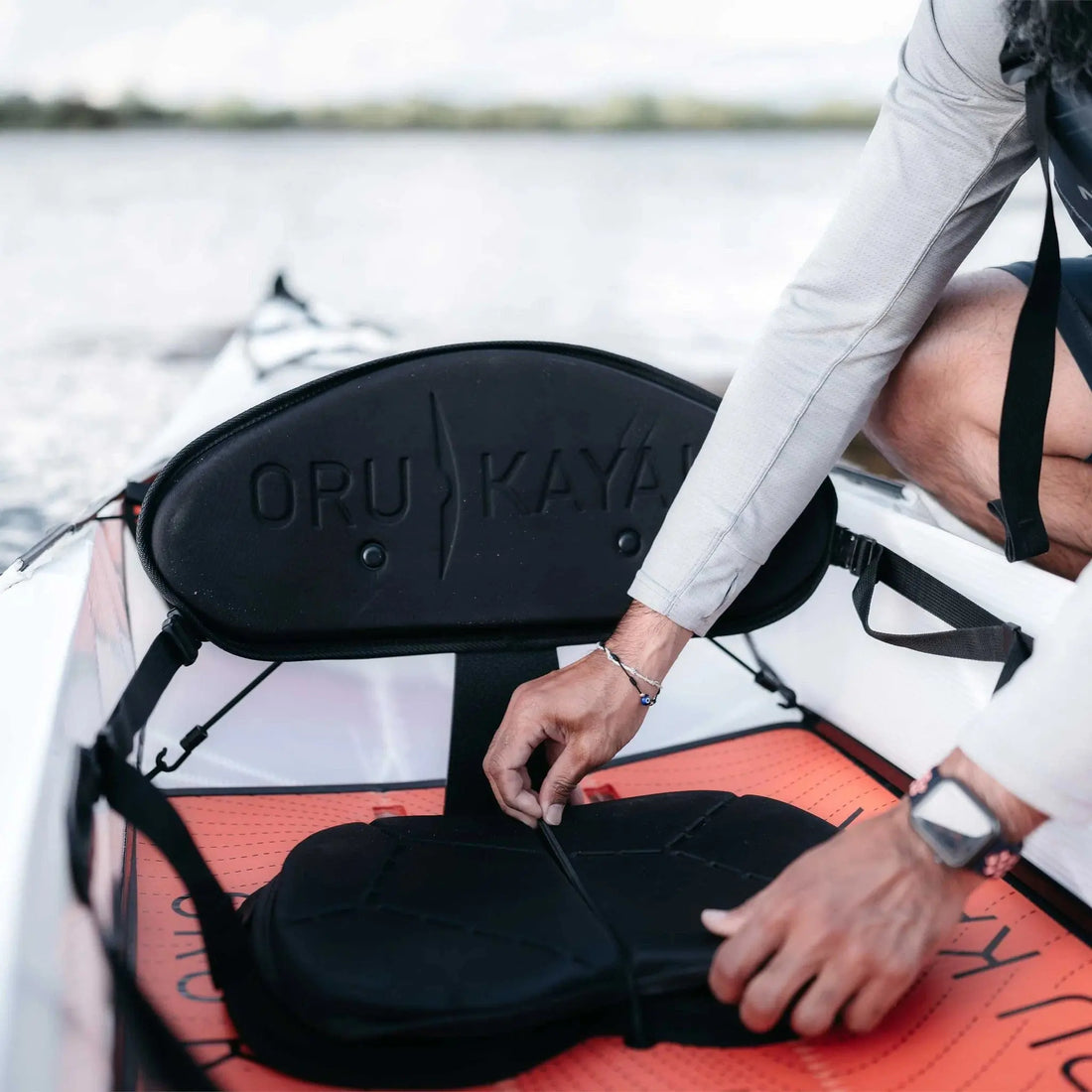 Small wedge, big comfort. We have designed this thin piece of foam to fit perfectly under the existing seat. It is wedge-shaped to lift your legs and add some padding under your sit bones. It is a simple thing that makes a big difference.
• Designed to fit under the existing elastic seat bungee on all Oru Kayak models.
• Can be paired with the existing seat pad to add additional padding.
This product is compatible with all kayak models. 
Weight: 4oz (113.4g
Dimensions: 11.4" x 14.9" x 1.1" (28.9cm x 37.9cm x 2.8cm)
Material: EVA foam
Ottawa Valley Air Paddle stands behind all it's products and offers a an industry leading 45-day money back guarantee. We want you to love your paddling equipment and if it's not right for you, we will find a way to make it right. If you would like to return a product, please reference our refund policy here.