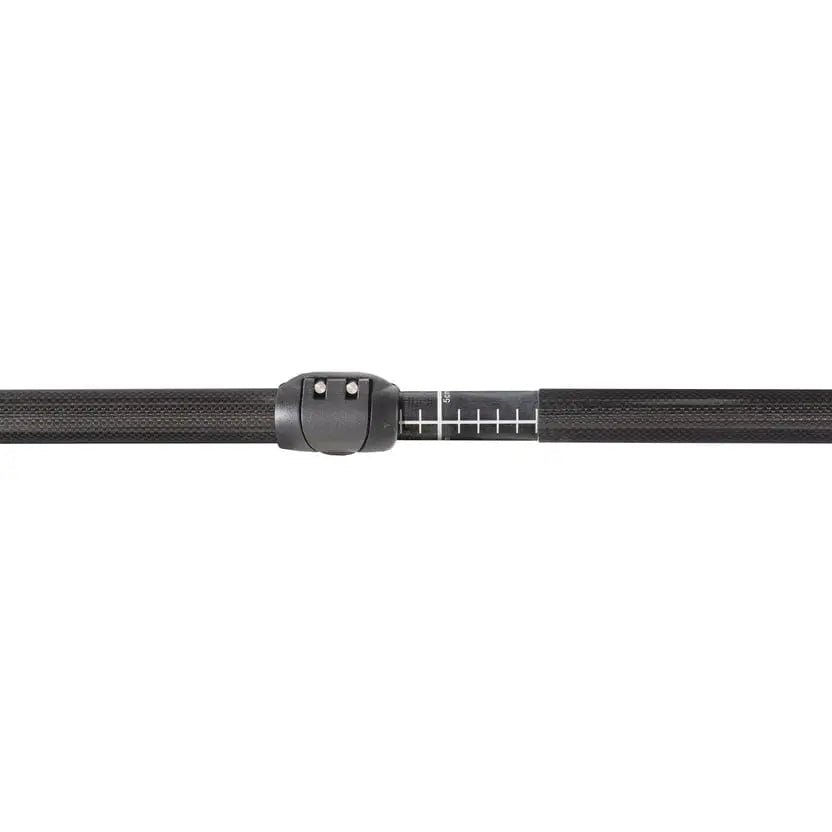 The Oru Carbon Paddle is designed to make paddling adventures even more accessible. The new material—used for both the blades and the shaft—enables the paddle to weigh less than our current ABS paddle, allowing you to travel faster and for longer distances. The paddle comes with blades engineered to optimize speed on the water, without sacrificing on durability. Designed with a classic, woven carbon-fiber finish, the paddle helps you look great, too!
Product Features
• Carbon fiber shaft and blades
• Breaks-down into 4 parts for improved portability
• Completely adjustable length and blade pitch (feathering)
• Padded carrying case
• Sleek black carbon fiber weave
This product is compatible with all kayak models.
Blade Material: Carbon with foam core
Blade Size: 48cm x 17cm
Blade Shape: Asymmetrical
Shaft Material: Carbon
Shaft Shape: Straight
Shaft Size: Adjustable length 220-230cm
Feather: Adjustable ferrule 0-90 degrees
Breakdown: 4-piece
Control: Right or left hand
Weight: 1.80 lbs. (0.82kg)
Color: Black
Ottawa Valley Air Paddle stands behind all it's products and offers a an industry leading 45-day money back guarantee. We want you to love your paddling equipment and if it's not right for you, we will find a way to make it right. If you would like to return a product, please reference our refund policy here.