Native Trolley Anchor System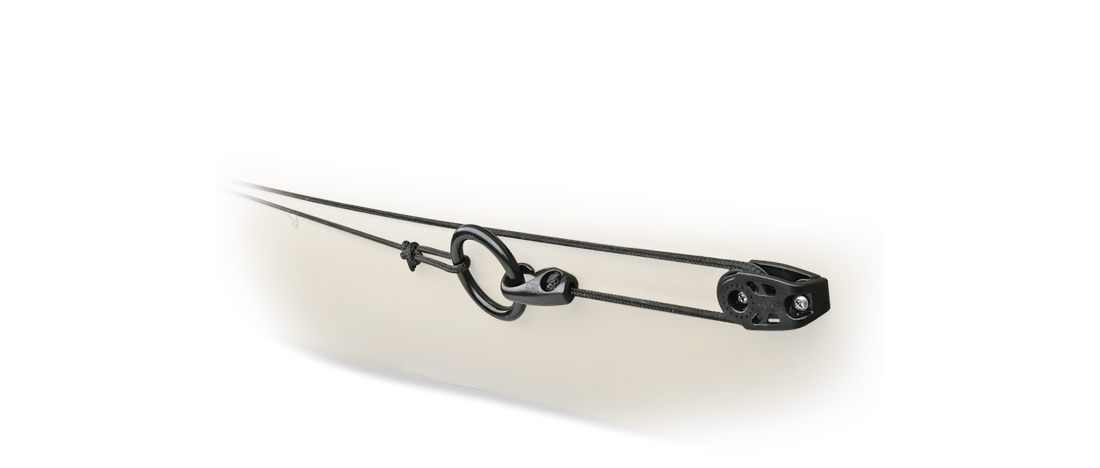 Native Trolley Anchor System
Introducing the Native Trolley Anchor System – your ultimate solution for secure and efficient anchoring in various applications. Designed with precision engineering and user convenience in mind, this innovative system revolutionizes the way you anchor your belongings, providing unmatched stability and versatility.
The Anchor Trolley allows anglers to change the direction they are fishing just by sliding the trolley up or down the length of their boat instead of by moving their anchor. You can control the pulleys while seated to fish 360 degrees around every great fishing spot.
Experience the ultimate anchoring solution with the Native Trolley Anchor System. Whether you're a professional tradesperson, event organizer, or simply someone who values secure and efficient anchoring, this system delivers unmatched performance, reliability, and adaptability. Invest in the Native Trolley Anchor System today and anchor your belongings with confidence.
Ottawa Valley Air Paddle stands behind all it's products and offers a an industry leading 45-day money back guarantee. We want you to love your paddling equipment and if it's not right for you, we will find a way to make it right. If you would like to return a product, please reference our refund policy here.