Native Titan Propel 12 Bow Hatch Bucket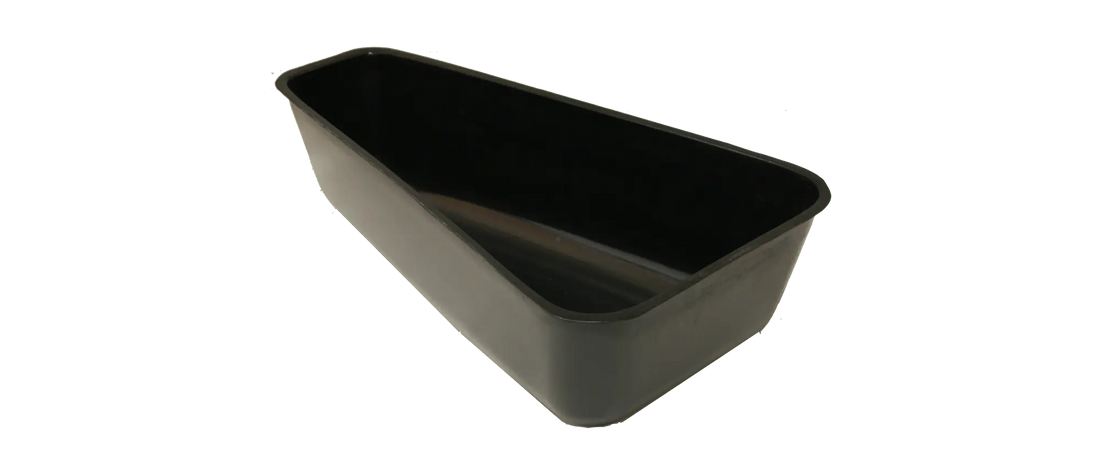 Native Titan Propel 12 Bow Hatch Bucket
Introducing the Native Titan Propel 12 Bow Hatch Bucket – the perfect accessory to enhance your fishing experience! Designed specifically for the Native Titan Propel 12 fishing kayak, this bow hatch bucket is a versatile storage solution that combines convenience, durability, and functionality.
Crafted with the angler in mind, the Native Titan Propel 12 Bow Hatch Bucket offers ample space to store and organize your essential fishing gear. With its generous capacity, you can easily stow away tackle boxes, bait containers, extra reels, tools, and any other accessories you need to bring along on your fishing expeditions.
Constructed from high-quality materials, this bow hatch bucket is built to withstand the rigors of the outdoors. Its rugged design ensures durability, allowing you to confidently navigate through various fishing environments without worrying about wear and tear. The bucket is also water-resistant, keeping your gear dry and protected even when faced with splashes or light rain.
Featuring a secure and easy-to-use latch mechanism, the bow hatch bucket ensures a tight seal, keeping your gear securely stored and preventing any unwanted water intrusion. This reliable seal guarantees that your fishing equipment remains safe and intact, no matter how rough the conditions get on the water.
The Native Titan Propel 12 Bow Hatch Bucket is designed to seamlessly integrate with the Native Titan Propel 12 kayak. It fits perfectly in the bow hatch area, making installation quick and hassle-free. The bucket is easily removable, allowing for effortless cleaning and organization.
With its thoughtful design and practical features, the Native Titan Propel 12 Bow Hatch Bucket is an essential companion for any angler using the Native Titan Propel 12 kayak. Enhance your fishing adventures and keep your gear neatly organized and easily accessible with this reliable and convenient storage solution.
Ottawa Valley Air Paddle stands behind all it's products and offers a an industry leading 45-day money back guarantee. We want you to love your paddling equipment and if it's not right for you, we will find a way to make it right. If you would like to return a product, please reference our refund policy here.