Native Propel Crank Screw M8-20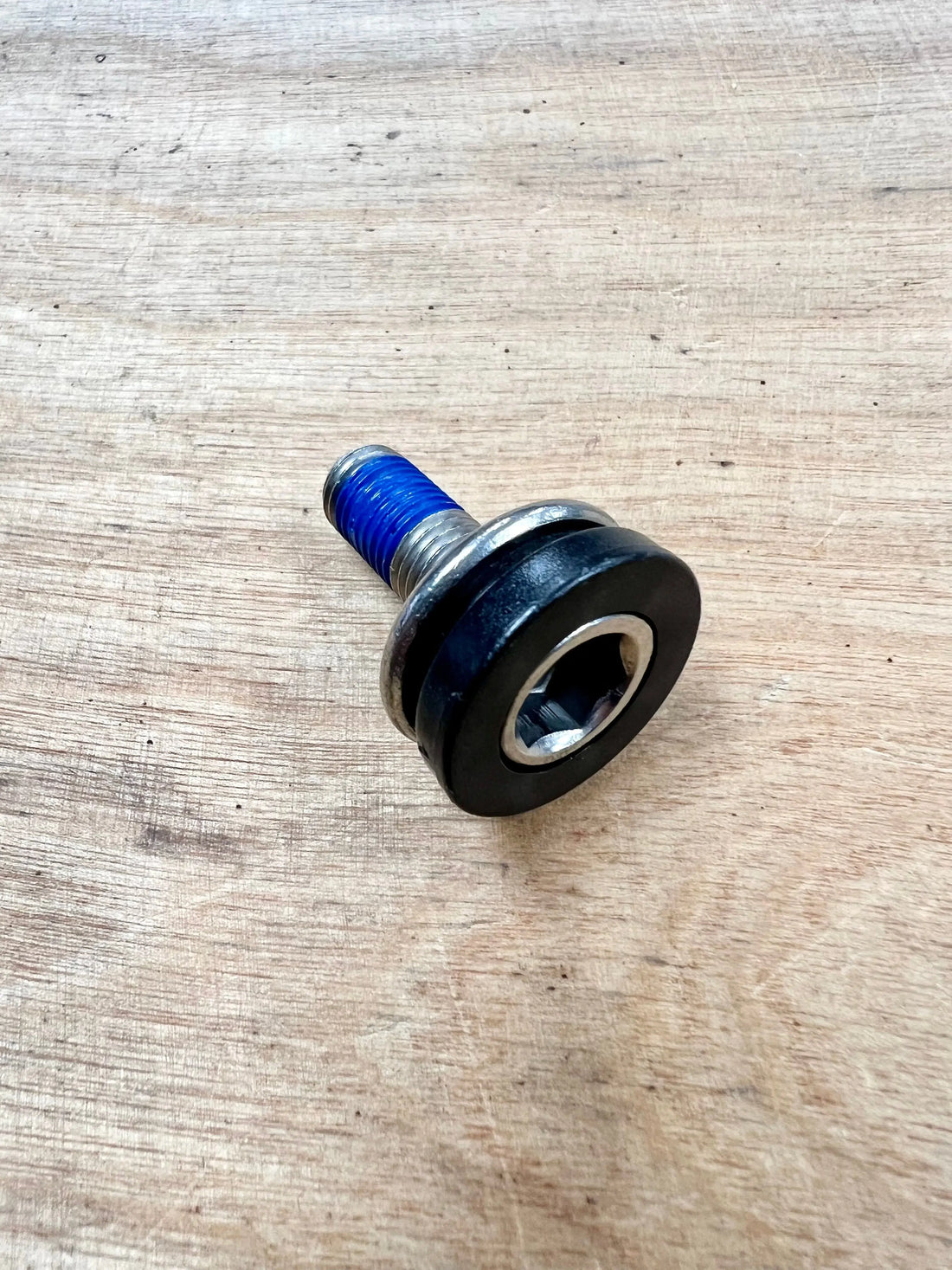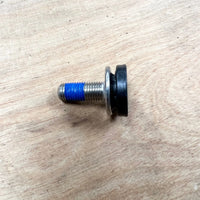 Native Propel Crank Screw M8-20
The Native Propel Crank Screw M8-20 is a high-quality and durable hardware component designed specifically for use with Native Watercraft Propel pedal systems. It features a crank-style design, allowing for easy installation and removal when needed.
Whether you are replacing a worn-out screw or need a spare for your Native Watercraft Propel pedal system, the Native Propel Crank Screw M8-20 is an essential accessory to keep your watercraft operating smoothly. 
Ottawa Valley Air Paddle stands behind all it's products and offers a an industry leading 45-day money back guarantee. We want you to love your paddling equipment and if it's not right for you, we will find a way to make it right. If you would like to return a product, please reference our refund policy here.