iSUP Paddle Board Replacement Fin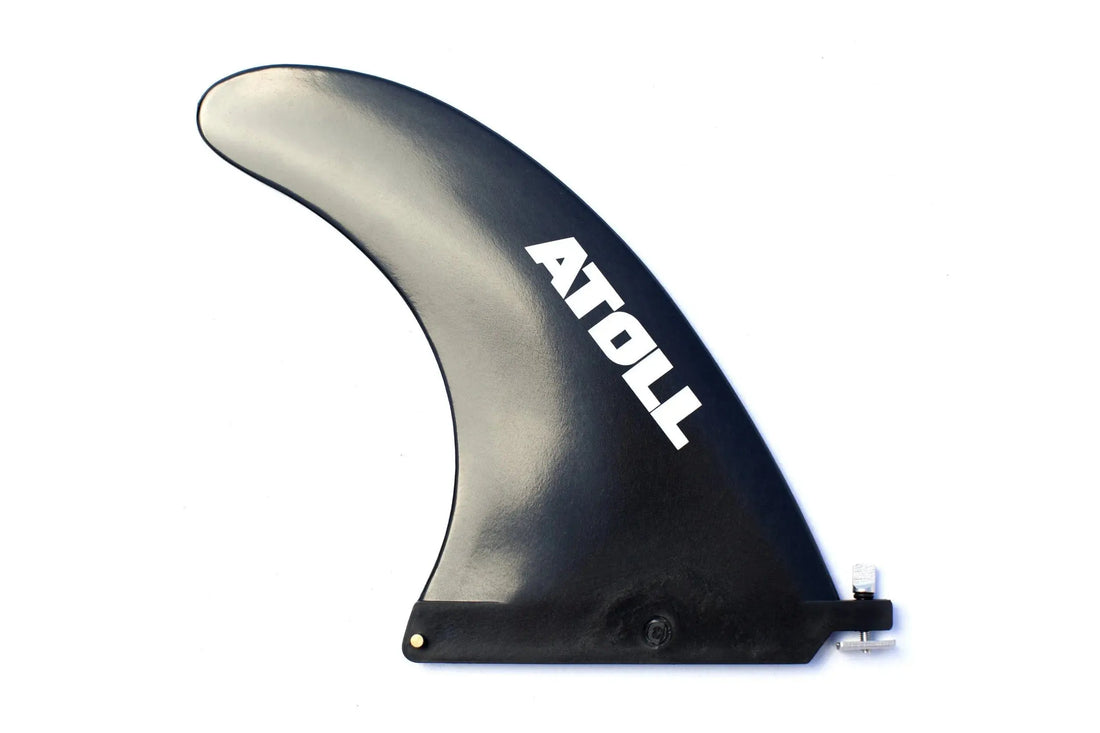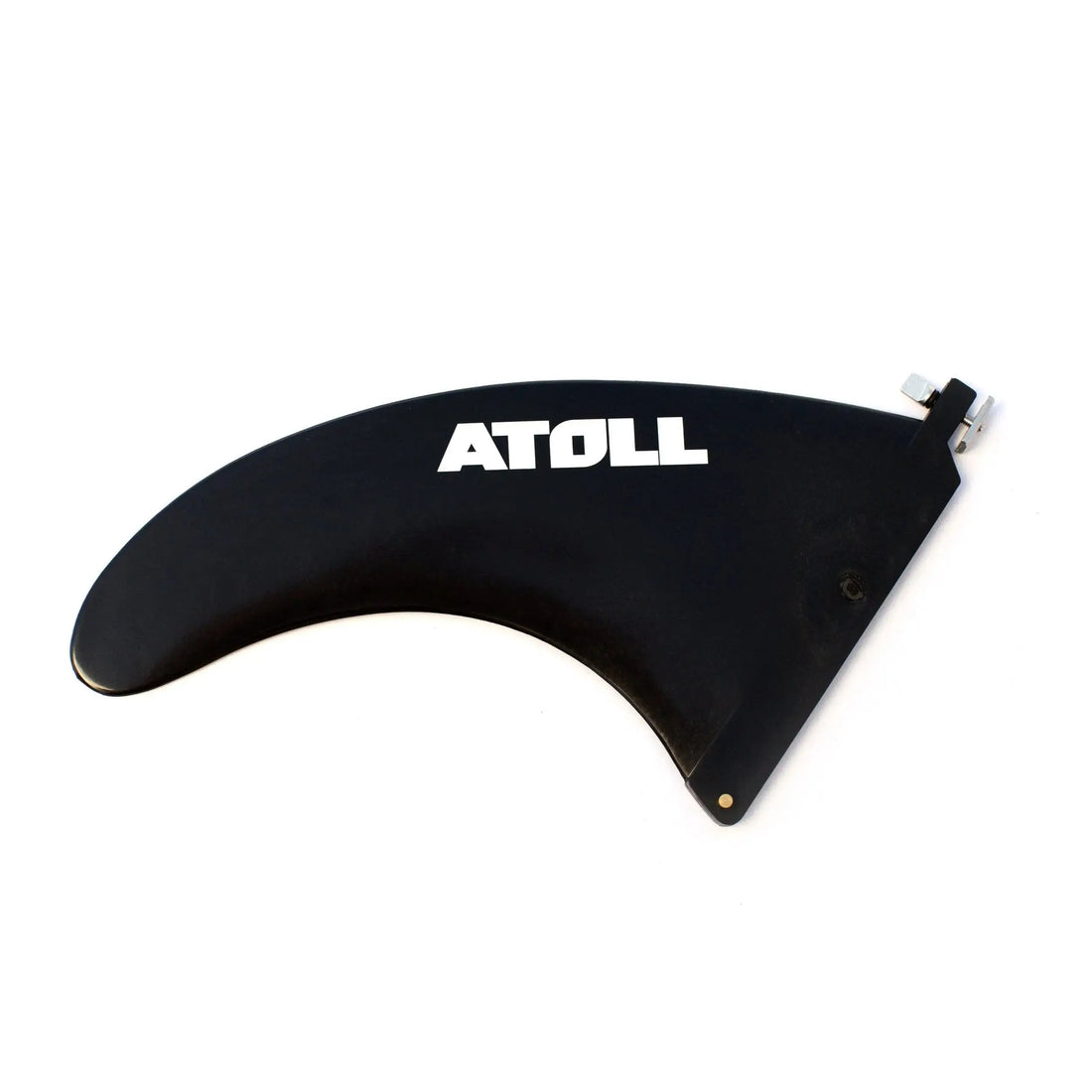 iSUP Paddle Board Replacement Fin
Replacement fin for the newest Atoll iSUP board. This fin will fit all Standard or 'US' fin boxes. No keys or tools required to install this extra durable fin. This fin will fit any stand up paddle board or inflatable paddle board that utilizes a US or Universal fin box system.
This fin is not limited to the Atoll SUP. Universal fin boxes provide the user with the most efficient way to optimize their terrain for an effect knows a 'Terrain Optimization.' You see a river you would like to paddle, pick the correct paddle board fin from your quiver of fins and you're paddling that river. See a lake you want to shoot across in record time and you are concerned with maximizing tracking, optimize the 9 inch race rin.
This fin is the standard Atoll fin and is suitable for the majority of your paddle board terrain needs.
Ottawa Valley Air Paddle stands behind all it's products and offers a an industry leading 45-day money back guarantee. We want you to love your paddling equipment and if it's not right for you, we will find a way to make it right. If you would like to return a product, please reference our refund policy here.