Cablz Zipz Stainless Steel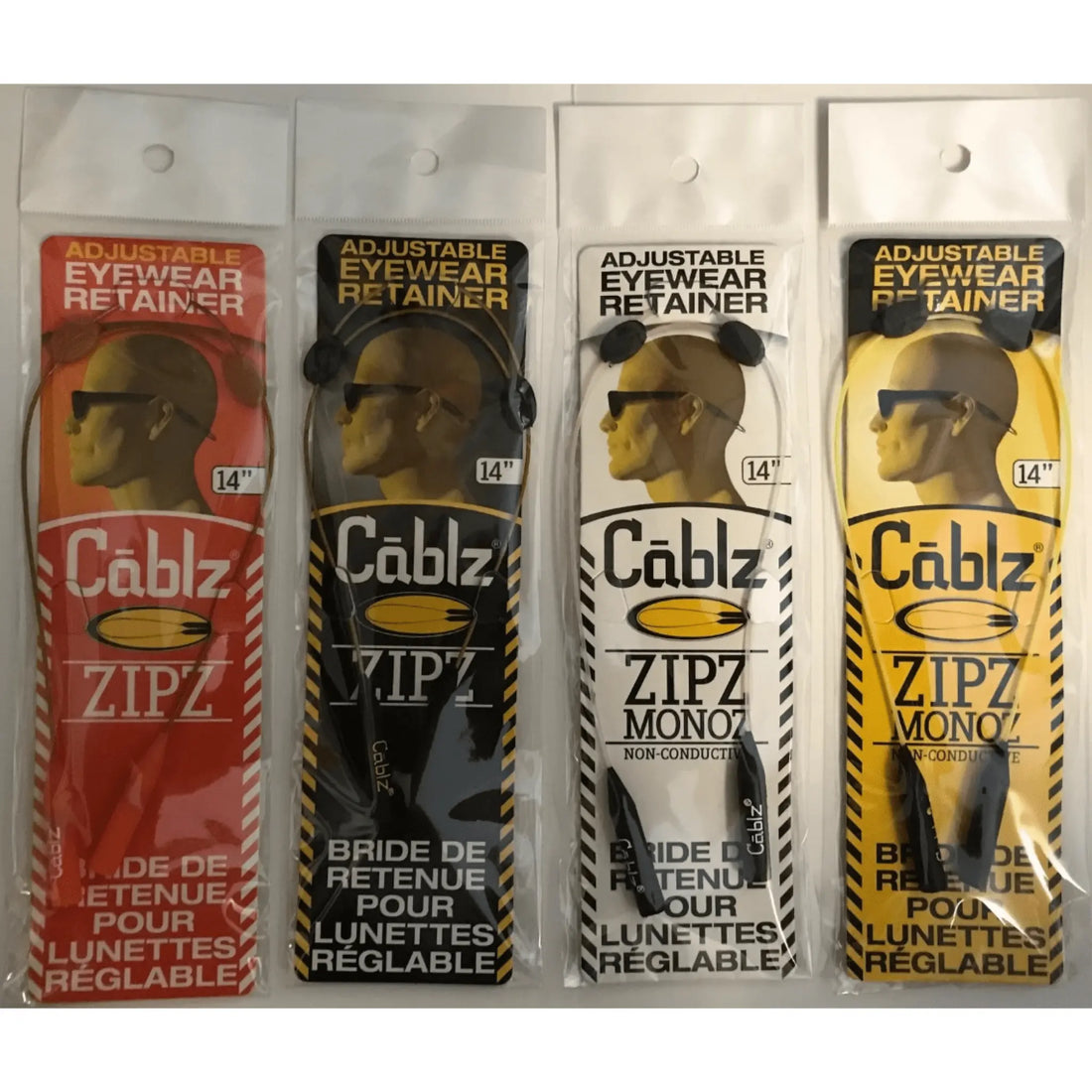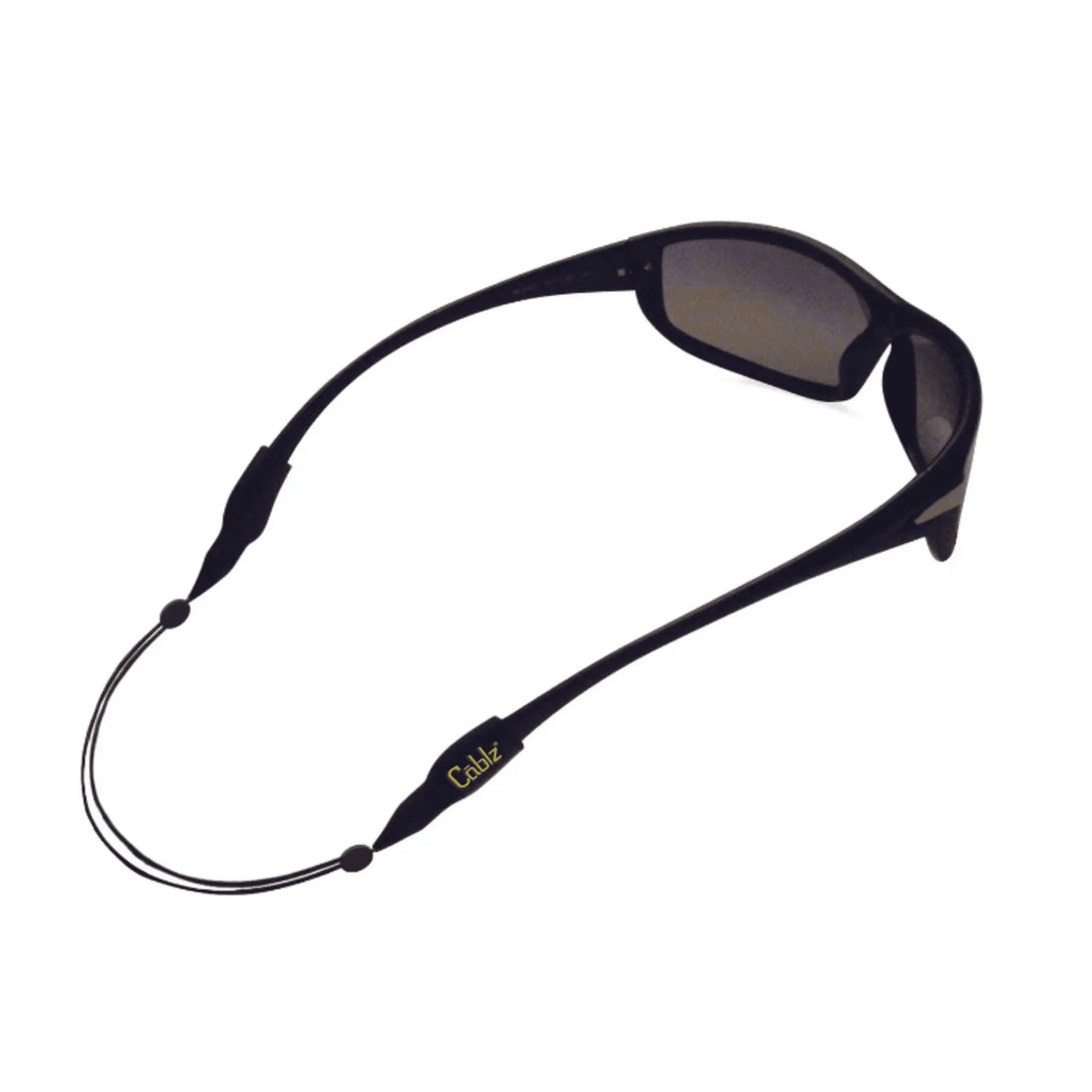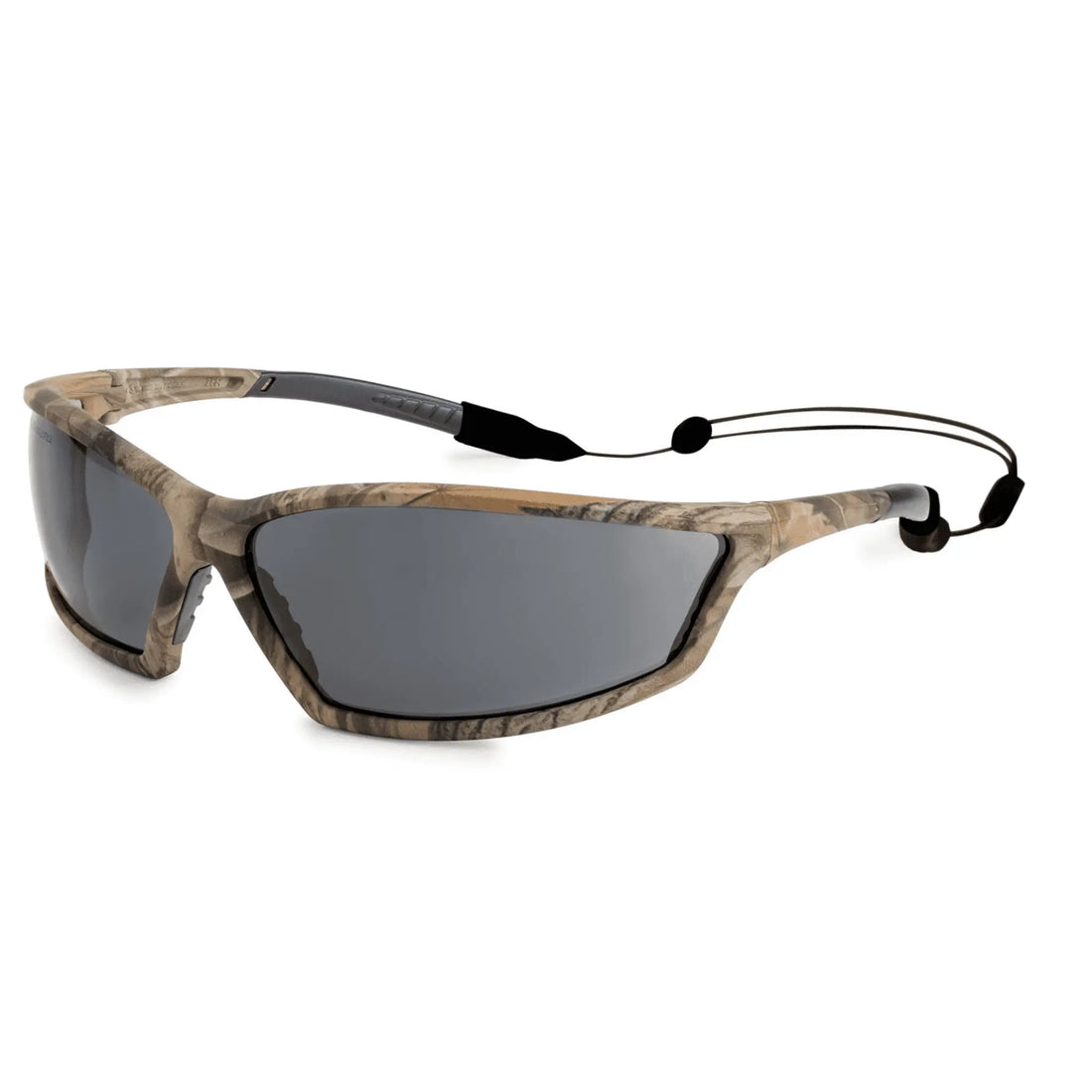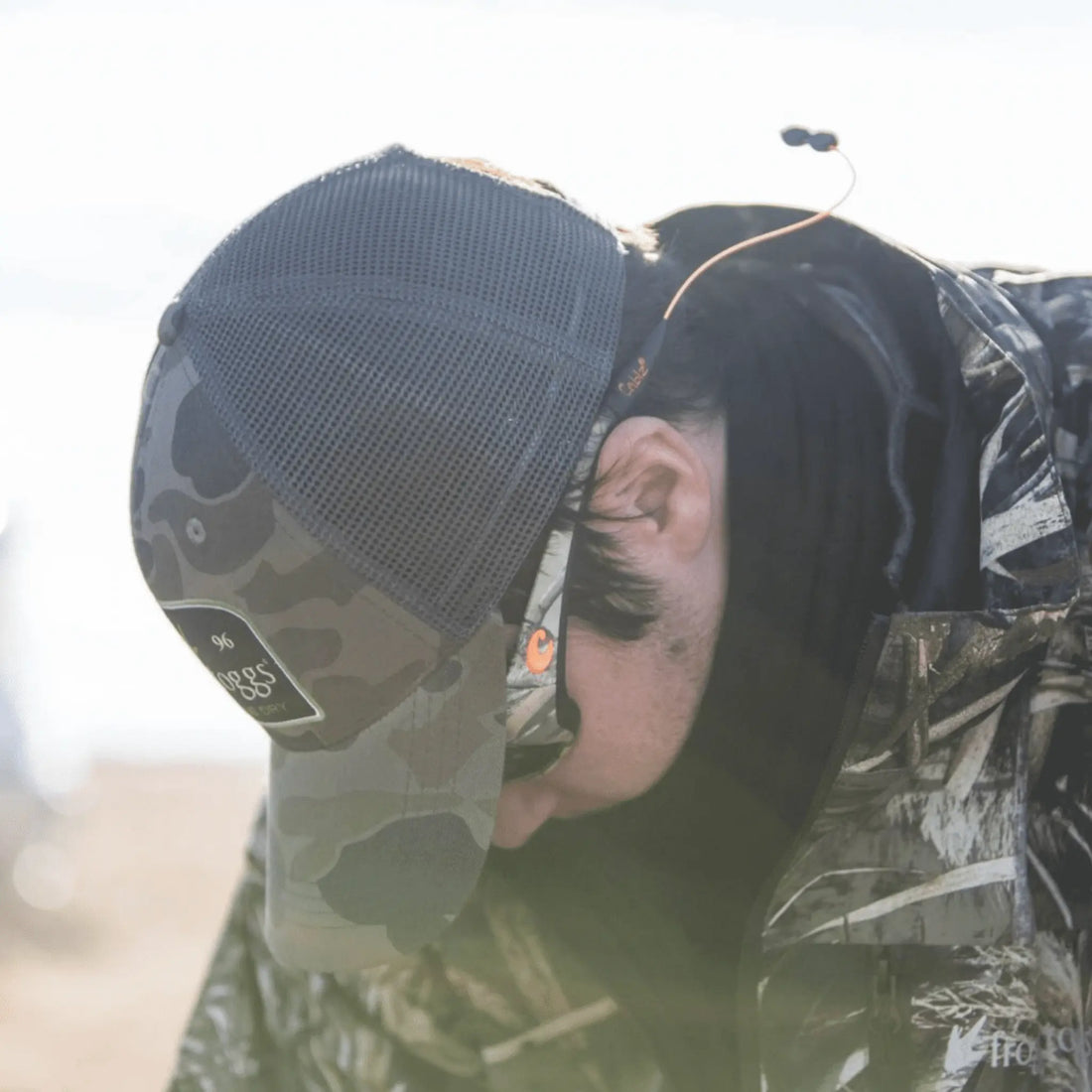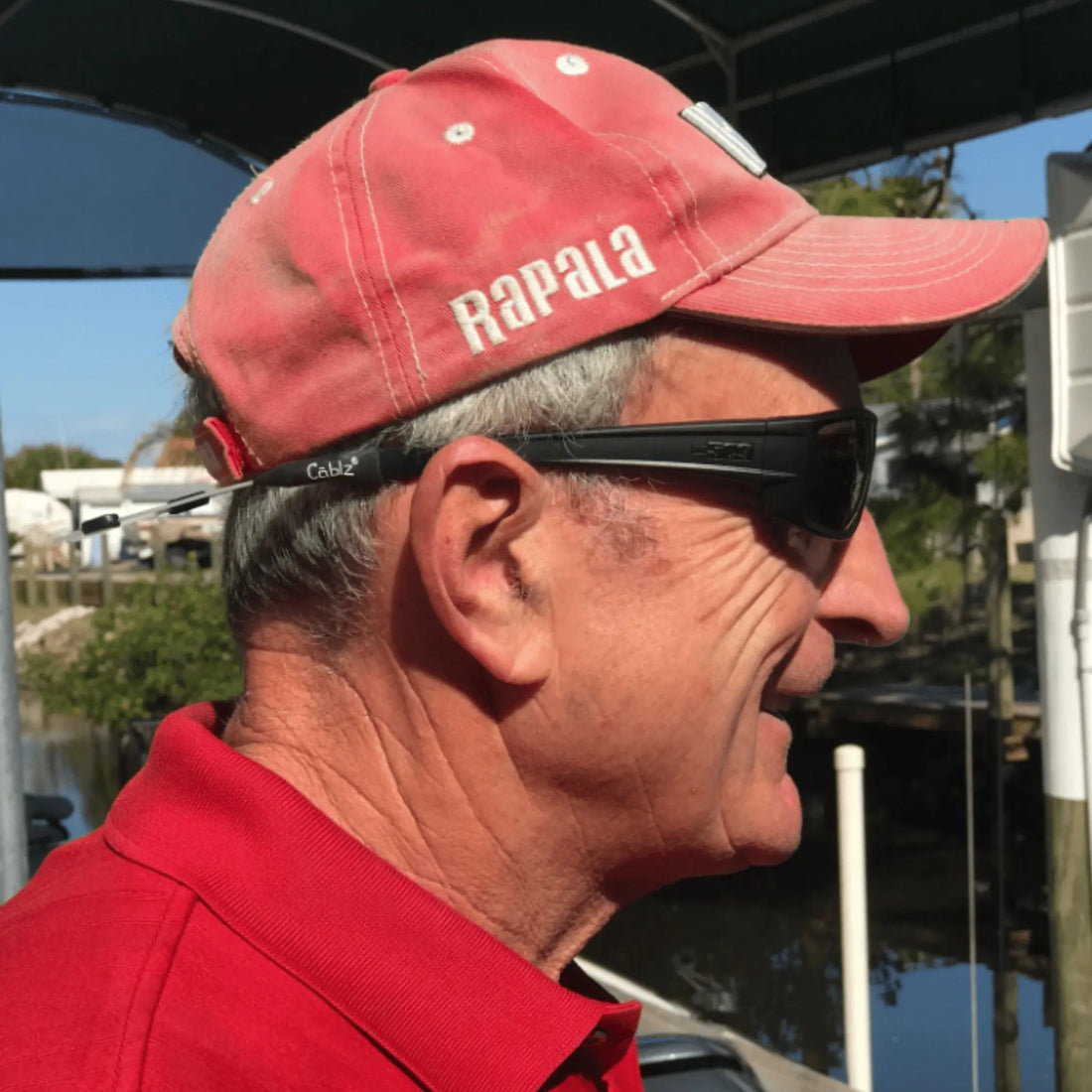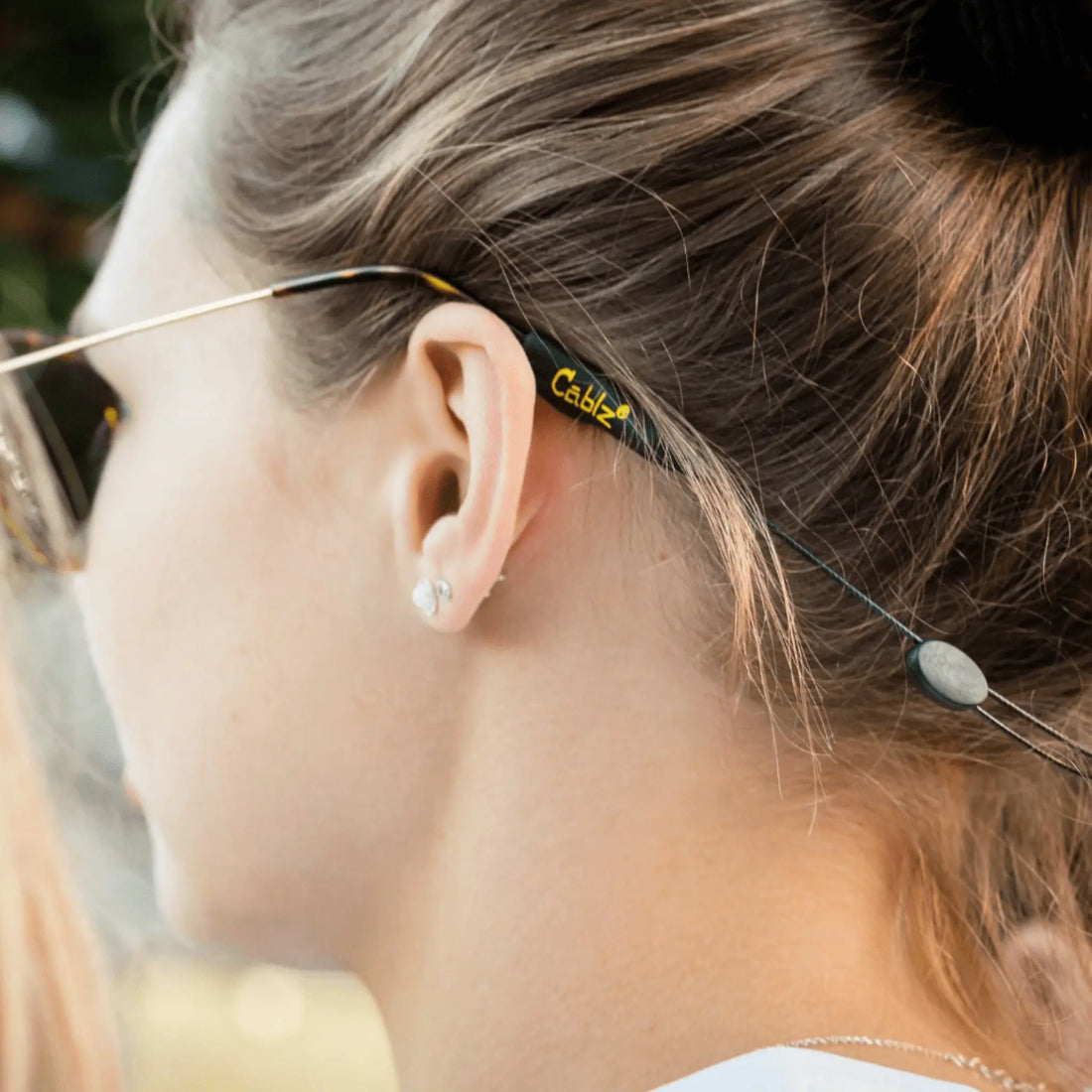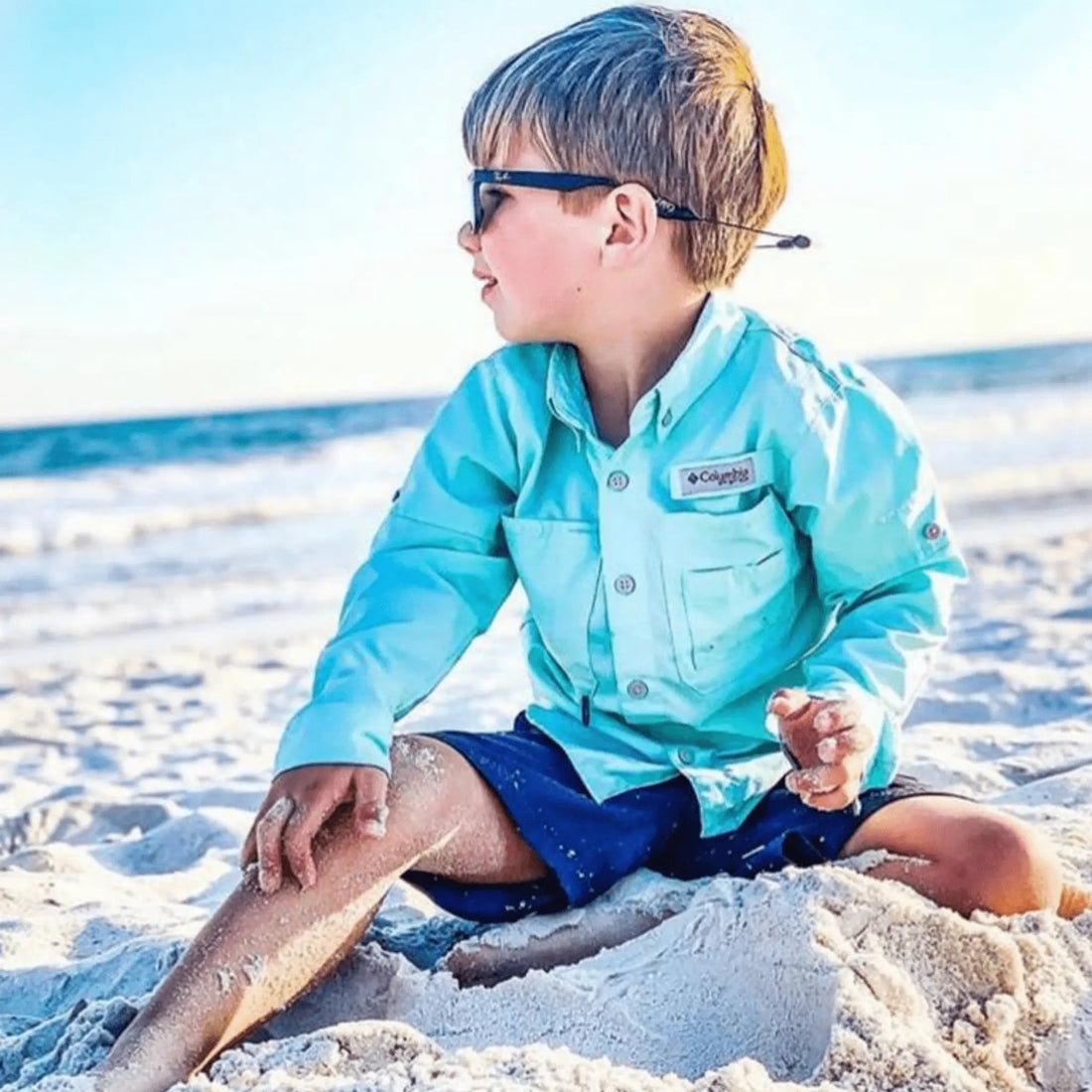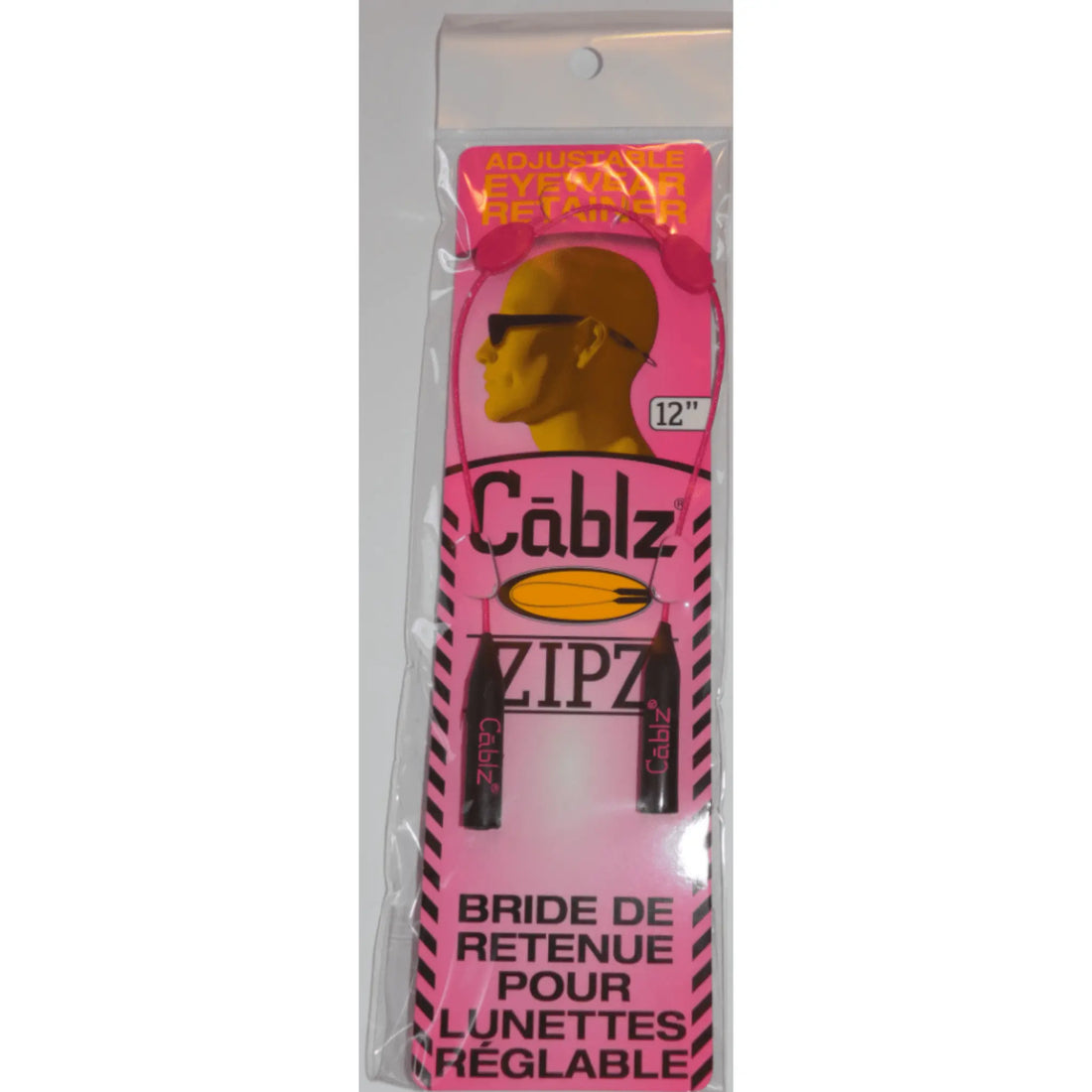 Cablz Zipz Stainless Steel




🍁Ships From Within Canada🍁
Never lose a pair of sunglasses again. Cablz Zipz Stainless Steel is made with surgical-grade, coated stainless steel wire and high-grade silicone ends.  They are adjustable and they come with universal ends to fit most glasses.  Zipz Stainless Steel is available in 10", & 12" lengths in a variety of colors.
Cablz Zipz Stainless Steel is great if you want to be able to cinch your glasses to your head or loosen the Cablz to hang them around your neck.
Cablz Zipz is lightweight, low profile, and adjustable so they can easily and comfortably fit under hats, helmets, and hoodies.
Ottawa Valley Air Paddle stands behind all it's products and offers a an industry leading 45-day money back guarantee. We want you to love your paddling equipment and if it's not right for you, we will find a way to make it right. If you would like to return a product, please reference our refund policy here.
Durability Test
Watch as we drive an SUV over an inflatable paddleboard