Bonafide SS127 Bow Bucket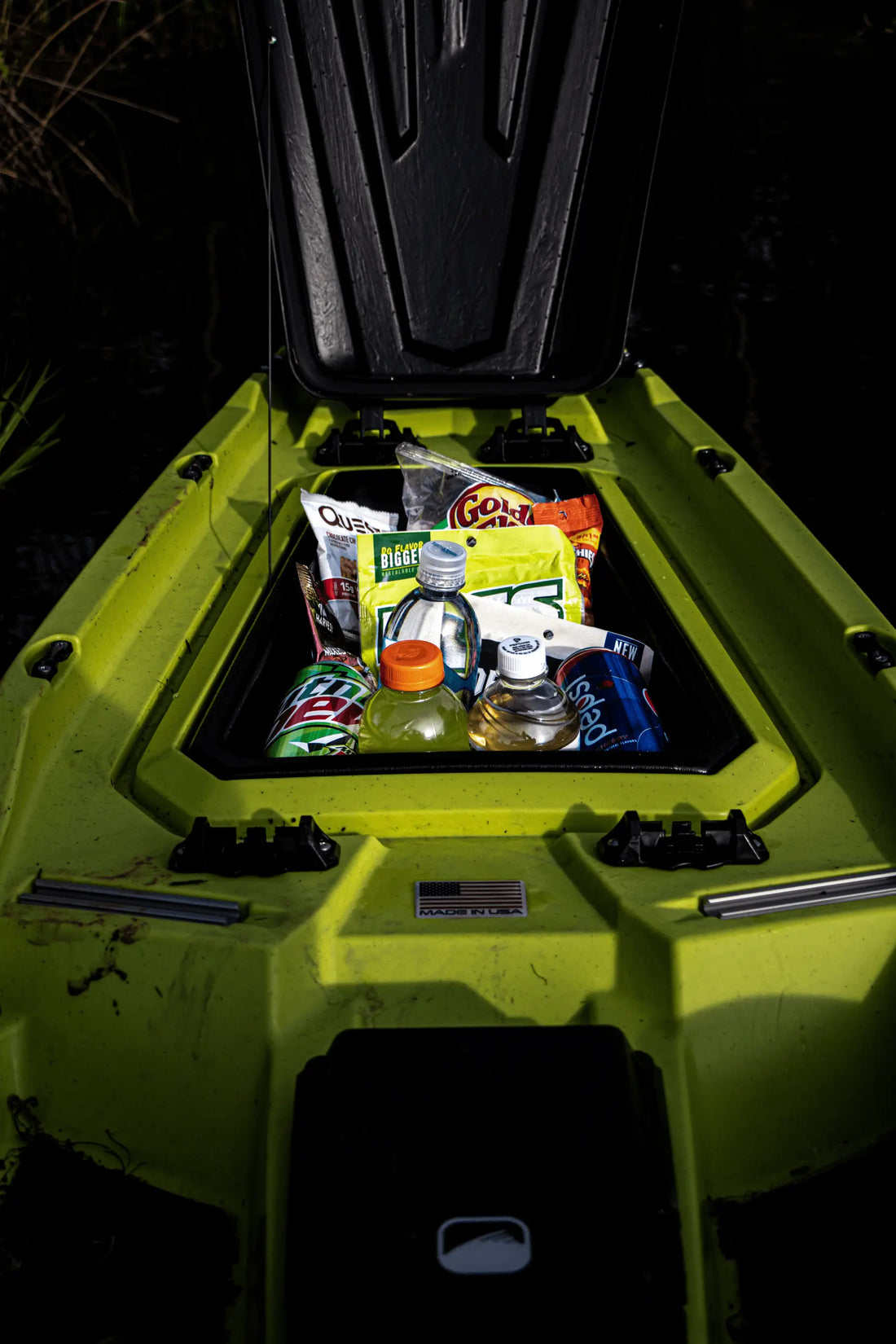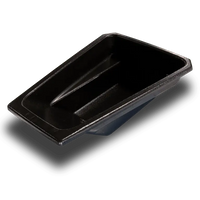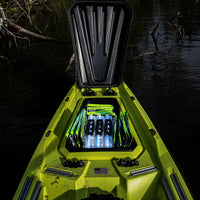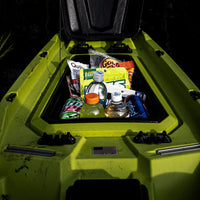 Bonafide SS127 Bow Bucket
Introducing the Bonafide SS127 Bow Bucket – the ultimate storage solution for your fishing adventures! Designed with the angler in mind, this versatile and durable bow bucket is the perfect companion for your Bonafide SS127 fishing kayak. It offers exceptional storage capacity and convenient accessibility, allowing you to keep your gear organized and within reach while out on the water.
The Bonafide SS127 Bow Bucket is expertly crafted using high-quality materials to withstand the rigors of fishing excursions. It features a rugged construction that ensures durability and longevity, making it a reliable companion for years to come. The bucket is designed to fit securely into the bow of the Bonafide SS127 kayak, providing a seamless integration that enhances both functionality and aesthetics.
With a spacious interior, the Bow Bucket offers ample storage space for all your fishing essentials. Whether you need to stow away tackle boxes, extra fishing rods, bait, or personal belongings, this bucket has you covered. It also includes various compartments and pockets to keep your gear organized and easily accessible, allowing you to focus on your angling without the hassle of searching for your equipment.
The Bonafide SS127 Bow Bucket is equipped with a convenient lid that not only protects your gear from the elements but also doubles as a sturdy seat. You can take a moment to relax, take in the scenery, or make adjustments to your fishing setup without having to compromise on comfort or stability. The lid is cushioned for added comfort, ensuring a pleasant experience during long fishing sessions.
Installing and removing the Bow Bucket is a breeze, thanks to its simple yet secure attachment system. It seamlessly integrates with the Bonafide SS127 kayak, ensuring a snug fit that stays in place even during rough waters or intense angling action. The installation process is quick and hassle-free, allowing you to spend more time on the water and less time on setup.
In summary, the Bonafide SS127 Bow Bucket is a versatile and durable storage solution designed specifically for anglers. With its exceptional storage capacity, convenient accessibility, and robust construction, it enhances your fishing experience by keeping your gear organized, protected, and within arm's reach. Invest in the Bonafide SS127 Bow Bucket and take your fishing adventures to the next level of convenience and efficiency.
Ottawa Valley Air Paddle stands behind all it's products and offers a an industry leading 45-day money back guarantee. We want you to love your paddling equipment and if it's not right for you, we will find a way to make it right. If you would like to return a product, please reference our refund policy here.