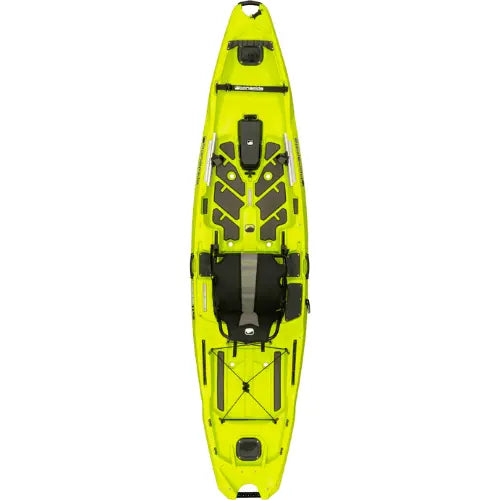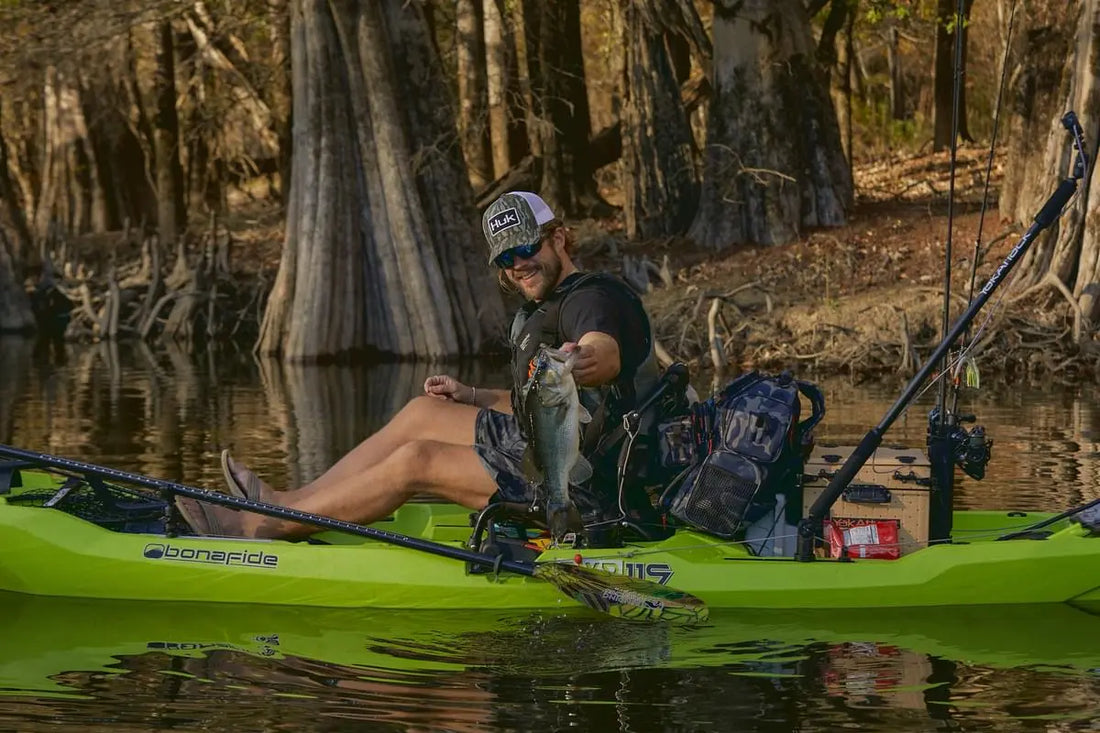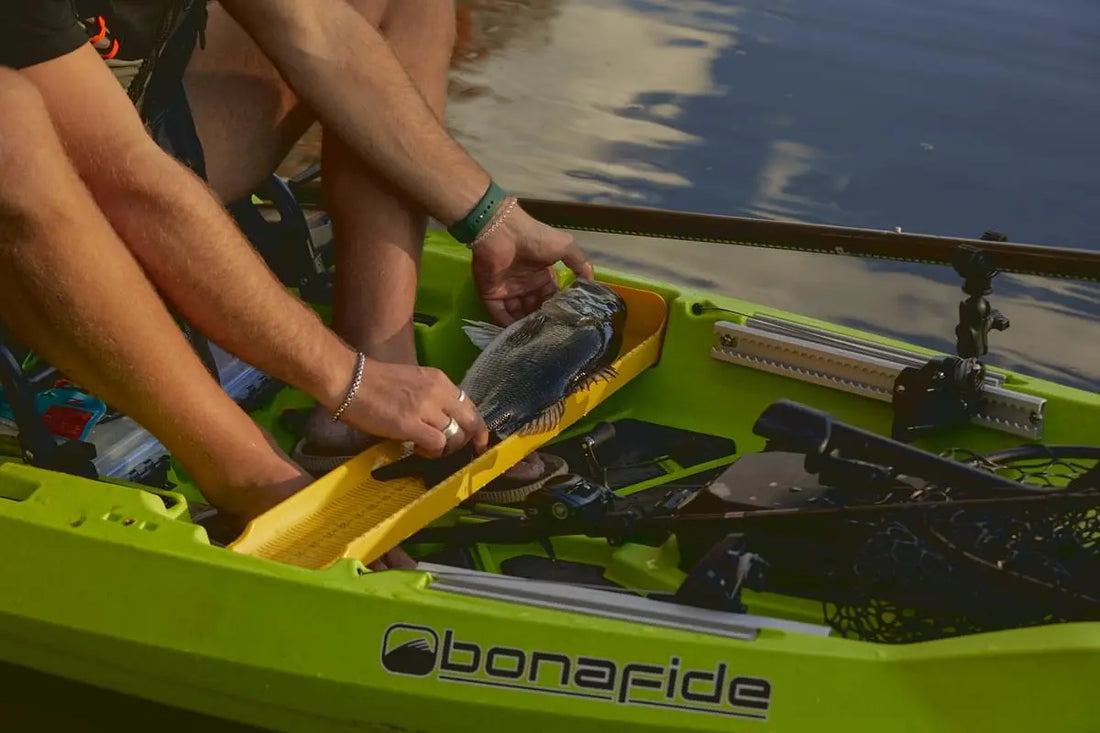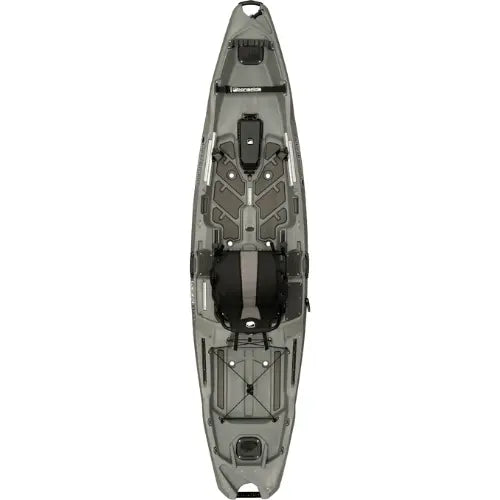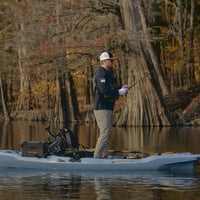 KAYAK FISHING AT ITS ROOTS, IS ABOUT ACCESS.
With the new RVR119, you can get to those hard to reach waters. The RVR was designed with three main principles; HULL-ABILITY, MOBILITY/TRANSPORT, AND ULTIMATE FISHABILITY.
HULL-ABILITY
River-Specific Hull partnered with a Uniquely Designed Skeg System allows tracking, maneuverability, & stability on the water.
MOBILITY & TRANSPORT
Get your boat to hard-to-access water, and through rapids, whether you roll, drag, or grab and go.
ULTIMATE FISHABILITY
The RVR is absolutely LOADED with features that aim to give you a distinct fishing advantage on the water.
Length: 11' 9"/358.1 cm
Width: 35" / 88.9 cm
Weight: 85 lbs
Capacity: 425 lbs / 192.77 kg

Ottawa Valley Air Paddle stands behind all it's products and offers a an industry leading 45-day money back guarantee. We want you to love your paddling equipment and if it's not right for you, we will find a way to make it right. If you would like to return a product, please reference our refund policy here.