Bonafide RVR Anchor Wizard Single Kit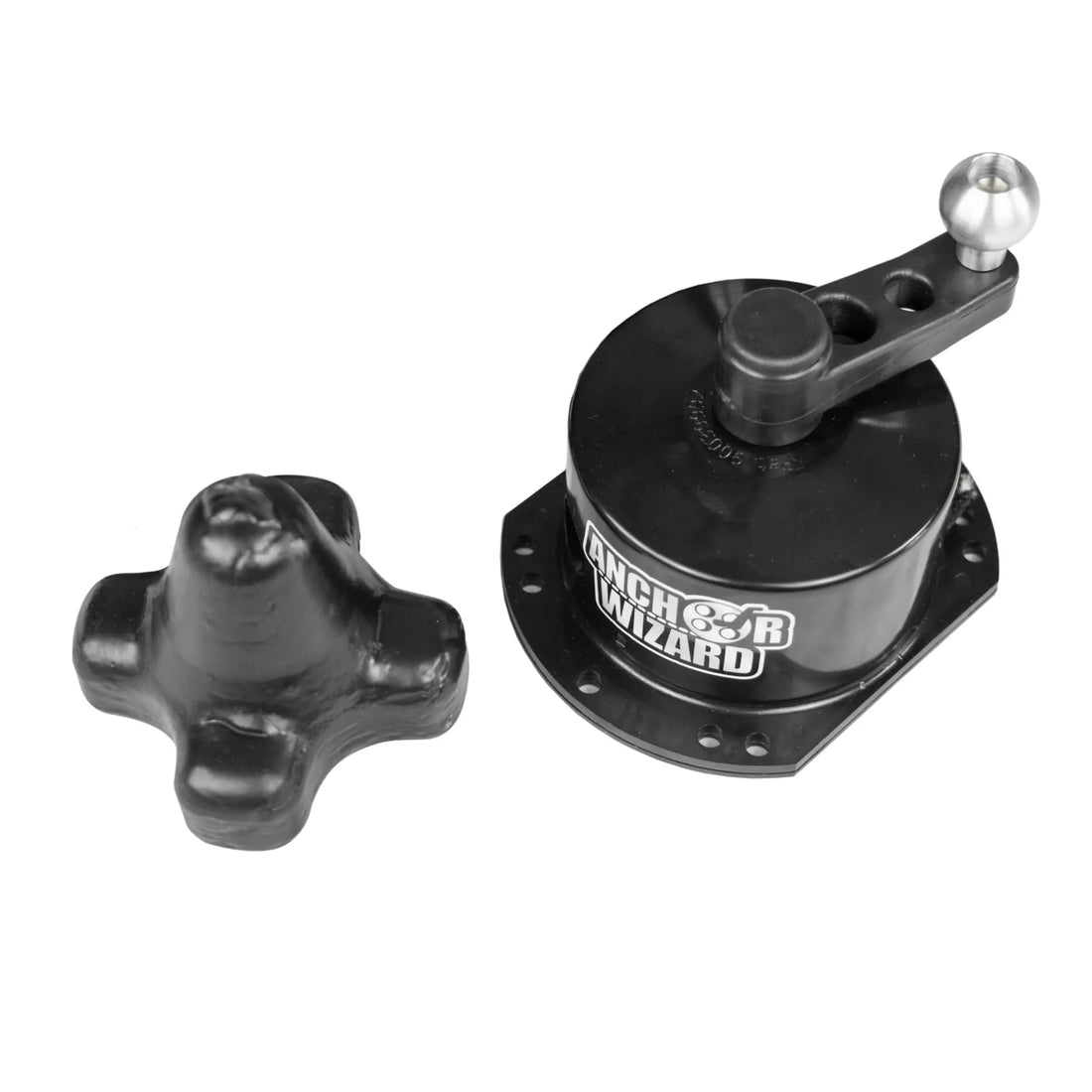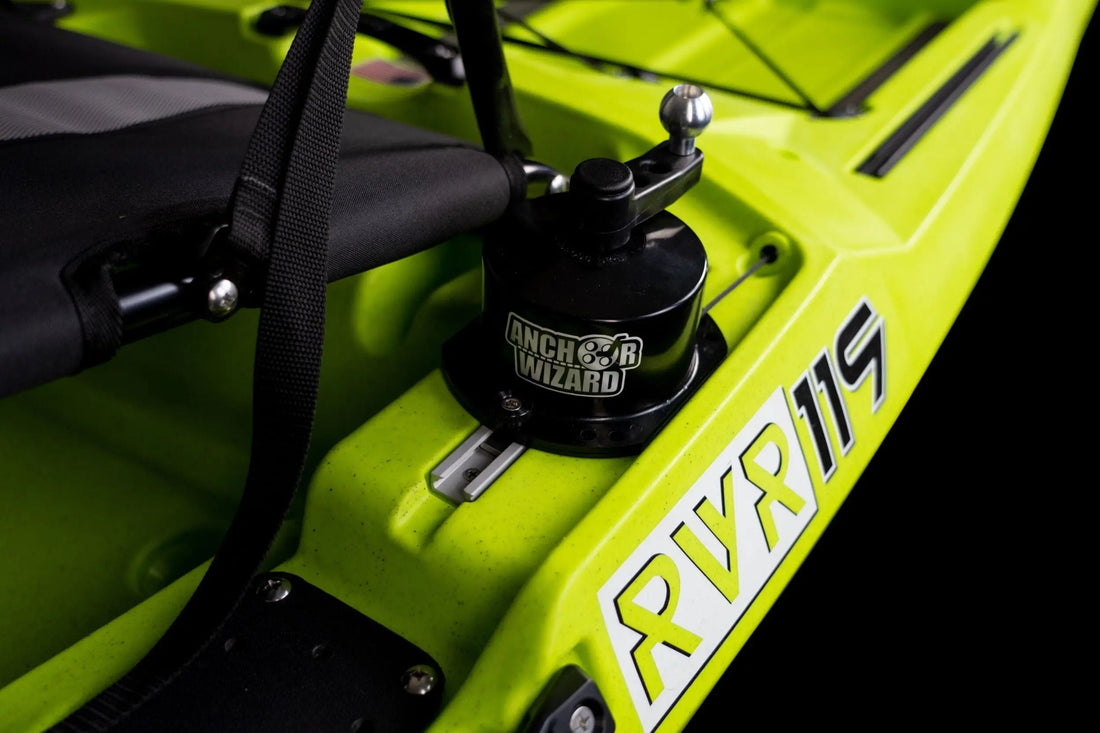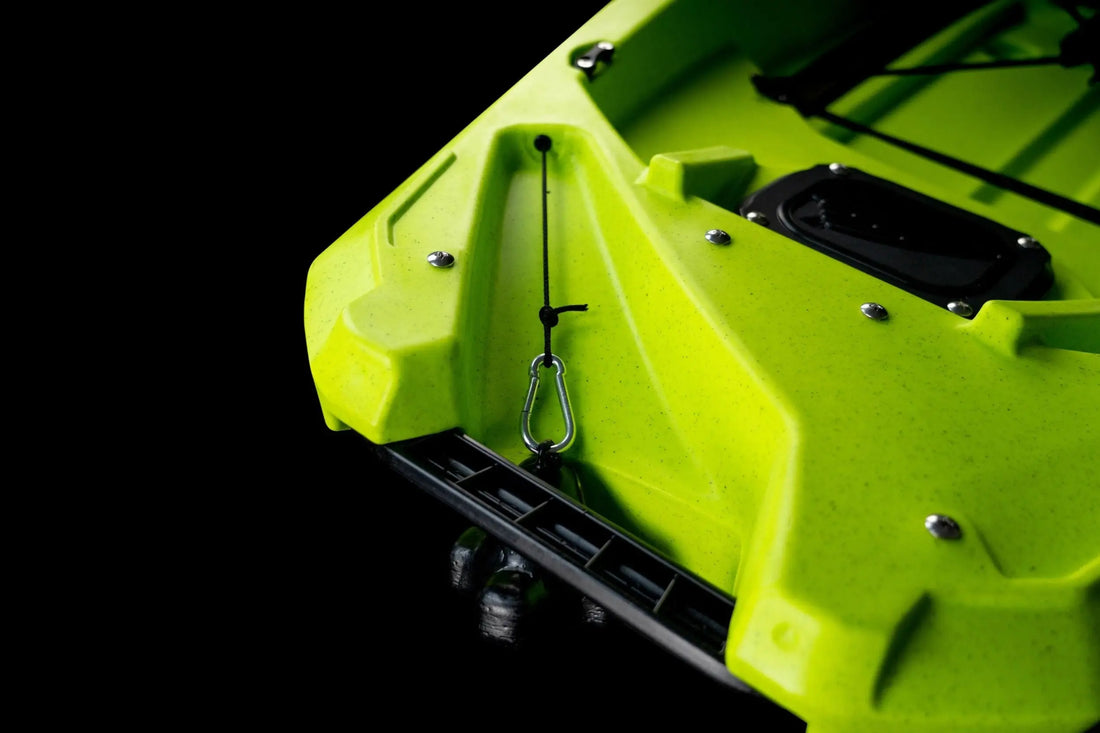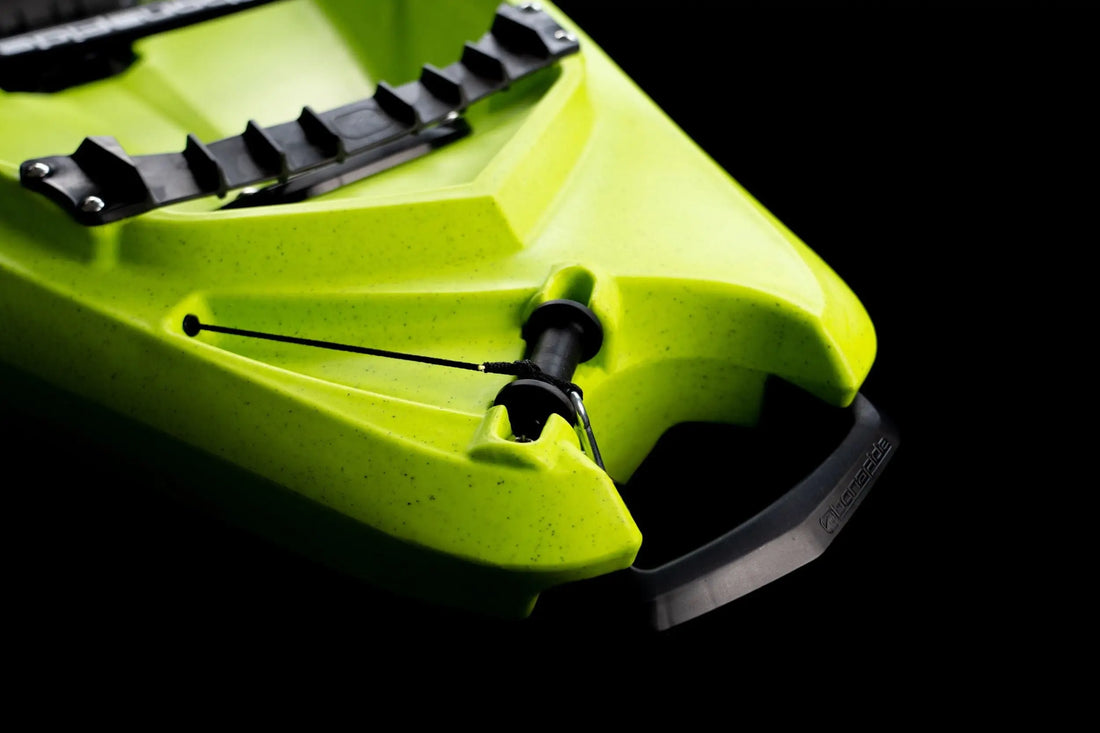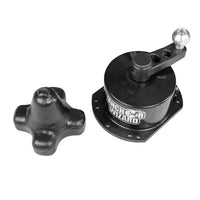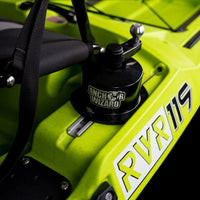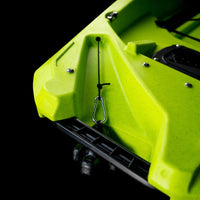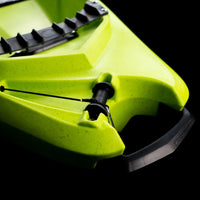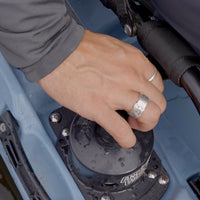 Bonafide RVR Anchor Wizard Single Kit
The Bonafide RVR119 river fishing kayak has been built to fully integrated a single or double RVR Anchor Wizard Kit. The Anchor Wizard system allows you to quickly drop the anchor and retract the anchor. The RVR has two internally run tubing ports that keep your anchor lines in the hull of the kayak to prevent snags. The bow had an integrated roller for making the anchor quiet and easy to deploy and retract. On the stern there is a dedicated area for a drag chain to rest or an additional anchor ball to hang. Having dual anchoring options allows you to face up or down stream in current. 
Installation of the Bonafide RVR Anchor Wizard Single Kit is straightforward and hassle-free. The kit includes all the necessary mounting hardware, ensuring a secure and stable attachment to your RVR. The hardware is designed for easy installation, requiring minimal effort and tools.
With the Bonafide RVR Anchor Wizard Single Kit, you can enjoy peace of mind knowing that your RVR is securely anchored, even in challenging conditions. Whether you're camping, fishing, or simply relaxing by the waterfront, this anchoring system will enhance your outdoor experience by providing stability and convenience.
Don't let the anchoring process become a time-consuming task. Upgrade your RVR with the Bonafide RVR Anchor Wizard Single Kit and simplify your outdoor adventures. Embrace effortless anchoring and spend more time enjoying the great outdoors with this reliable and user-friendly anchoring solution.
Single Kit Includes (Can be mounted on Bow or Stern):

Low Profile Anchor Wizard Crank
Anchor Line
6LB Radius Anchor
Carabiner
Installation Hardware
Ottawa Valley Air Paddle stands behind all it's products and offers a an industry leading 45-day money back guarantee. We want you to love your paddling equipment and if it's not right for you, we will find a way to make it right. If you would like to return a product, please reference our refund policy here.