Atoll Overkill Dry Bag Waist Pouch Fanny Pack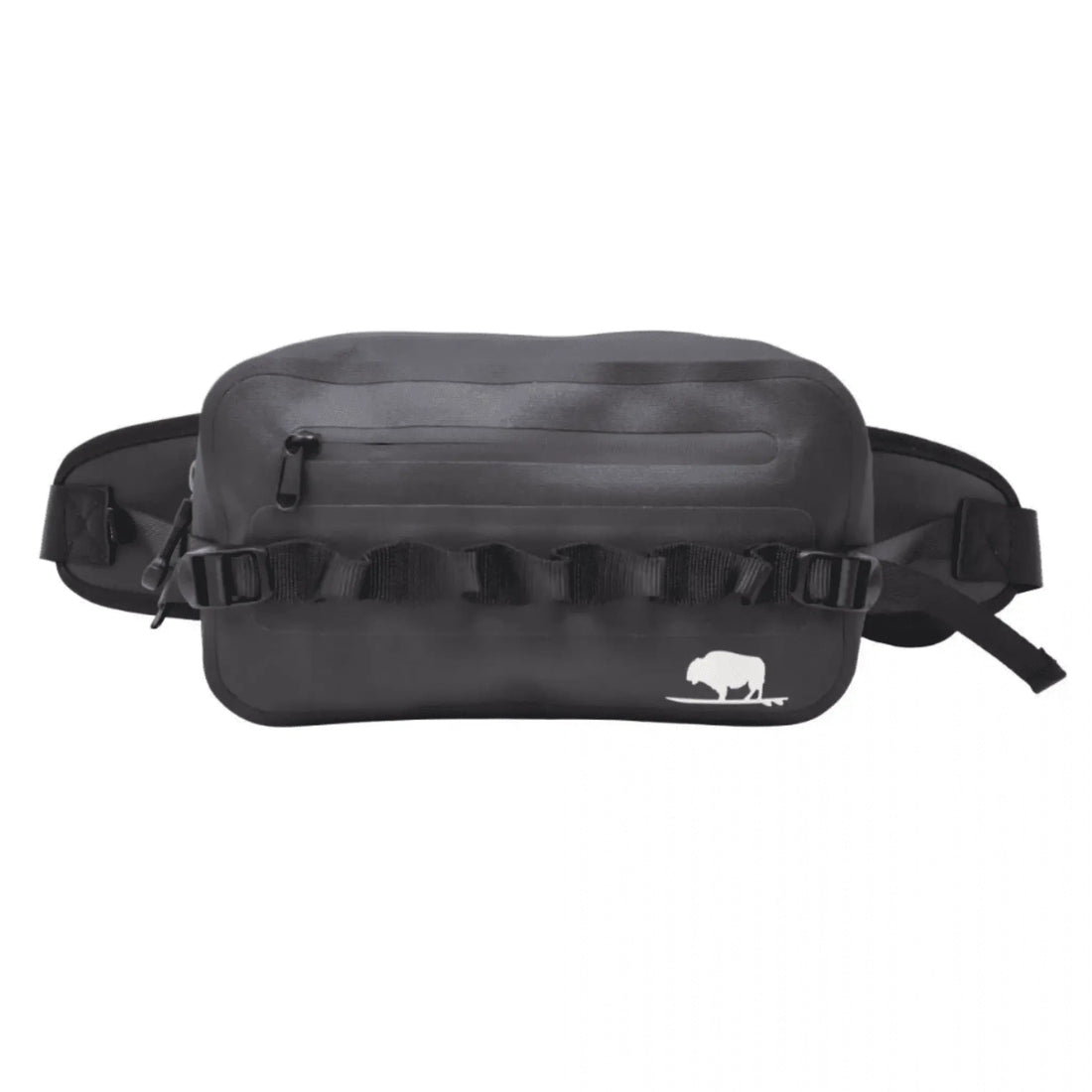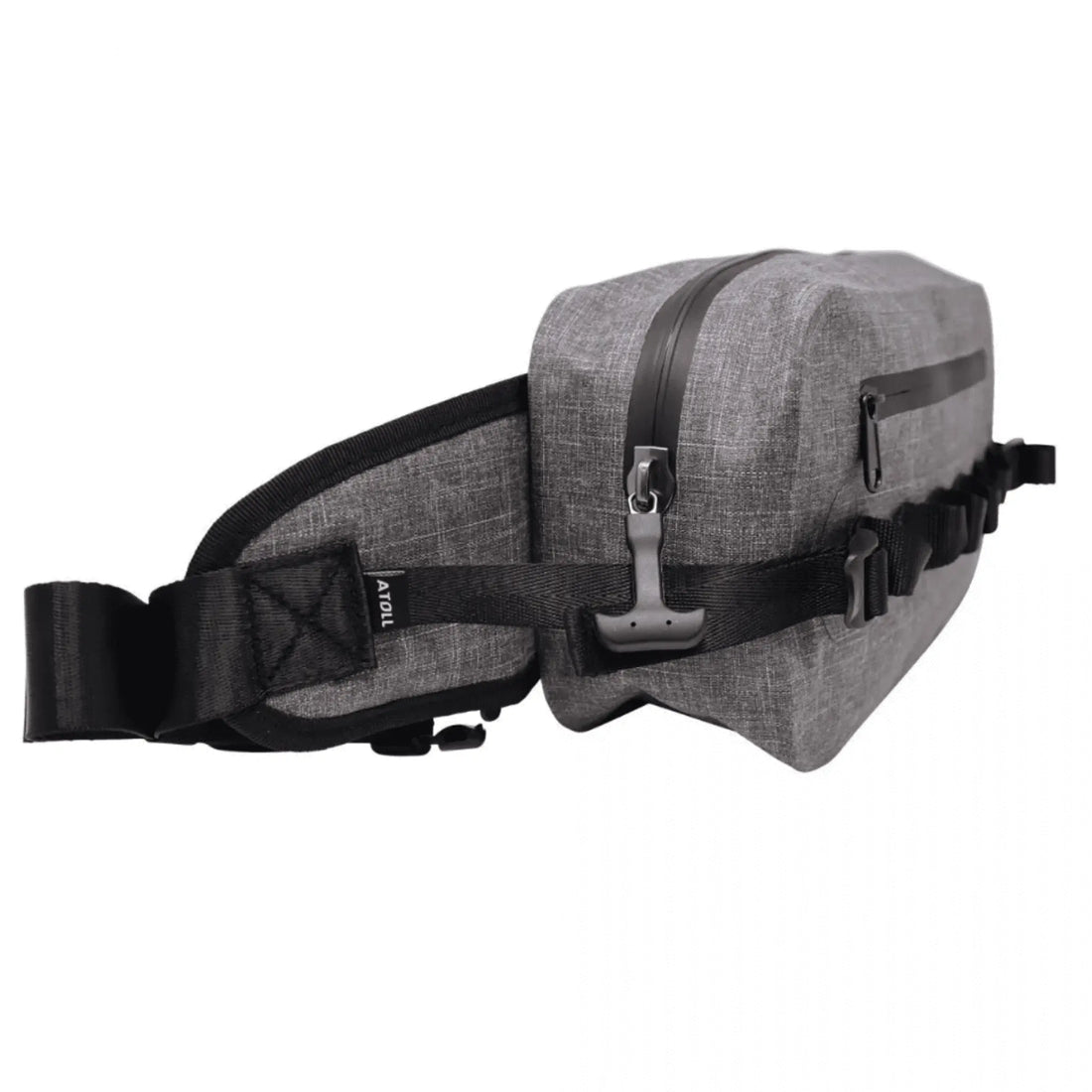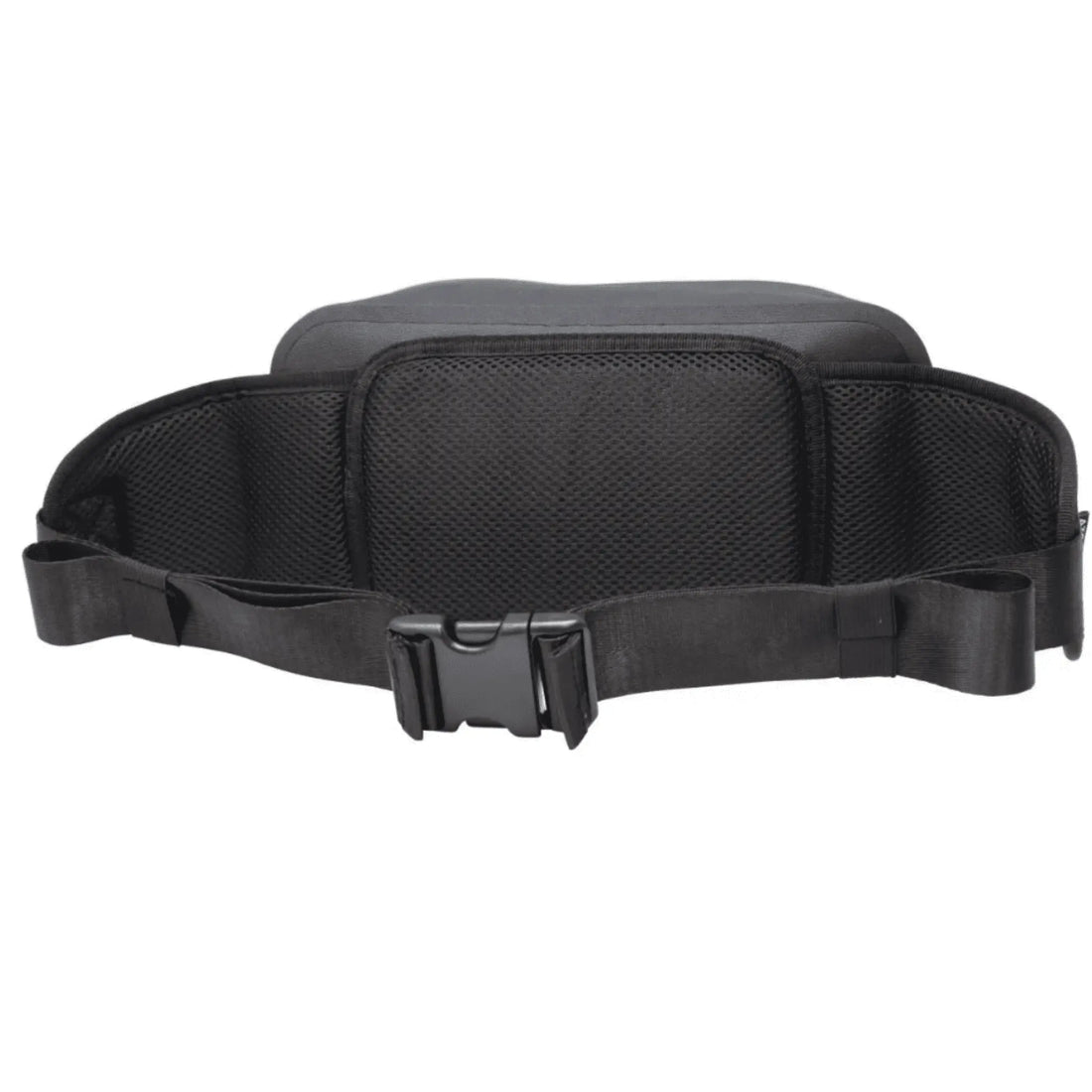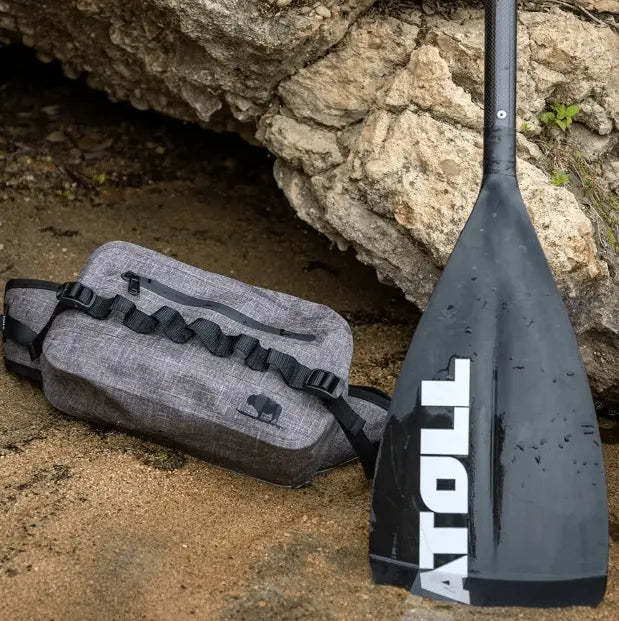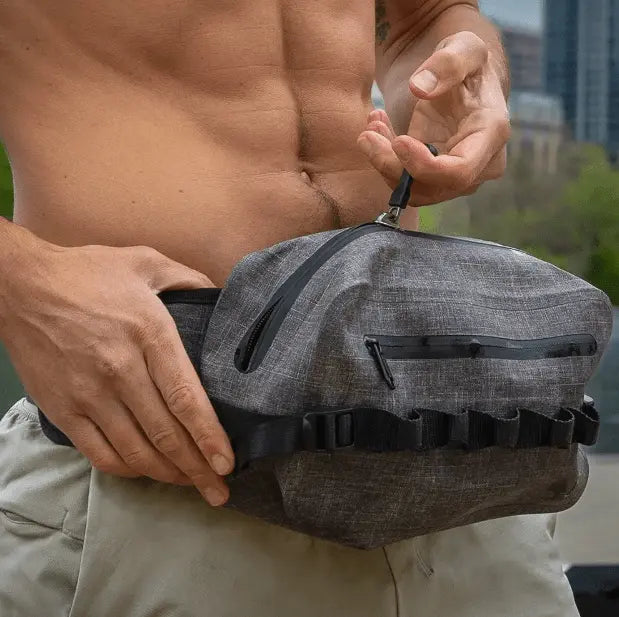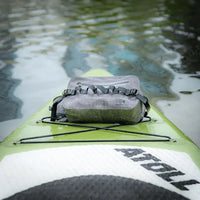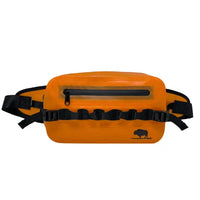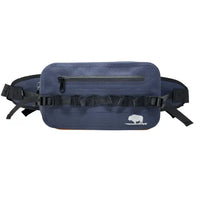 Atoll Overkill Dry Bag Waist Pouch Fanny Pack
Introducing the World's toughest dry bag fanny pack!
Keep your valuables safe and dry on your next paddle boarding adventure with the Overkill waist pack from Atoll Boards.
Compatible with our world-class Atoll paddle boards found here.
Comprised of TPU material and a heavy-duty waterproof zipper, this bag is:
Waterproof

Dirt, sand, and dustproof

Smell proof

Resistant to abrasions, scuffs, and scratches

Resistant to oil and grease

Lightweight

Odorless (no off-gassing smell like you find with PVC dry bags)
When you're out on the water relaxing and taking in the great outdoors, the last thing you want is to lose your valuables or have them get wet. Our unique dry bag fanny pack keeps your valuables dry and safe. However, the coolest part is that your valuables such as your phone are always within reach. No more stopping your paddle session, sitting down, or reaching into your backpack, just to find your phone. Your phone will be at your waist, so you can snap a cool pic before the moment passes. If you fall in, the bag is waterproof and your phone will NOT get wet.
When Atoll began looking to produce the best dry bag on the market we needed to find the toughest material possible.  Our team wanted something better than the average dry bag, we found TPU or (Thermoplastic Polyurethane). TPU is shown not to warp and wear as easily as other dry bags and is resistant to grease and oil. TPU is used throughout many industries including the outdoor industry, the cell phone industry, and the clothing industry. It has no smell so don't worry about your items inside stinking afterward.
This unique combination of strength and esthetics makes it perfect for all water sports enthusiasts.
Ottawa Valley Air Paddle stands behind all it's products and offers a an industry leading 45-day money back guarantee. We want you to love your paddling equipment and if it's not right for you, we will find a way to make it right. If you would like to return a product, please reference our refund policy here.
Just what I needed
Needed a waterproof bag for Camino de Santiago in Spain (800 km walk.) Holds cash, passports and paperwork, guide book, snacks and more. Can attest that it is waterproof. You will need to open and close the zipper a few times before using as it is a bit stiff at first.
This is the best
Epic fanny pack, survived a west coast trip, built to last, completely water proof in the big pouch.its not a small bag, i have a small frame when completely full better worn as a cross body back pack. 100% worth it for all water/beach activities. No sand, no water getten in yo grill.
It's perfect. It does everything it says it will. Waterproof.... didn't get anything inside wet at all. Just make sure you close the zipper all the way and you're good to go!
Atoll Overkill Dry Bag Waist Pouch Fanny Pack
Very comfortable. Nice big storage volume that maintains its shape. I had never seen an actual waterproof zipper before- it's a serious zipper!
Great Waist Pack for Water Activities
Have only used this twice on my jet ski, but great for storage that requires quick access; quality of materials are superior, and zippers seem water tight. There is a secondary internal pouch with additional waterproofing that fits a iPhone Pro (would not fit a Max) as well as bills. I'm a slim person, but large waistbands should allow for universal fitting. Great so far.