Pakayak All-Terrain Wheels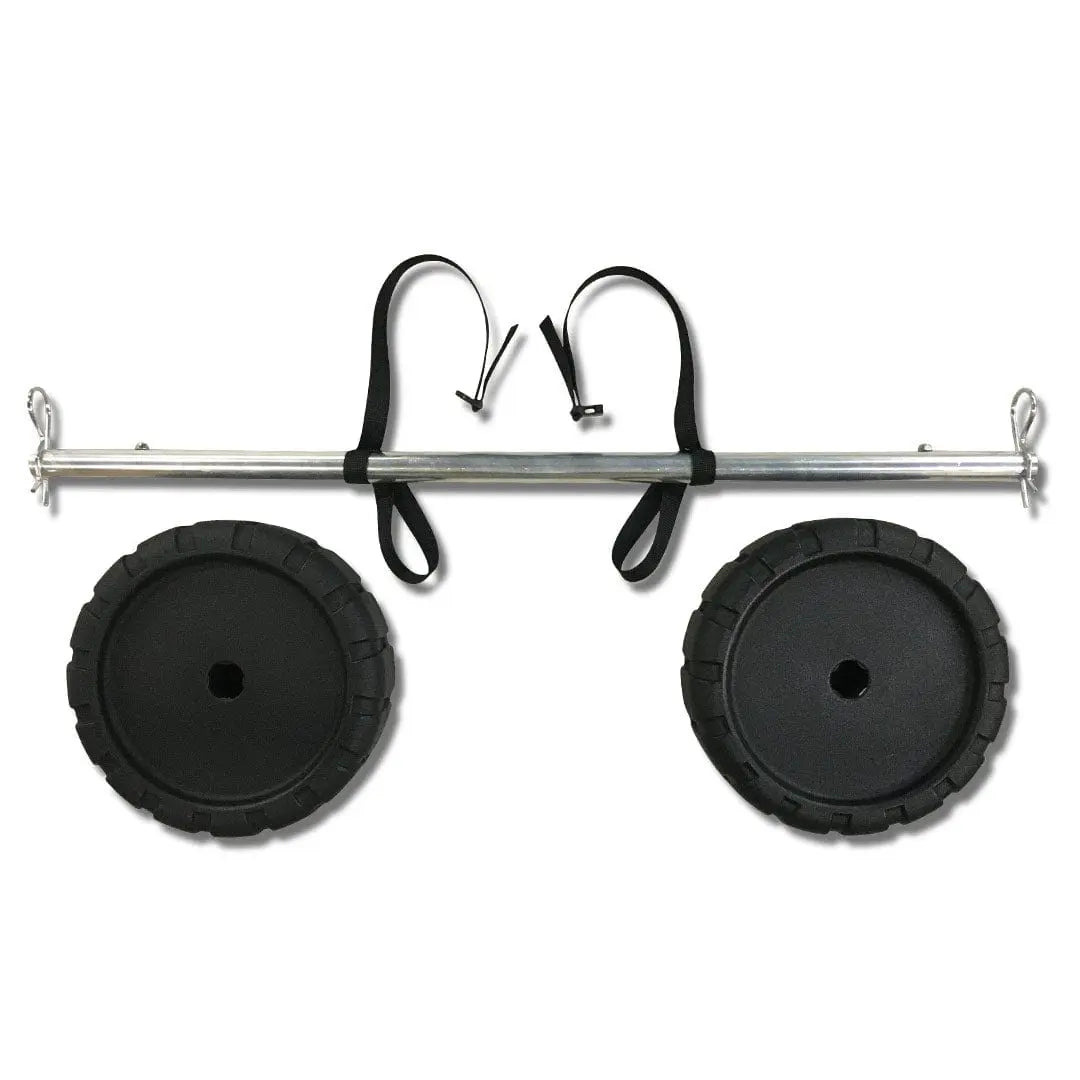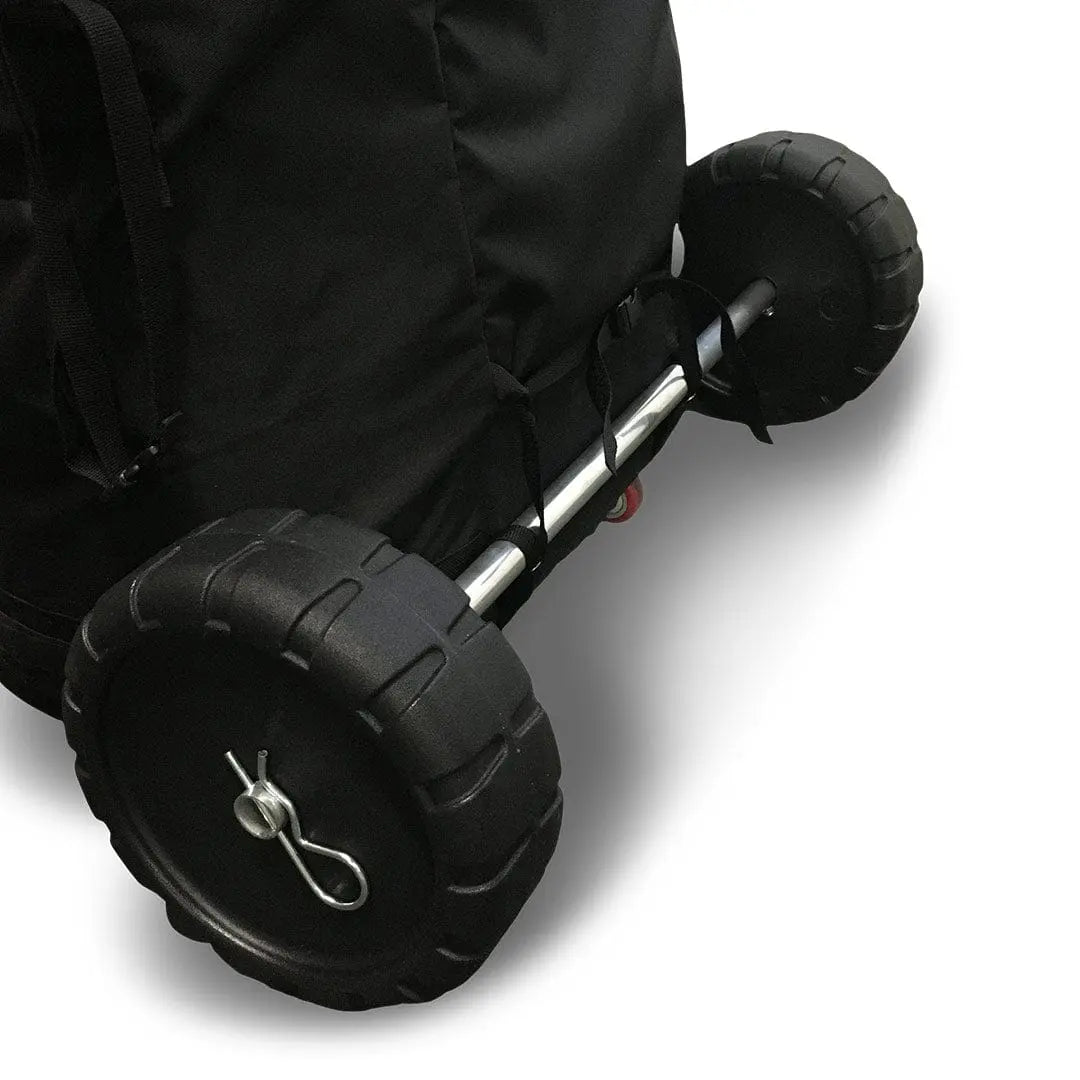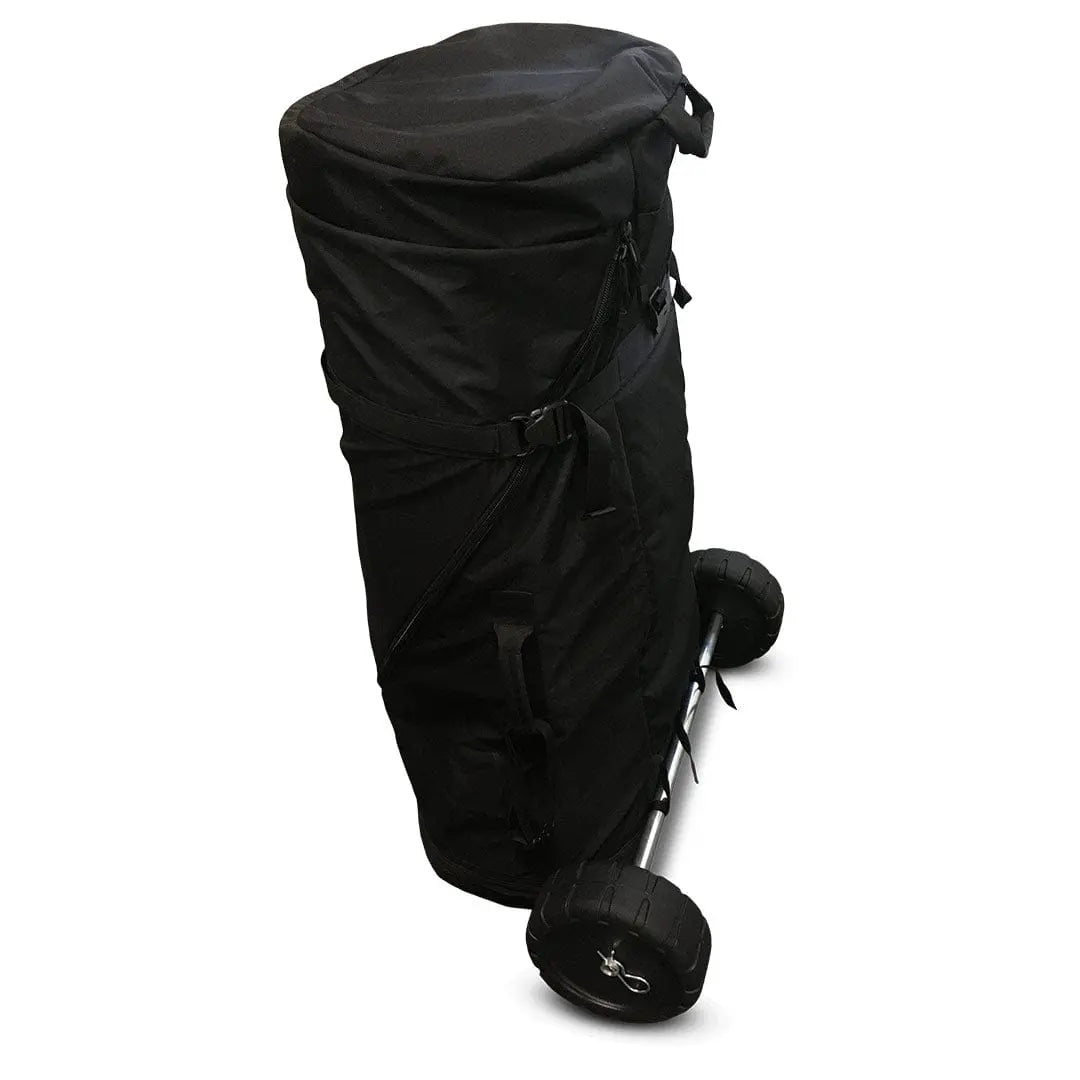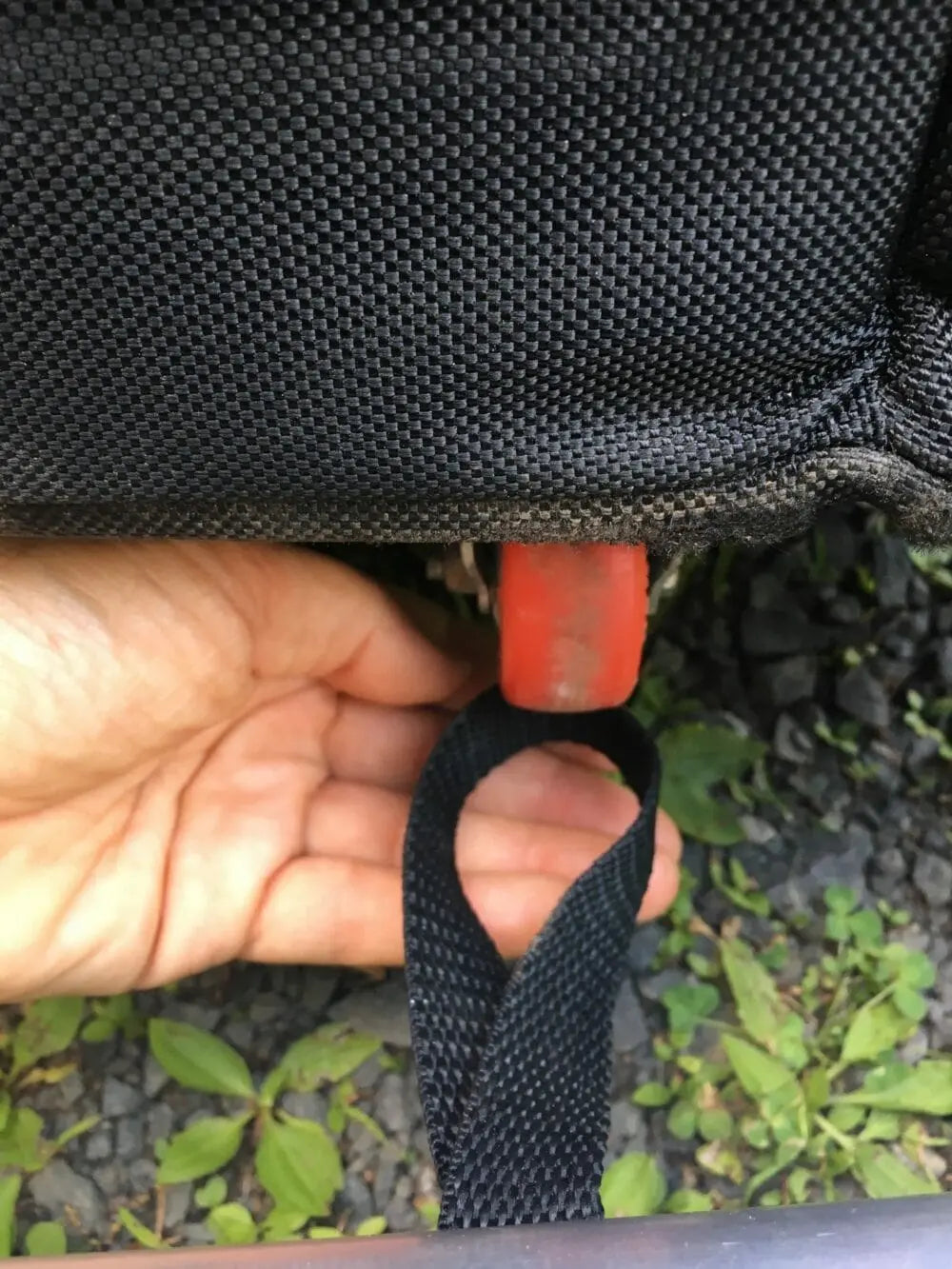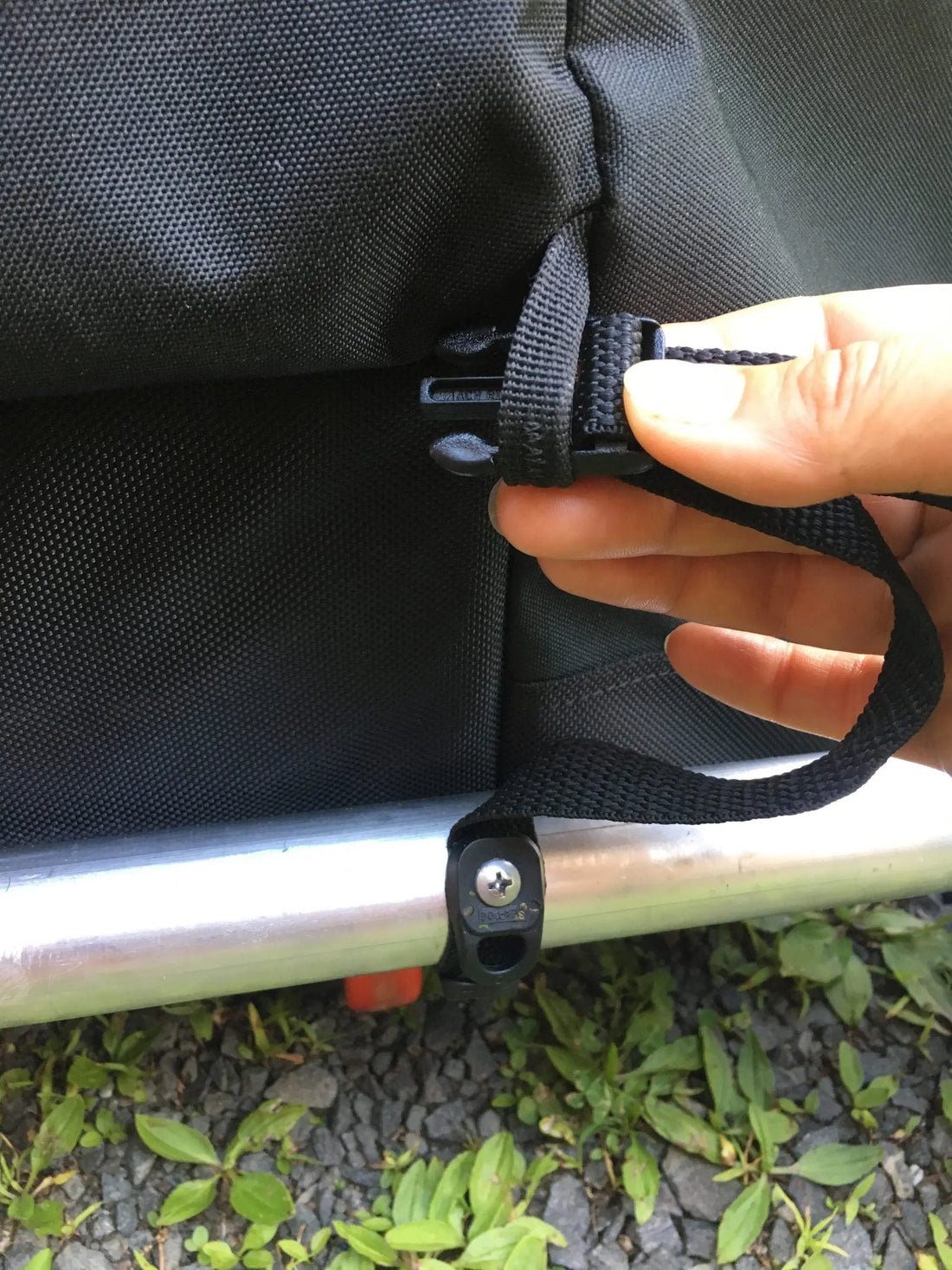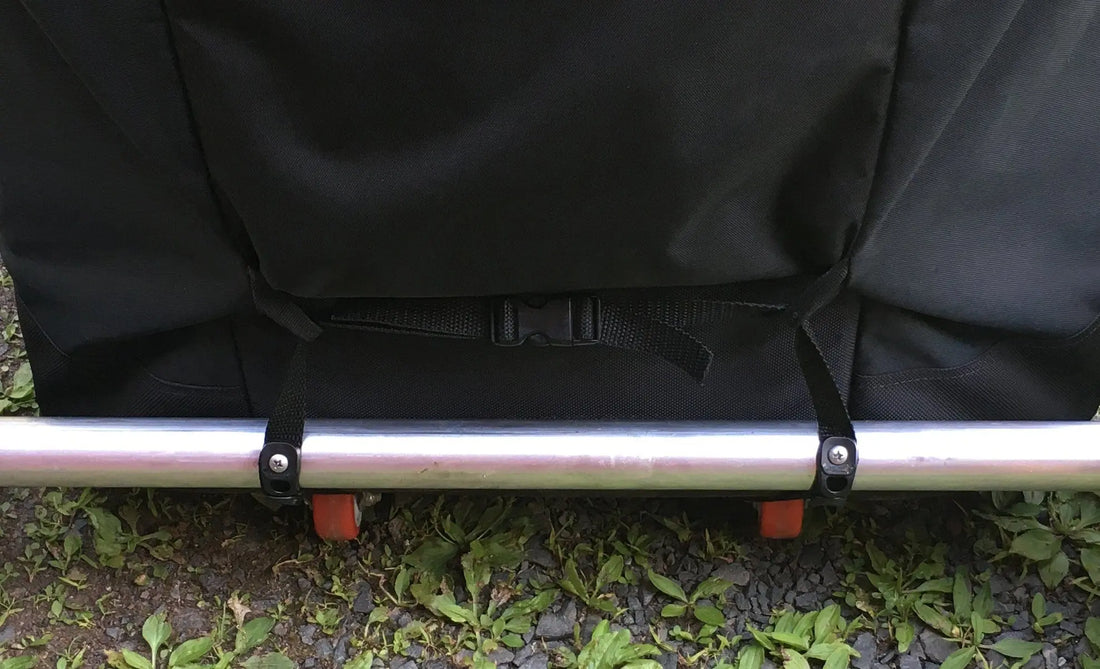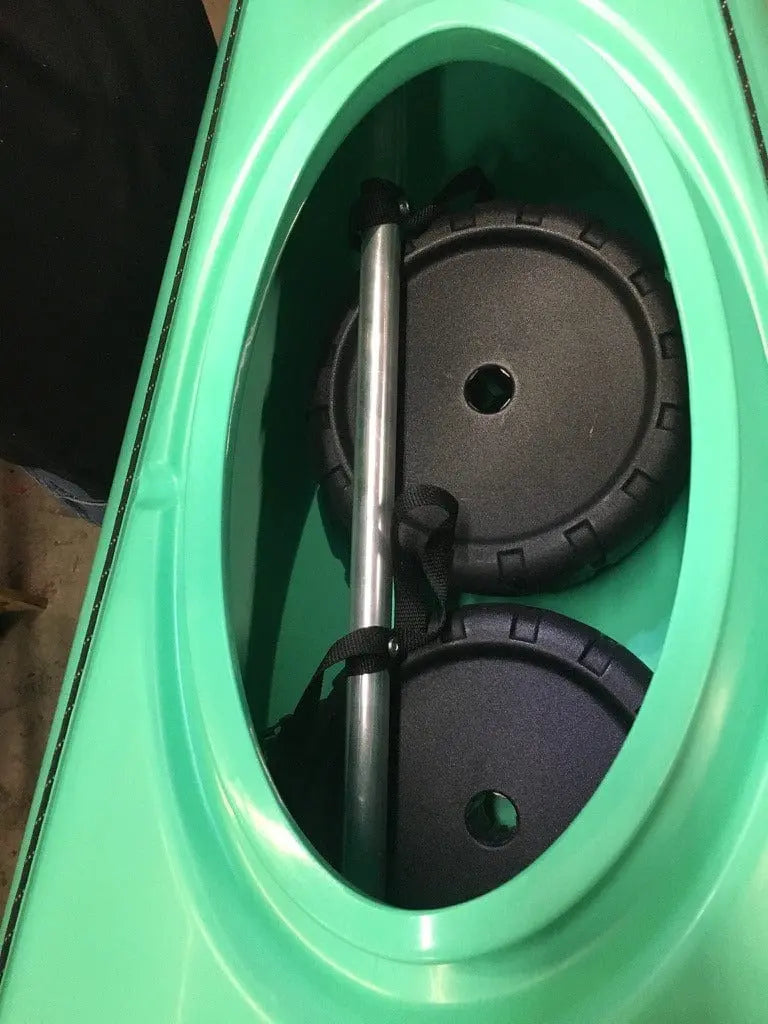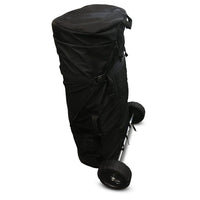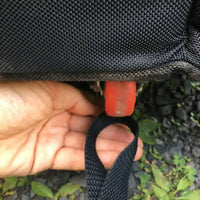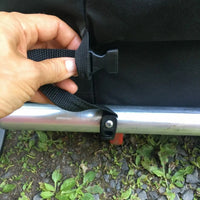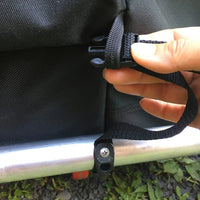 Pakayak All-Terrain Wheels
Introducing the Pakayak All-Terrain Wheels - Take Your Kayak Anywhere with Ease!

The Pakayak All-Terrain Wheels are a game-changer for kayak enthusiasts who want to explore beyond the water's edge. Designed for effortless transportation, these durable and versatile wheels allow you to easily transport your kayak across various terrains, making your kayaking adventures even more accessible and convenient.
Easily attach these all-terrain wheels to your Pakayak bag.
Roll over just about anything with ease including sand, rough ground, gravel & large rocks. You can even roll up or down stairs!
Just tilt the bag, fit the loop under the bag's attached wheels, feed the buckle ends through the two loops, clasp the buckle and cinch. That's it!
The wheels easily detach so the whole thing fits in the front hatch.
For use with Pakayak Bluefin 14 and 142 wheeled bag
Discover a new level of convenience and portability with the Pakayak All-Terrain Wheels. Effortlessly transport your kayak across various terrains, expanding your kayaking horizons and unlocking new adventures. With their durable construction, easy installation, and versatile performance, these wheels are the perfect accessory to enhance your Pakayak experience. Embrace the freedom of mobility and take your kayak anywhere with ease.
Weight: 6 lbs
Dimensions: 34 × 10 × 6 in
Ottawa Valley Air Paddle stands behind all it's products and offers a an industry leading 45-day money back guarantee. We want you to love your paddling equipment and if it's not right for you, we will find a way to make it right. If you would like to return a product, please reference our refund policy here.