Hurricane Santee Sport 126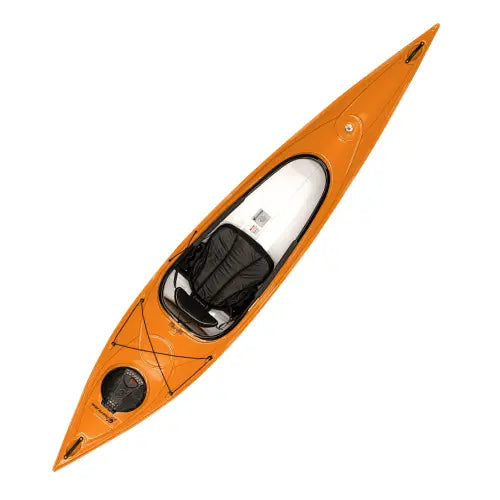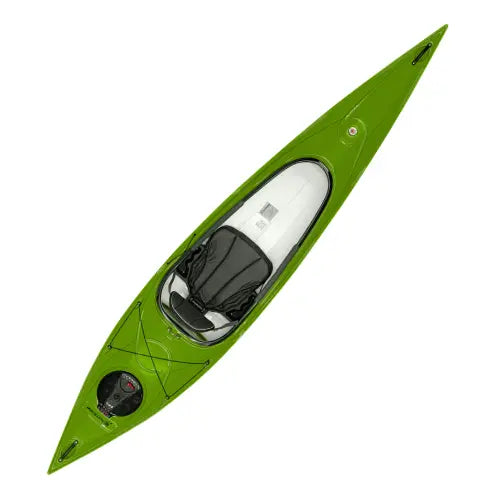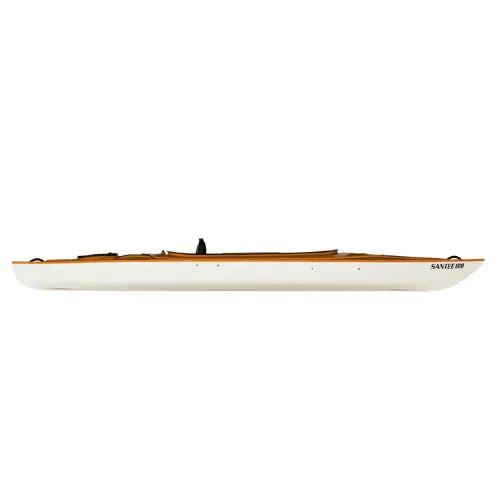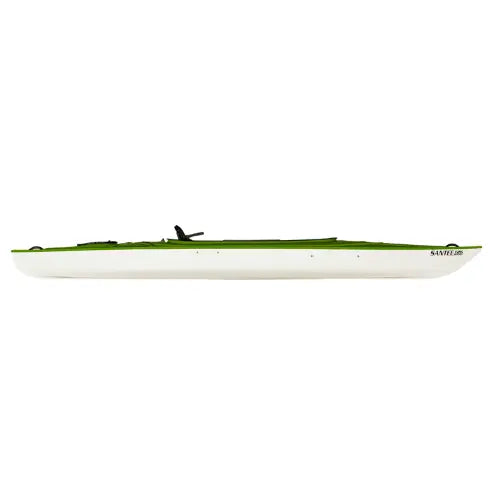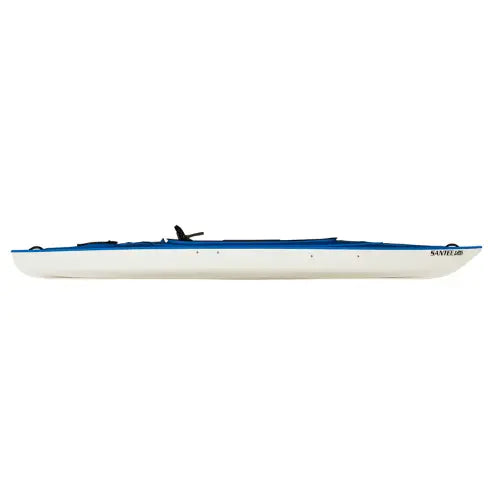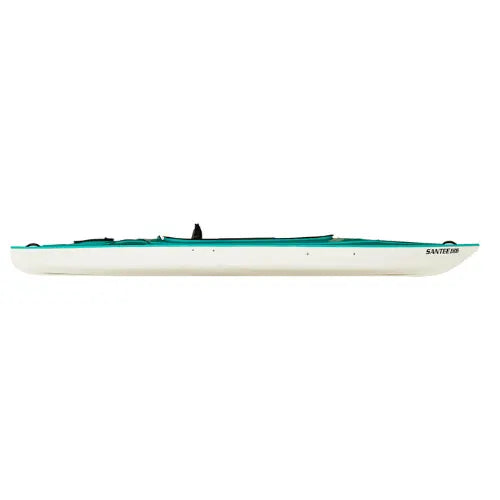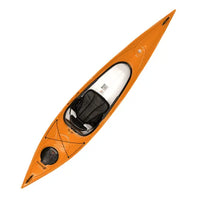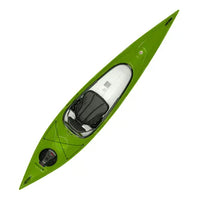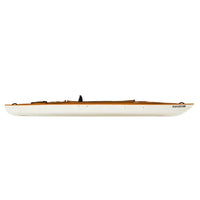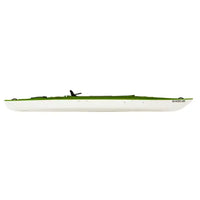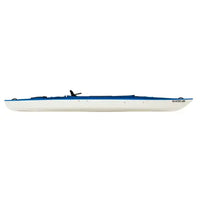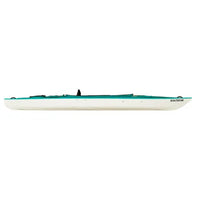 Hurricane Santee Sport 126
The Santee 126 Sport has the same multi-chined performance hull, speed, and great looks as our Santee 126 standard, but the deck has our oversized Sport cockpit for easy entrance and exit.
And given there's a tad less plastic in the deck, it's also a tad lighter than the Santee 126 coming in at 39 lbs of paddling perfection. Sport Console Compatible!
Weight: 39 lbs / 17.69 kg
Length: 12'6" / 3.81 m
Width: 28" / 71.1 cm
Cockpit: 55" x 24" / 139.7 cm x 60.9 cm
Capacity: 350 lbs / 158.7 kg
Ottawa Valley Air Paddle stands behind all it's products and offers a an industry leading 45-day money back guarantee. We want you to love your paddling equipment and if it's not right for you, we will find a way to make it right. If you would like to return a product, please reference our refund policy here.